Welcome to Parloa, generative AI
Unlock its full potential
Our goal is to empower global enterprises
to unlock the full potential of generative AI for their contact centers.
Contact Sales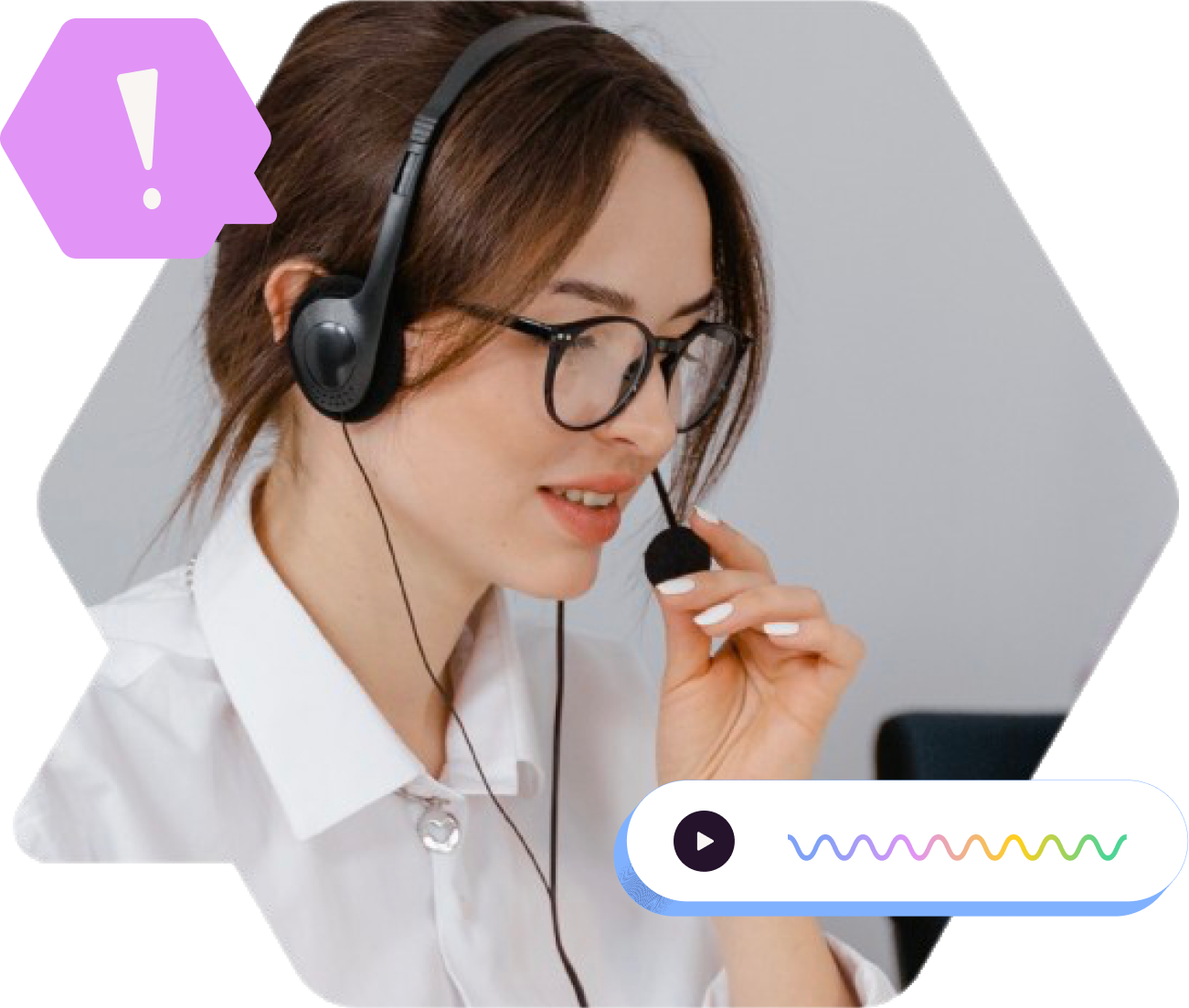 Market-leading AI technology for large language models
With our market-leading AI technology, we are creating a new industry standard for mature enterprises with the aim of enhancing their automated contact center communication. Backed by the power of generative AI, our platform unlocks the tools for them to harness its full potential while staying true to their company's mission.

Overcome the limitations of generic large language models
We are revolutionizing the way companies use generative AI in customer service. Our platform bridges the gap between generic large language models and enterprise contact centers to drive meaningful value by weaving them into our platform. In doing so, we are focusing on 3 main pillars to enable enterprises to overcome the limitations of generic large language models and create an outstanding customer experience.
Train. Connect. Control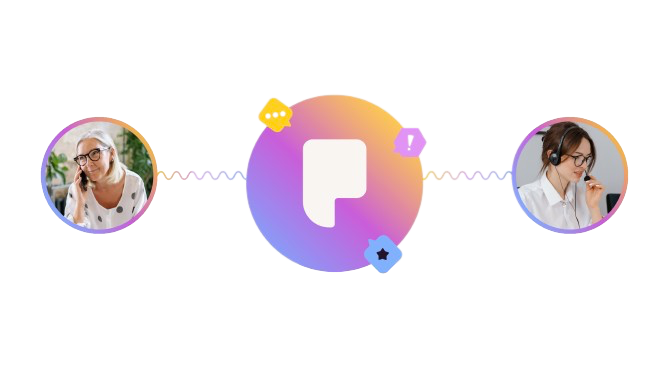 Train
Scalable AI Training through human feedback
Connect
Faster time-to-value through seamless integrations
Control
Valuable company reputation through full control of communication output
Get rid of repetitive tasks so you can focus on what matters
Save time and automate all repetitive tasks to focus on what really matters in making your customers happy – design the bot they never knew they wanted to talk to with Parloa!
Generate responses & utterances
Generate responses or utterances automatically, with ease, in bulk, and with just one click.
Request Demo
You will be in good company: