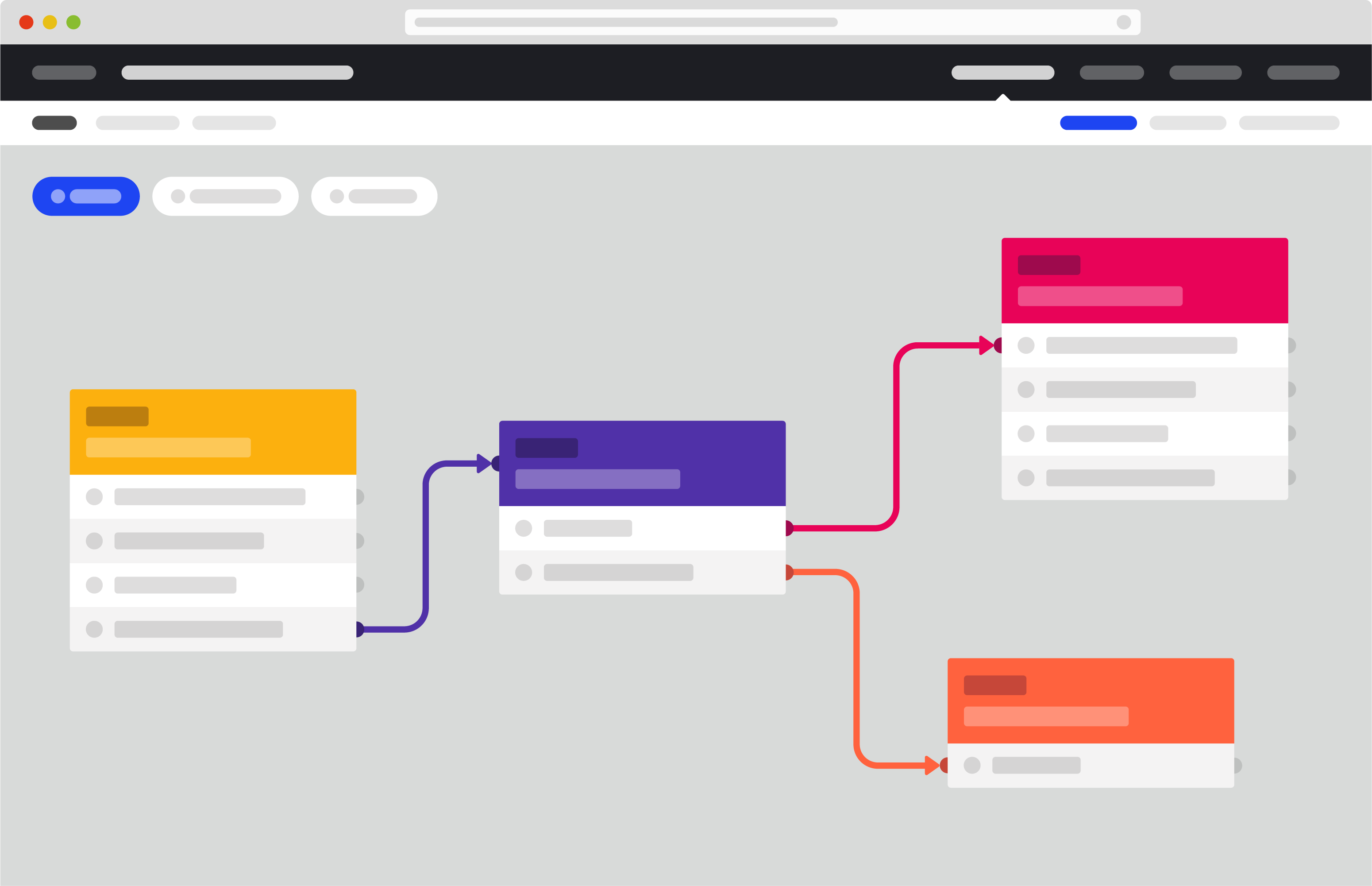 The
enterprise solution
for building automated dialogs.
Parloa – a Dialog Management System helping agile teams to create engaging conversations. Build for Amazon Alexa, Google Assistant, chat and phonebots in one place.
Get access!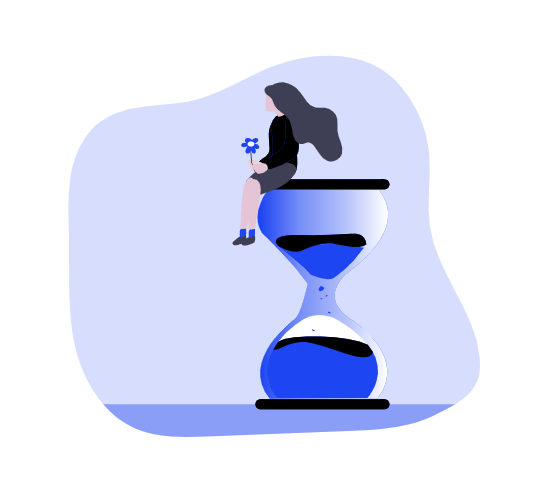 More time waiting than creating?
Spending weeks, or even months, testing and launching your voice application due to inefficient development processes?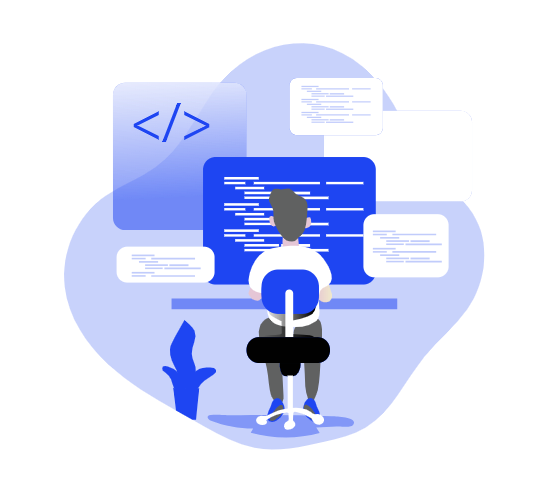 Multi-Channel Challenges?
Finding it difficult to manage a unified voice experience across multiple channels?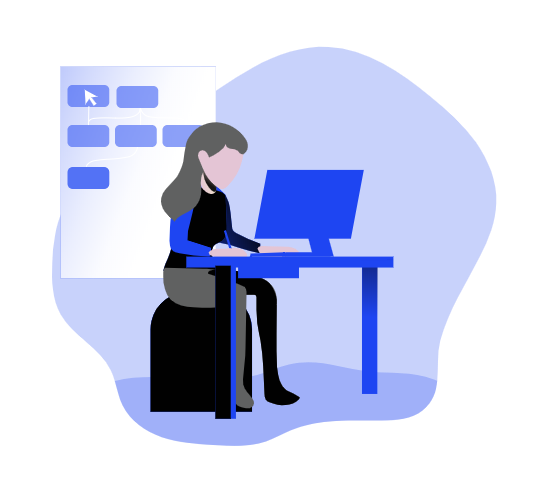 Resource Allocation Issues?
Are your developers spending too much time on writing dialogs and not enough on coding new killer features?
Clean and Flexible UI
with drag-and-drop interface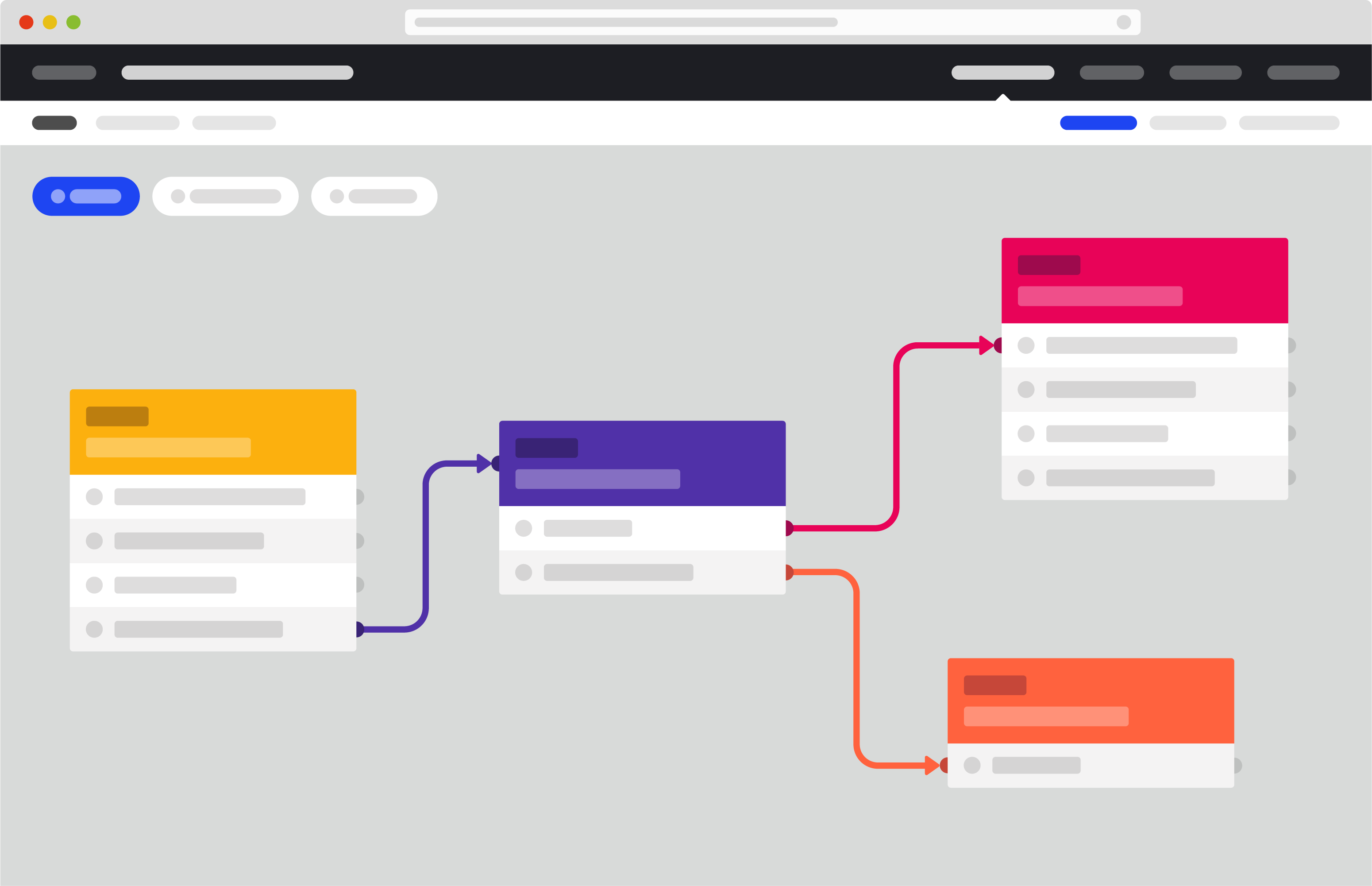 Intents & Responses
Edit your dialog directly in the graphical interface.
External Code
Connect your dialog with external back-end systems via a clearly defined interface for designer and developer.
Global Intents
Differentiate between local and global intents, and make sure you understand the user all the time.
Conditions
Use conditions to make the dialog flexibel and dynamic.
Our team of linguists, UX specialists and other experts work with you to bring your ideas to life.
Modern architecture ensures security, uptime, and performance. Enjoy peace of mind with SLAs.
GDPR compliant with SaaS and On-premise deployment options.
Use versioning features and different staging levels to align with agile development processes. Build prototypes quickly, and iterate even faster.
"Parloa helps us to accelerate our design and development process of voice applications on a variety of channels.

Nicolas Konnerth

Head of Voice ERGO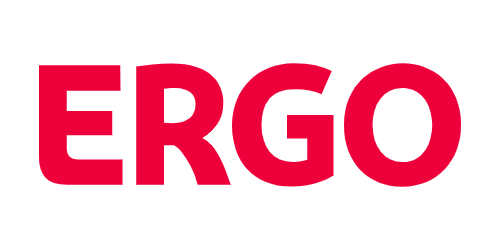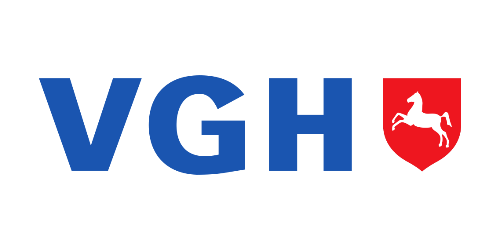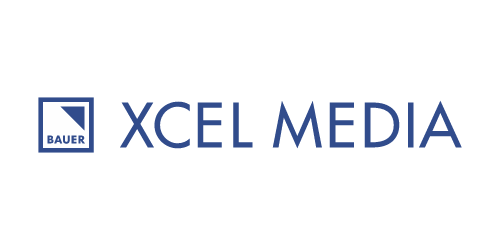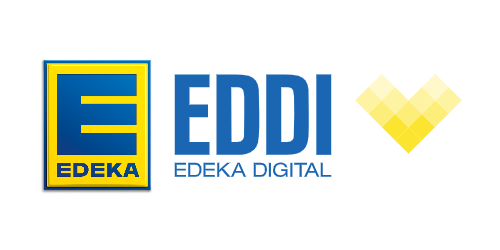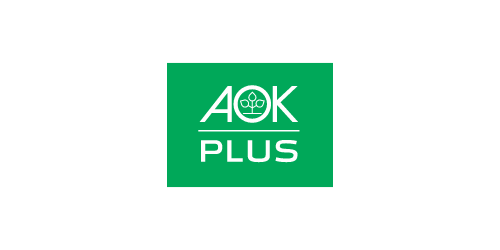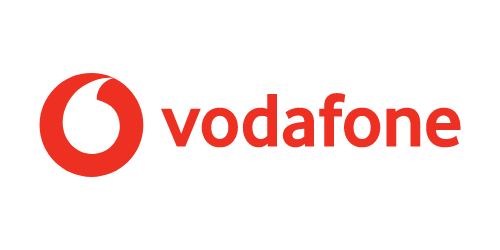 You want to try Parloa? No Problem!
You want to try Parloa? No Problem!