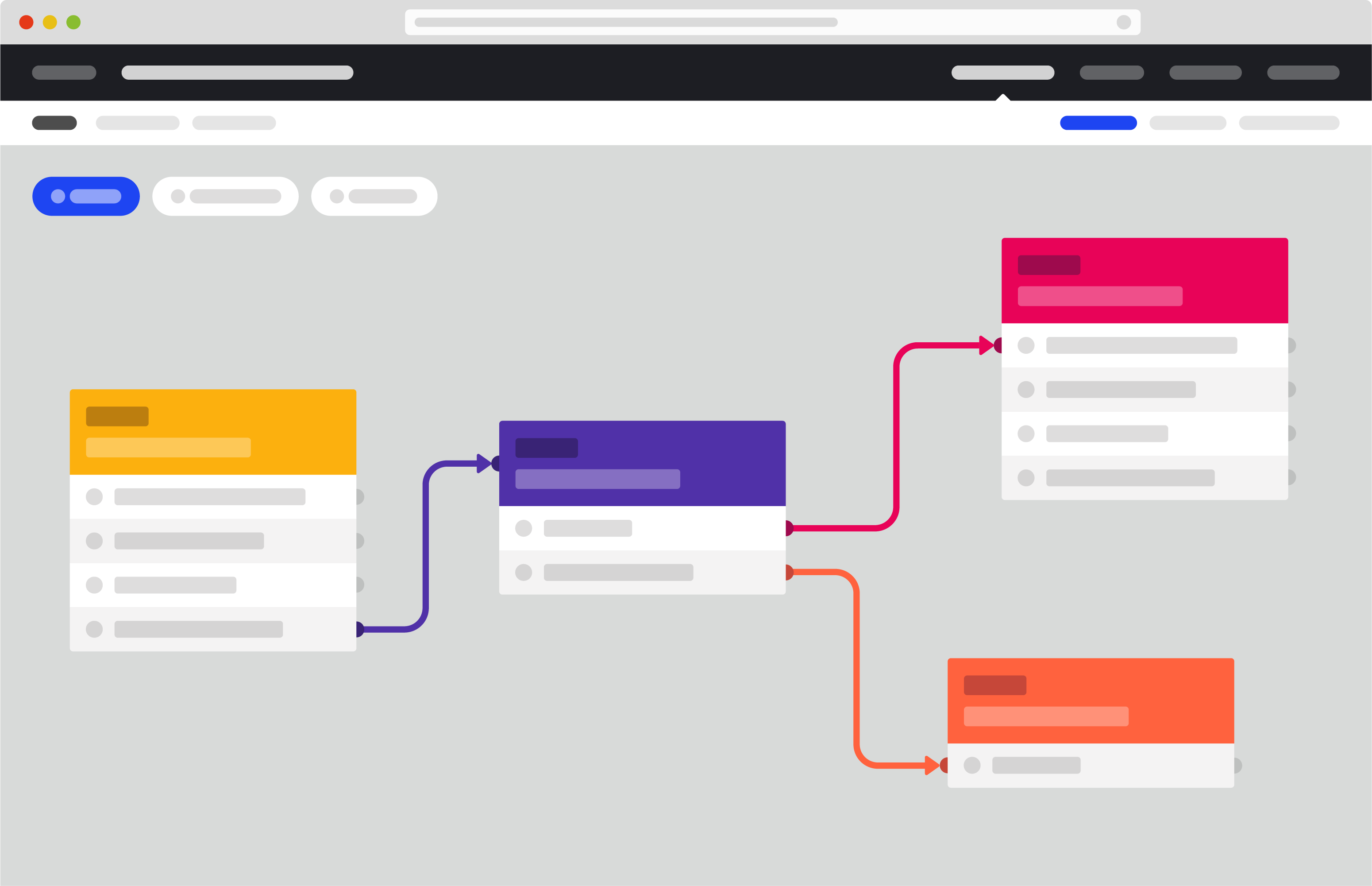 Delivering
delightful AI assistants
that solve actual problems.
Parloa – a Dialog Management System helping agile teams to create engaging conversations. Build for Phone, Chat or Digital Assistants in one place.
Get access!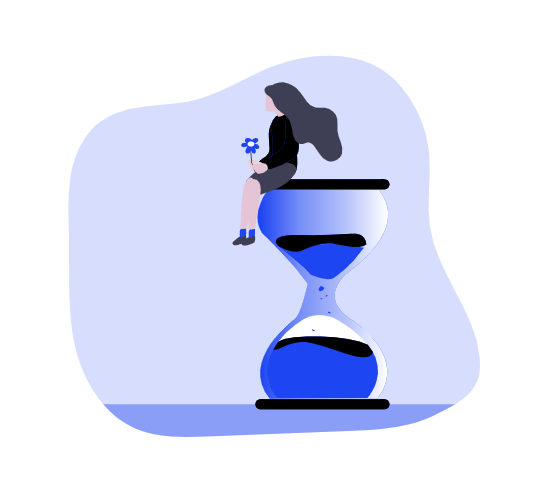 More time waiting than creating?
Spending weeks, or even months, testing and launching your voice application due to inefficient development processes?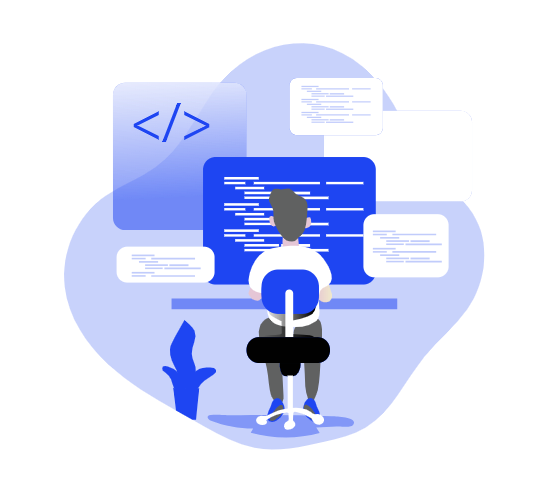 Multi-Channel Challenges?
Finding it difficult to manage a unified voice experience across multiple channels?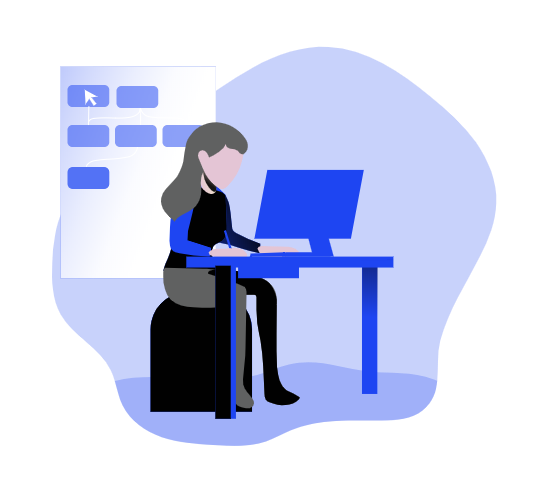 Resource Allocation Issues?
Are your developers spending too much time on writing dialogs and not enough on coding new killer features?
Our team of linguists, UX specialists and other experts work with you to bring your ideas to life.
Modern architecture ensures security, uptime, and performance. Enjoy peace of mind with SLAs.
GDPR compliant with SaaS and On-premise deployment options.
Use versioning features and different staging levels to align with agile development processes. Build prototypes quickly, and iterate even faster.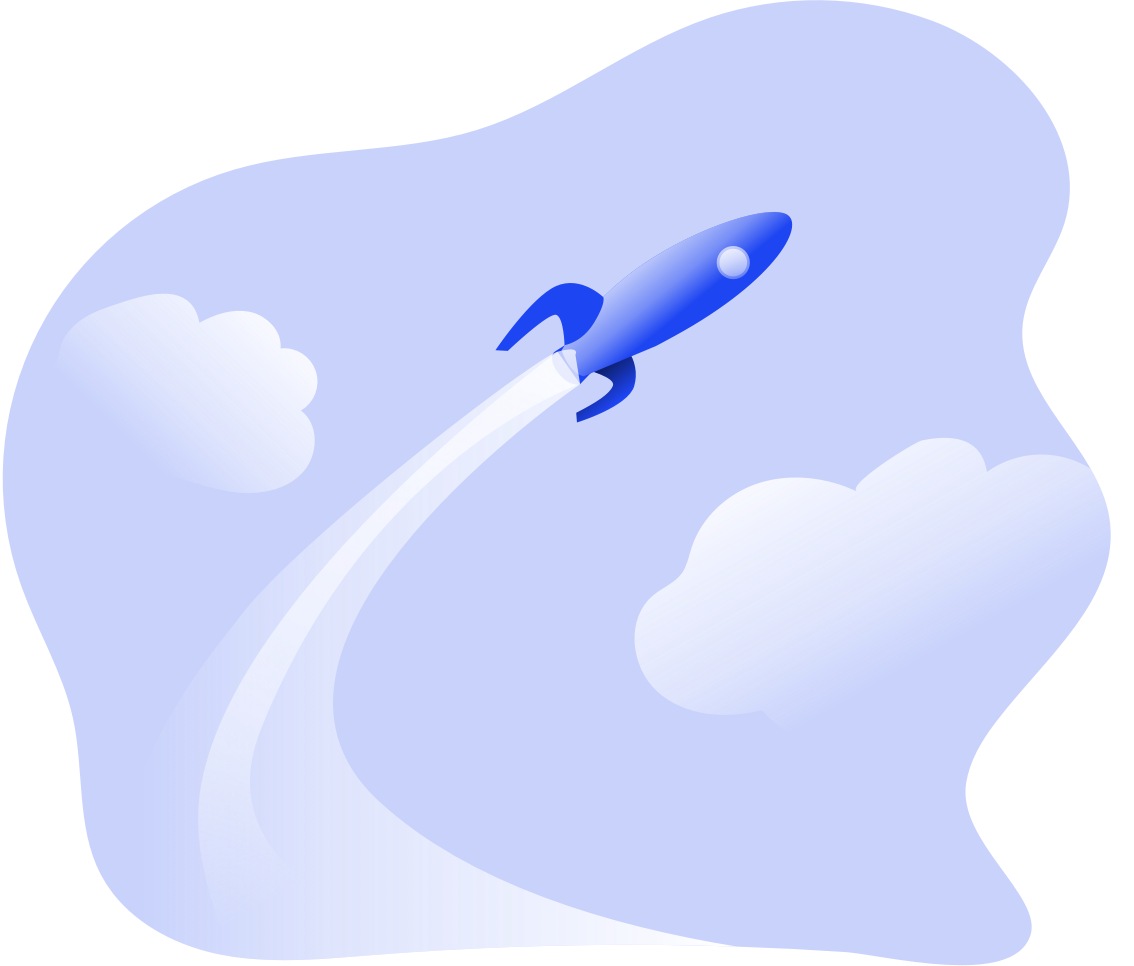 Vision
Making conversational AI better!
We're on a mission to improve Conversational AI
Parloa helps leading brands to manage their conversational AI experiences across all of their customer channels. We offer a dialog layer allowing enterprises to unify their conversational AI strategy in a single hub - no more silos. We help you structure your dialogs for multi-channel use, and to be ready for what the future brings.
We created Parloa as a solution to the problems we experienced while building conversational AI applications for multiple brands, across multiple channels.
Conversational AI is on the rise - chatbots have been around for a while now, really taking off since Facebook opened up its Messenger platform to host bots. There are more and more Alexa skills and Google Assistant actions, and of course, automated phone systems (IVRs) have existed for some time.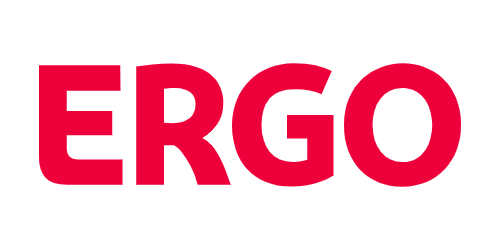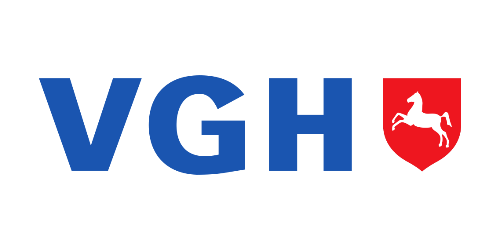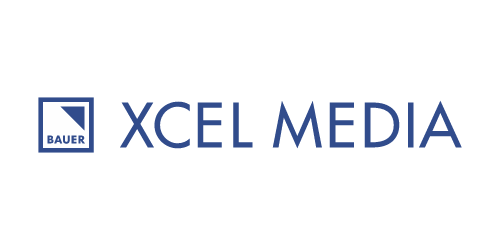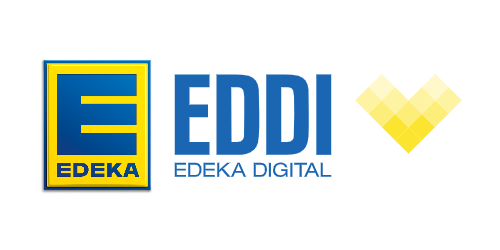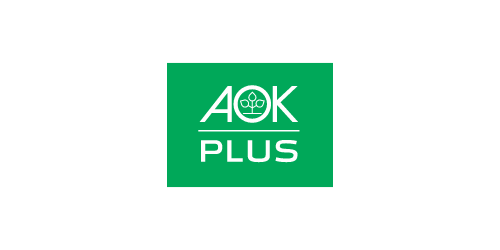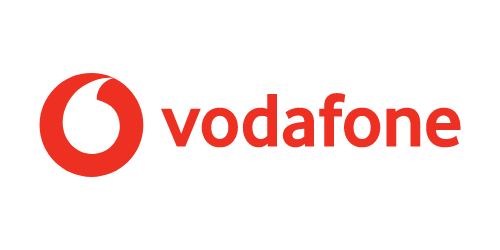 "Parloa helps us to accelerate our design and development process of voice applications on a variety of channels.

Nicolas Konnerth

Head of Voice ERGO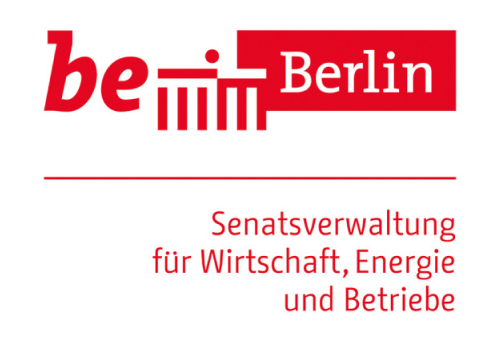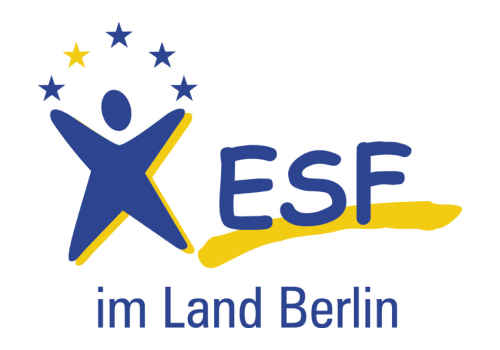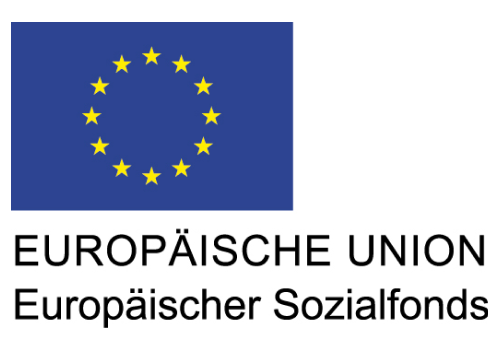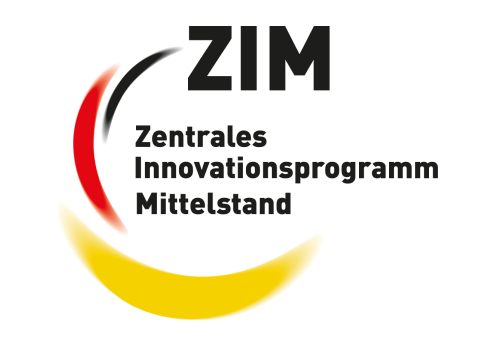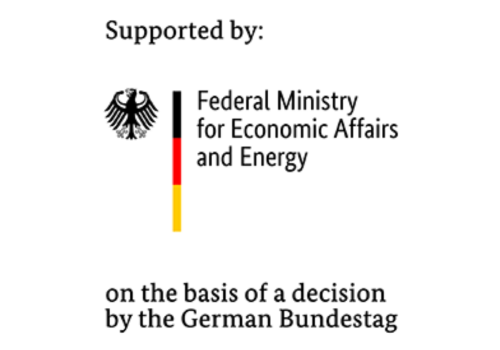 You want to try Parloa? No Problem!
You want to try Parloa? No Problem!