Automate your customer service with Parloa.
Build automated dialogs for phone, chat, voice assistants & messenger – all in one place.
Free Demo
Contact Sales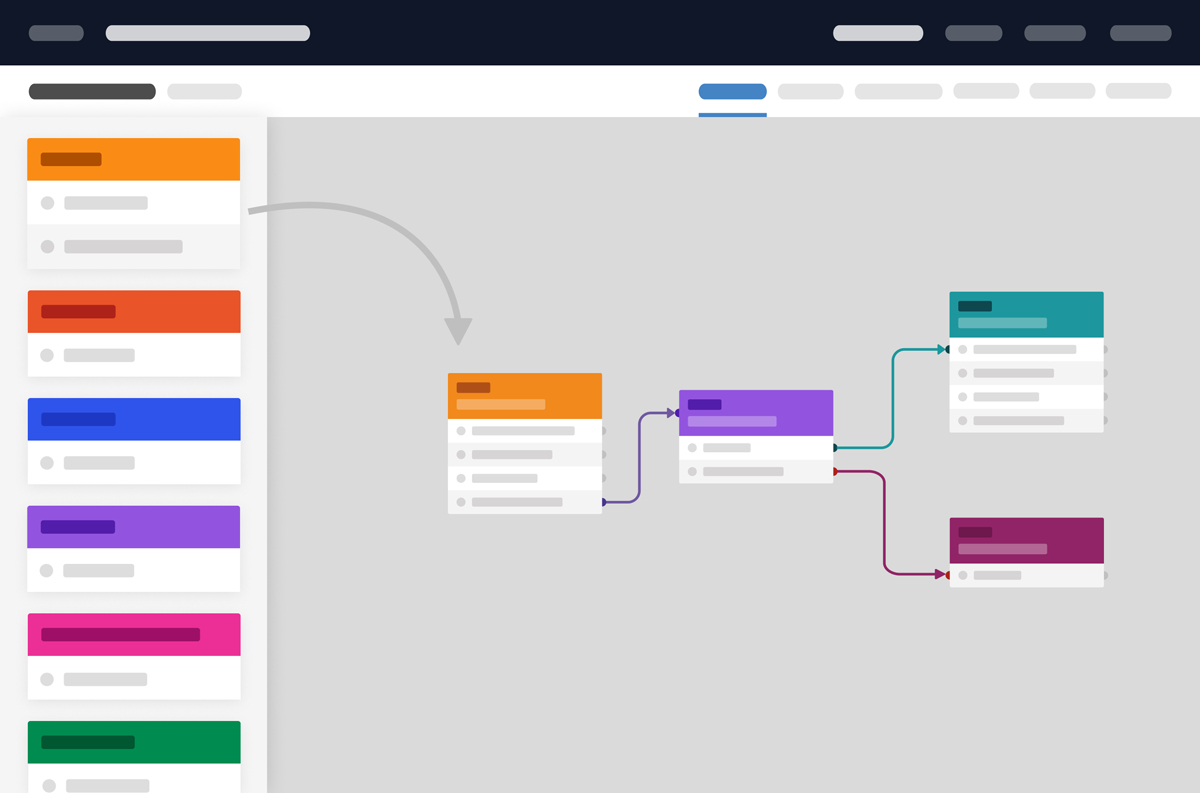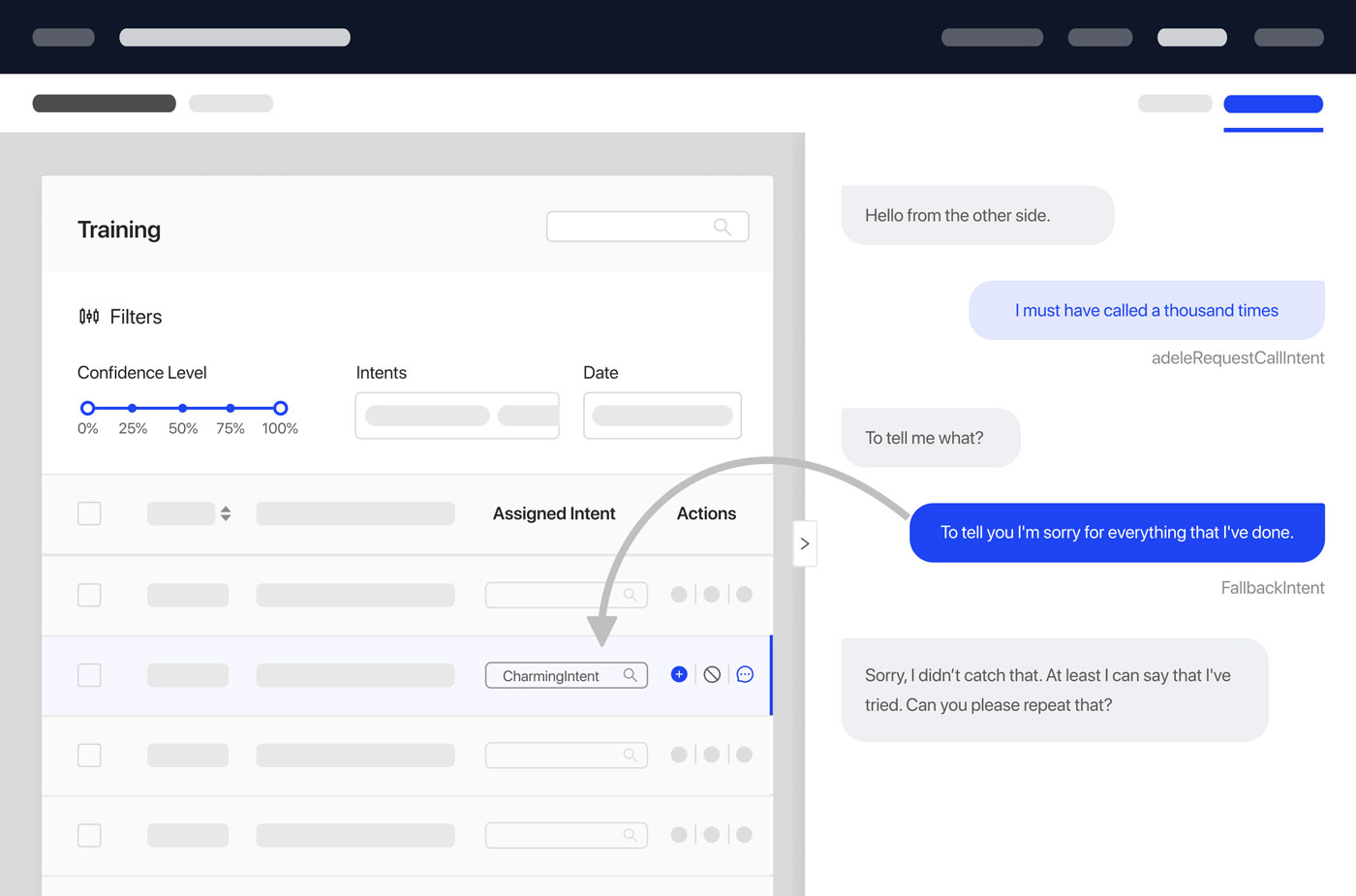 Build AI-based phonebots, chatbots & voice apps that your customers love talking to.
Parloa enables you to use market-leading NLP technology in your customer service to create never-before-seen experiences for all relevant channels.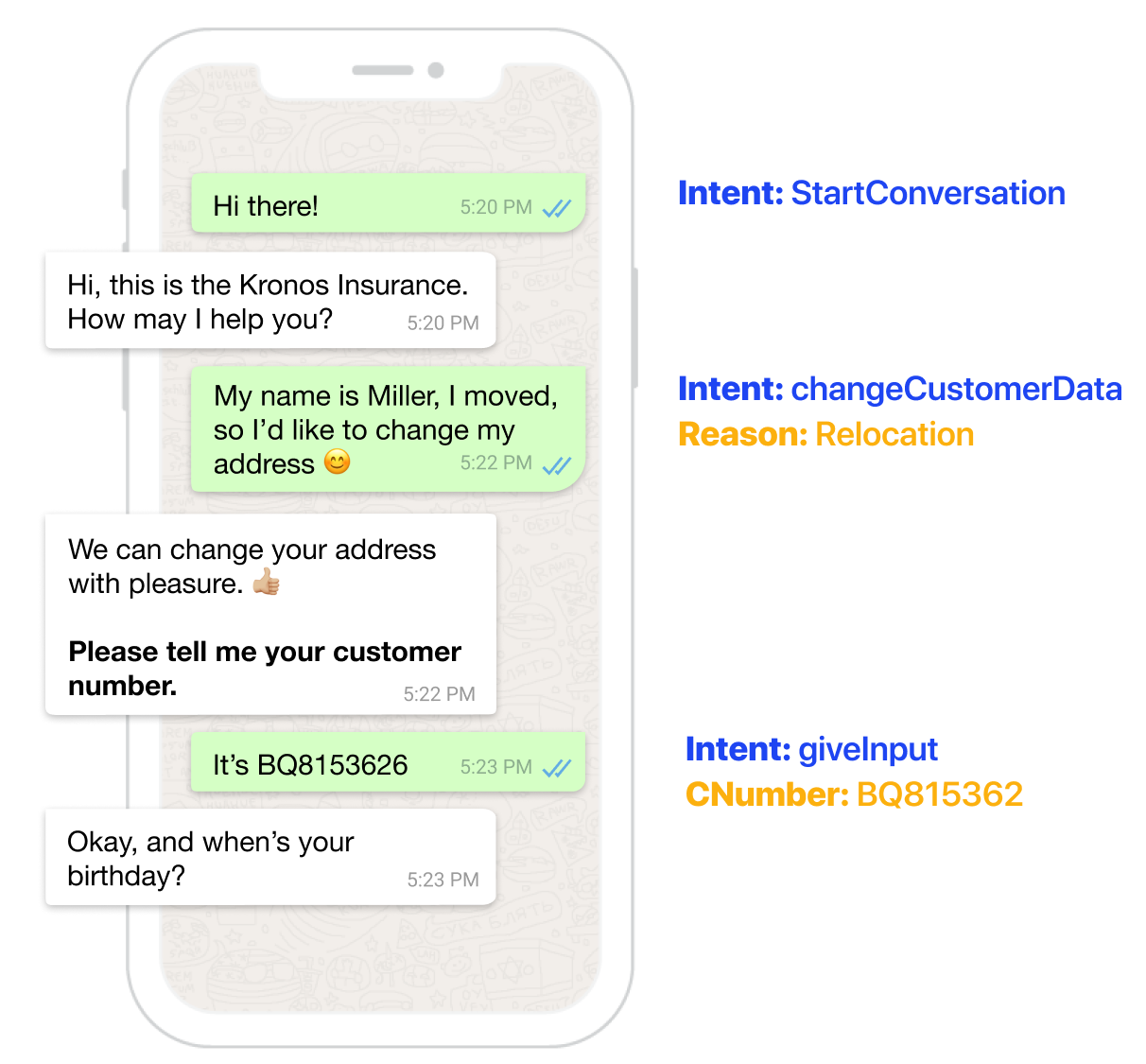 Channels
Parloa is an omnichannel software that allows you to build for all relevant customer service channels.
"Parloa helps us accelerate our design and development of voice applications across a variety of channels.

Nicolas Konnerth

Head of Voice ERGO
Build, Prototype, Train, Publish.
All in one place.
May we introduce: The most advanced frontend for everything you need for automating dialogs – enterprise-ready, of course.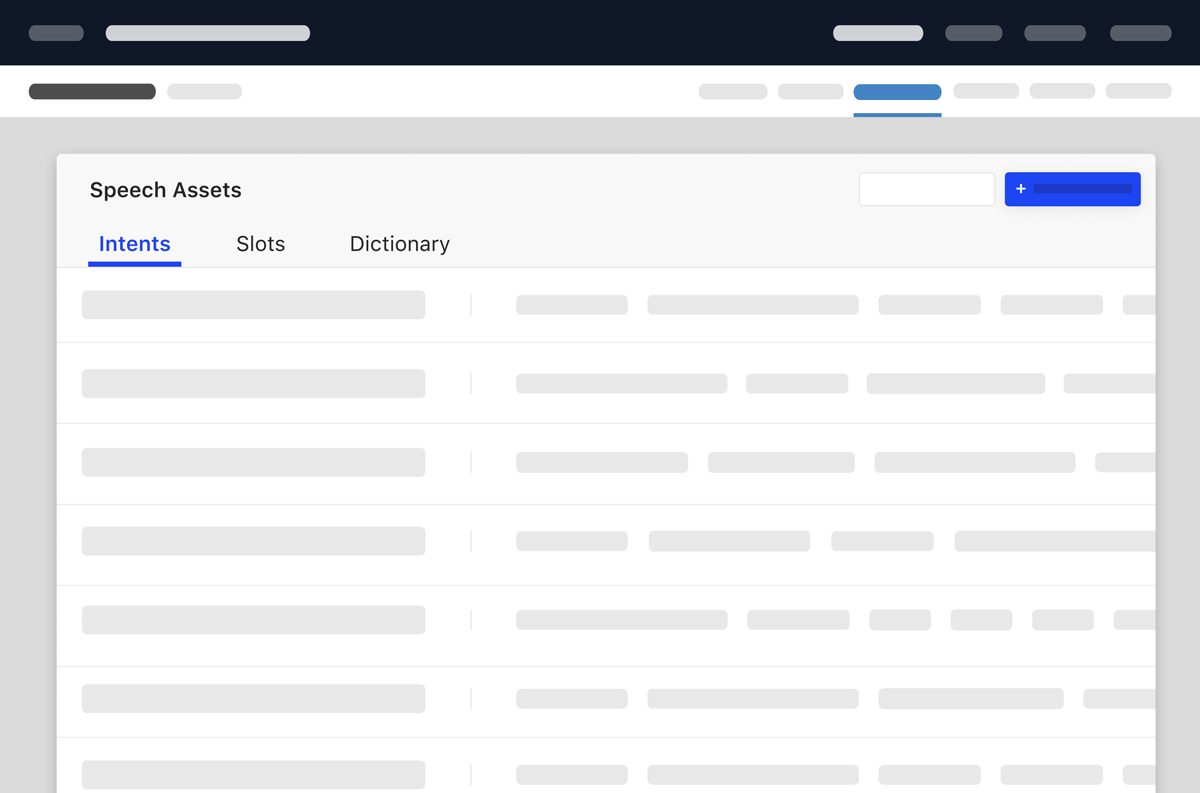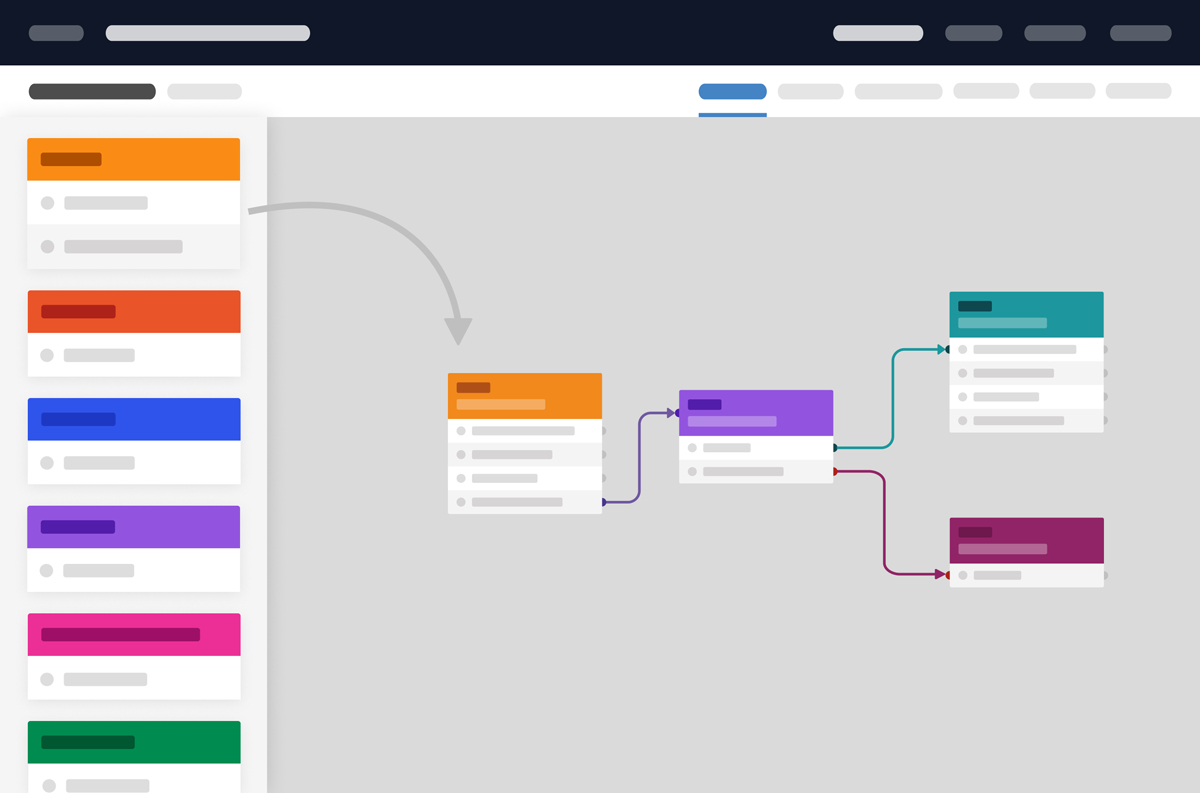 Features
Parloa has many unique features in store for you. Here are 4 important ones:
GDPR compliance and data protection made in Germany.
As a German Software as a Service solution, Parloa naturally fulfills all requirements of the GDPR. Parloa is 100% hosted in Europe.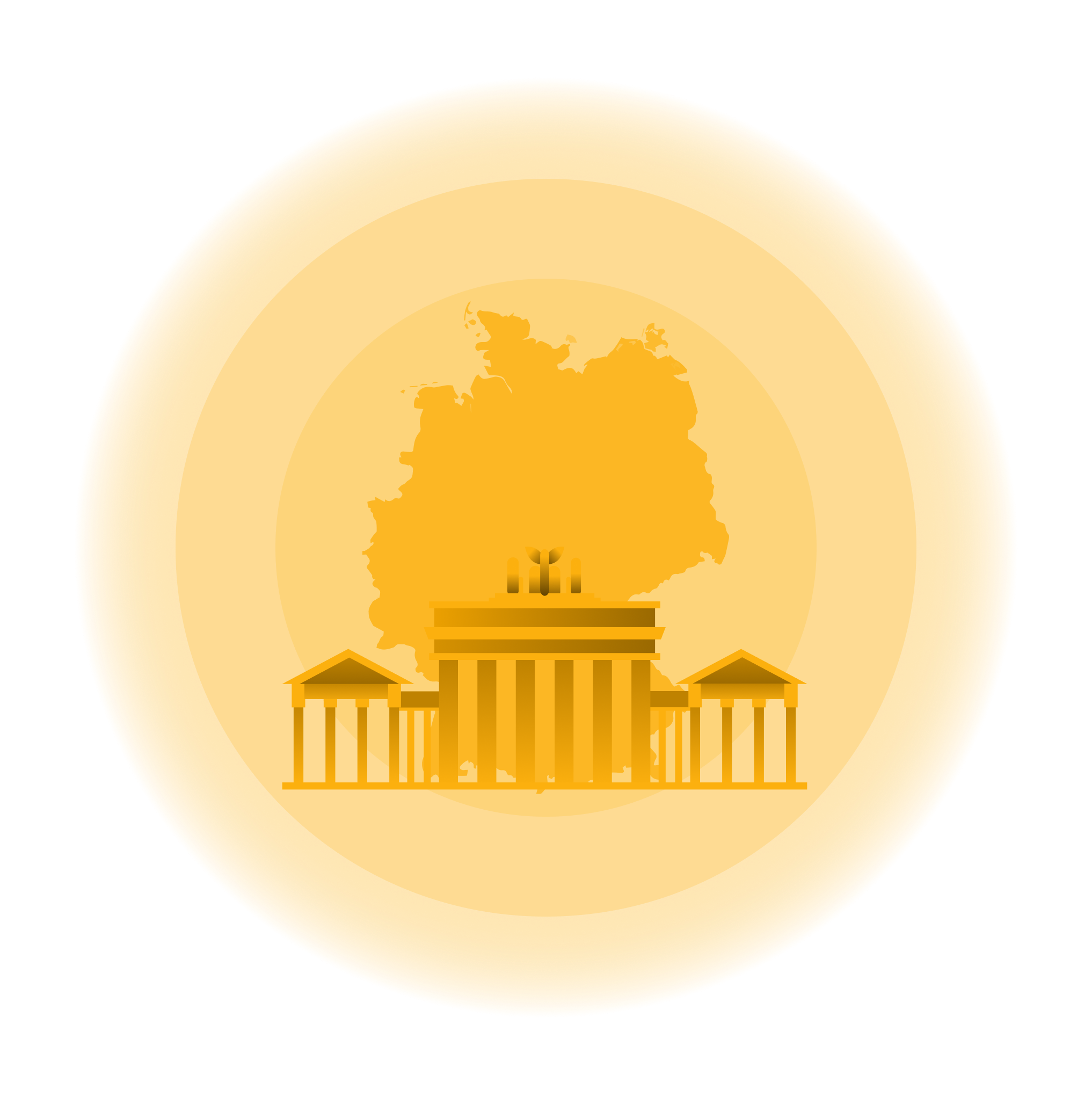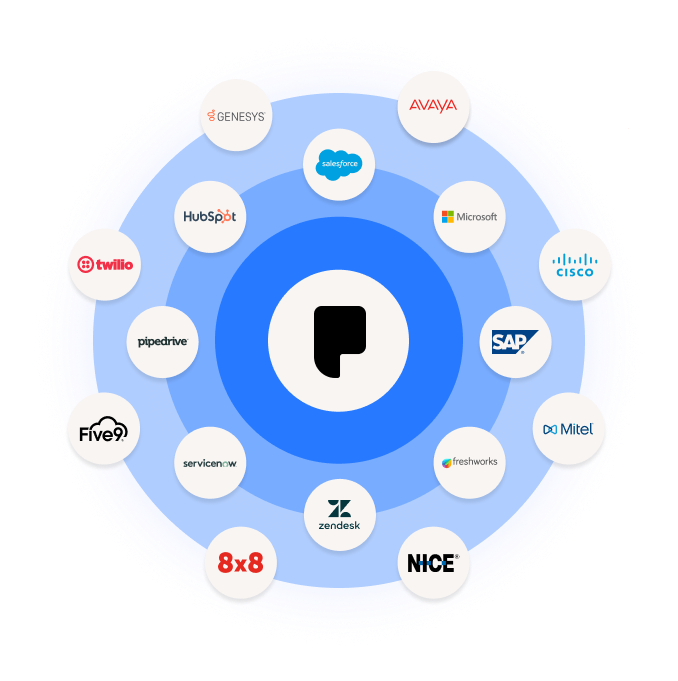 Integrate Parloa with your call center infrastructure and every CRM, ERP & other back-ends!
Parloa fits seamlessly into the software infrastructure of your company, e.g. consisting of Genesys or Avaya and Microsoft Dynamics or Salesforce.
Supported by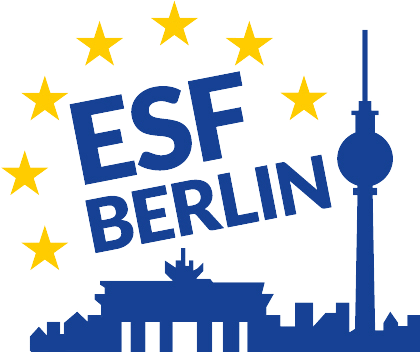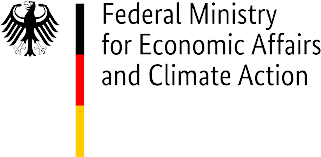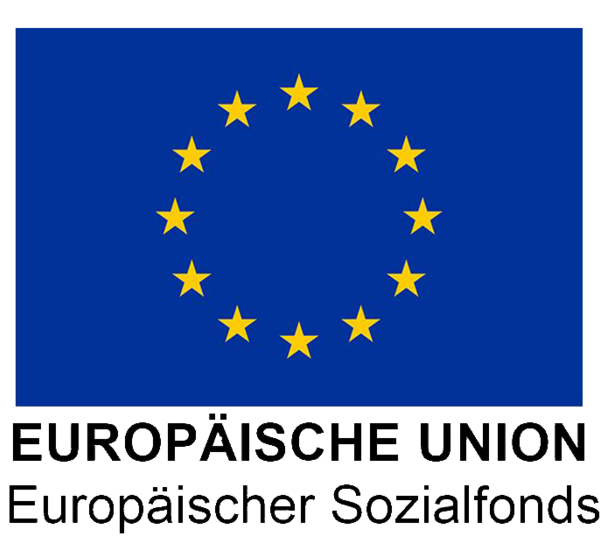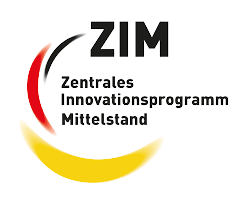 We're there for you 💙
We are bot-builders and we will make you one, too. You can count on our Parloa expertise and support with all your concerns.
Because we care not only about your success, but also about working together as people.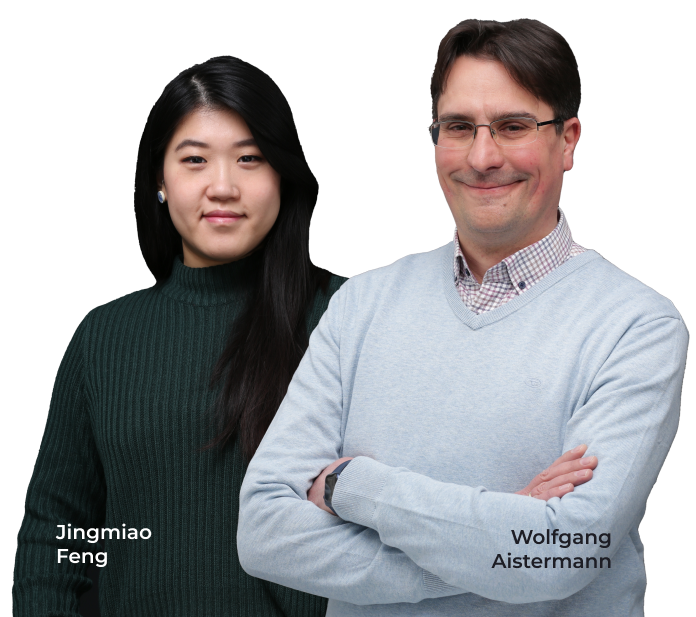 Ready to automate customer service with Parloa?
Request Demo
Contact Sales
You will be in good company: