The future of AI-driven contact center service conversations – realized in
one platform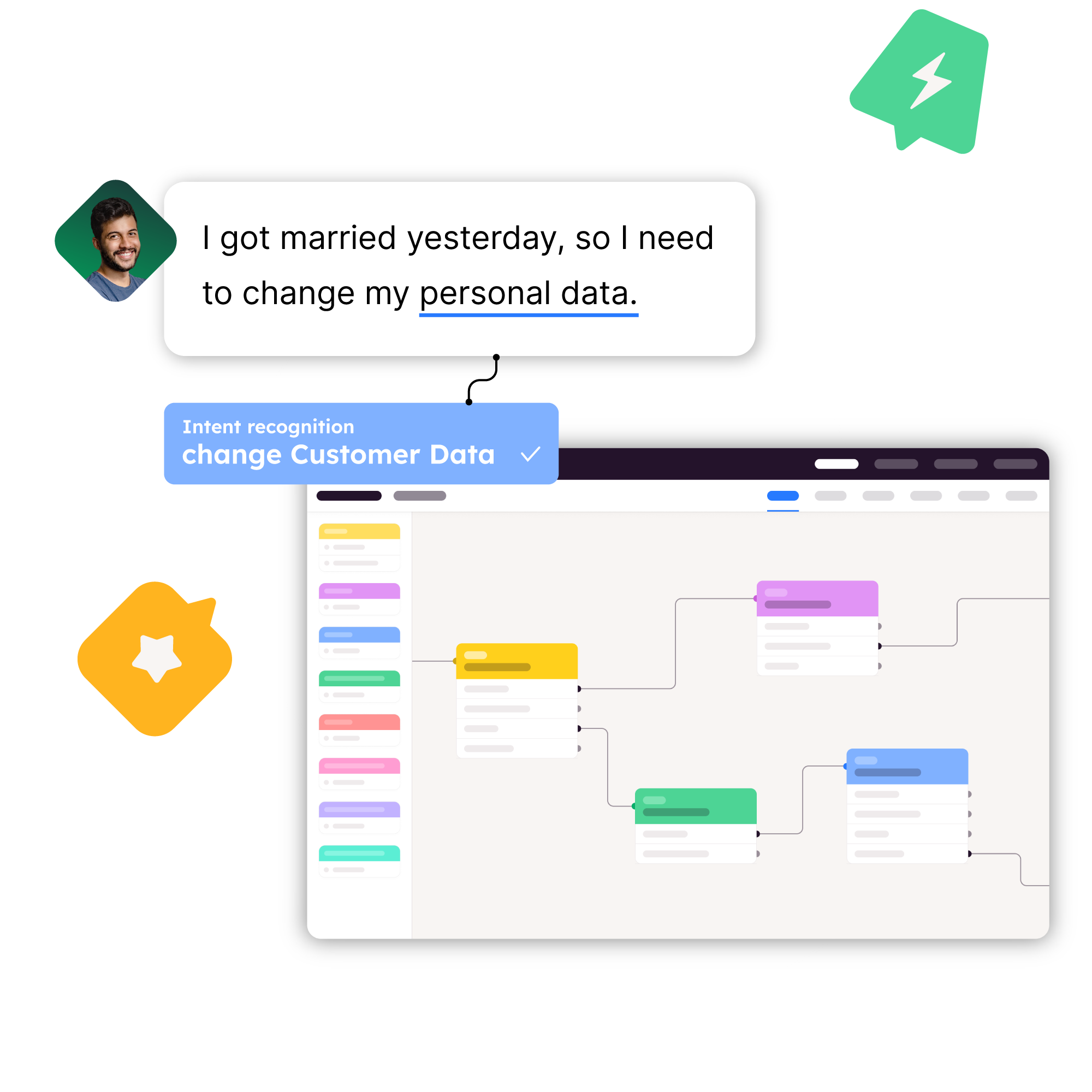 Engage in high-quality phone conversations by making AI part of your team. Flexible, human-like and enterprise-ready — backed by generative AI to continuously improve your services.
Create complex dialogues easily with drag-and-drop functionality. Use multiple customization features to design the most helpful customer conversations.
Deliver outstanding customer experiences with automated services across all relevant channels while leveraging your existing infrastructure.
Explore our platform
Join forces with AI
Our platform brings together the best of both worlds — people and technology — to create unforgettable contact center experiences. Have a listen:
AI solutions designed for people
At Parloa, we have one goal: ensuring every customer and every agent has a smile on their face when calls end. We do this by using the most advanced, high-quality technologies available — including generative AI, which is an integral part of our platform.
Automate
Get rid of repetitive tasks done manually and manage multiple customer requests with AI at the same time. Improve response times — and the customer experience — by automating your customer service.
Learn more about automation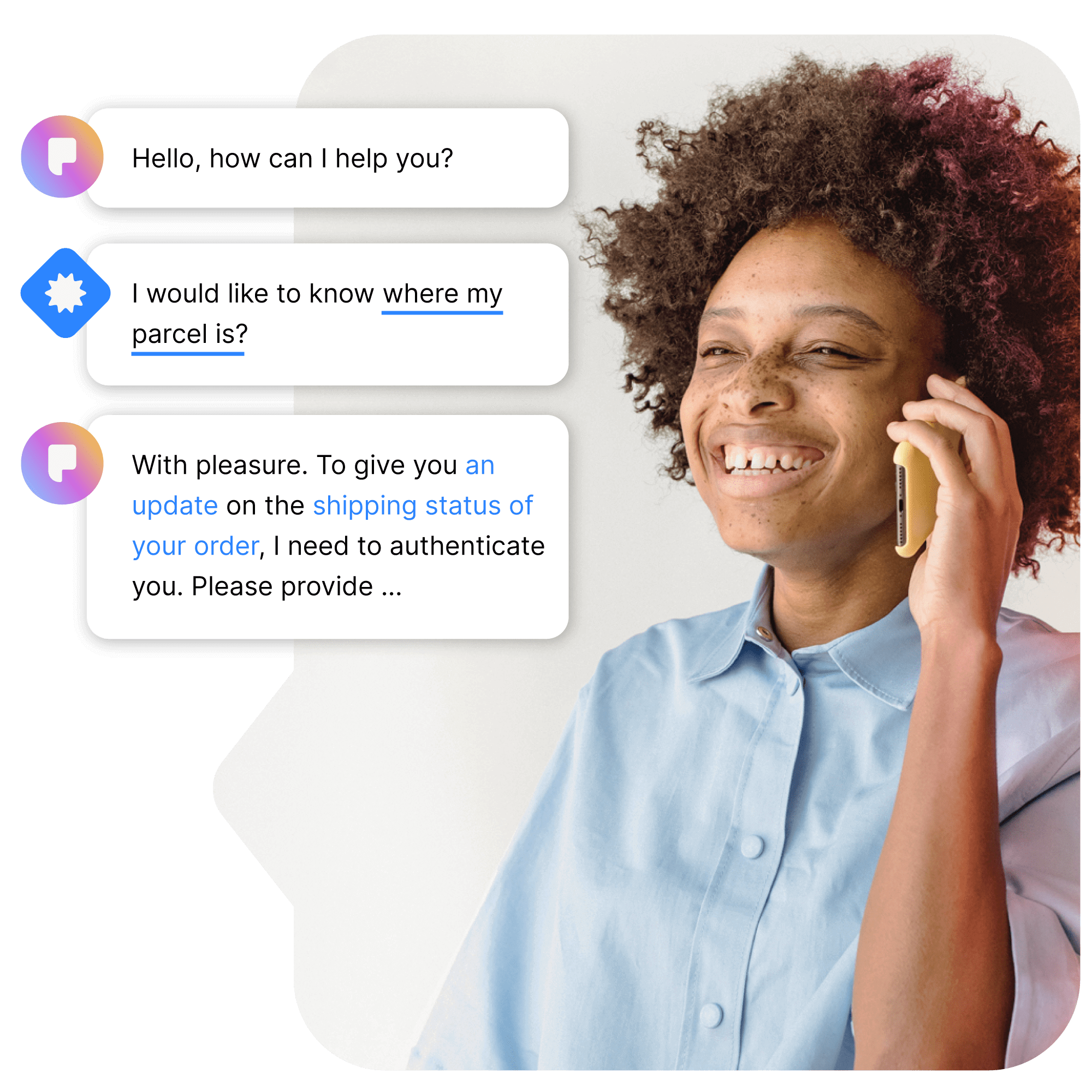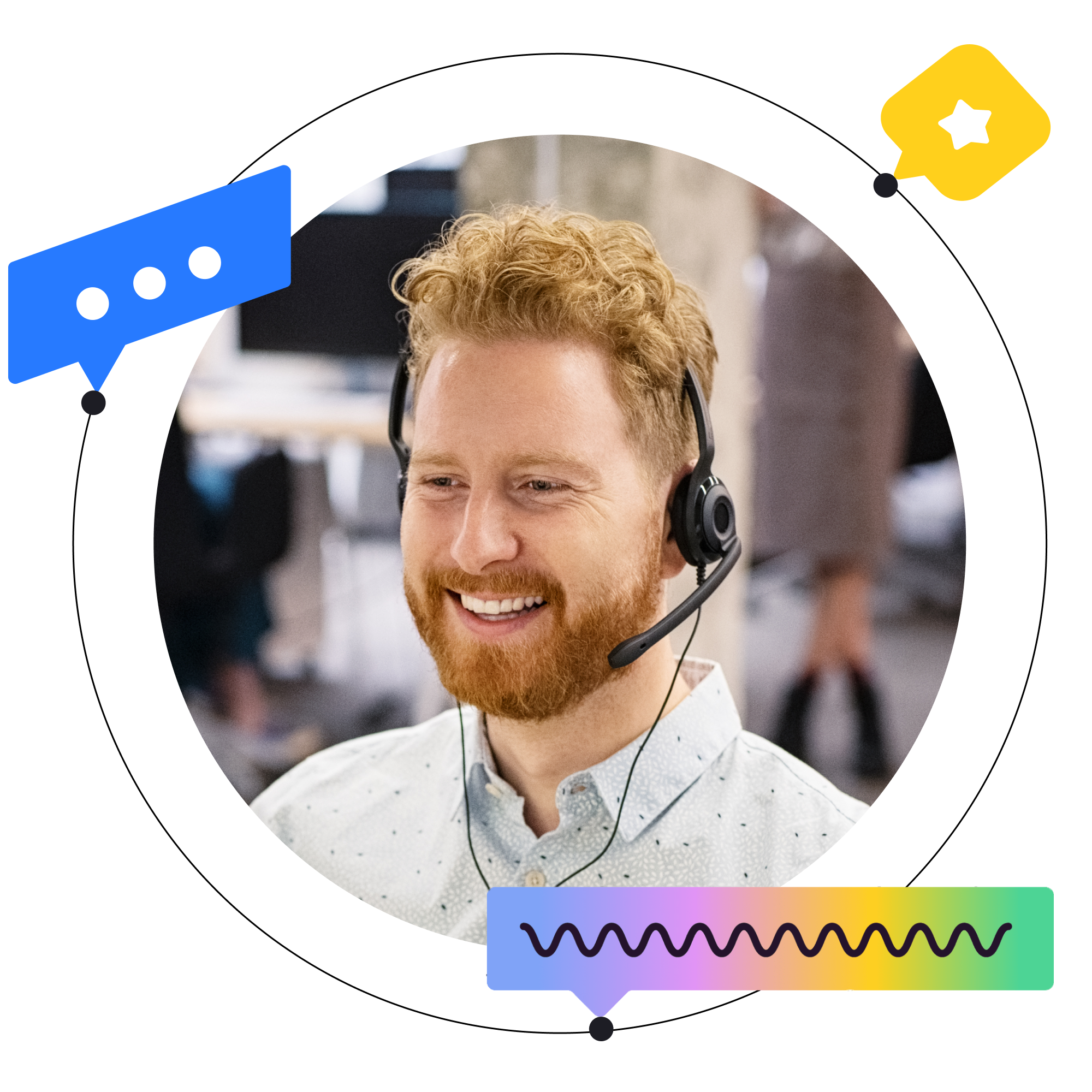 Augment
Equip agents around the world with real-time translation capabilities. Let agents speak in their native tongue while interacting with people in any language.
Discover augmented solutions
Learn
Leverage all company knowledge and incorporate it into a large language model to continuously improve the foundation of your service automation and agent augmentation.
Read about continuous learning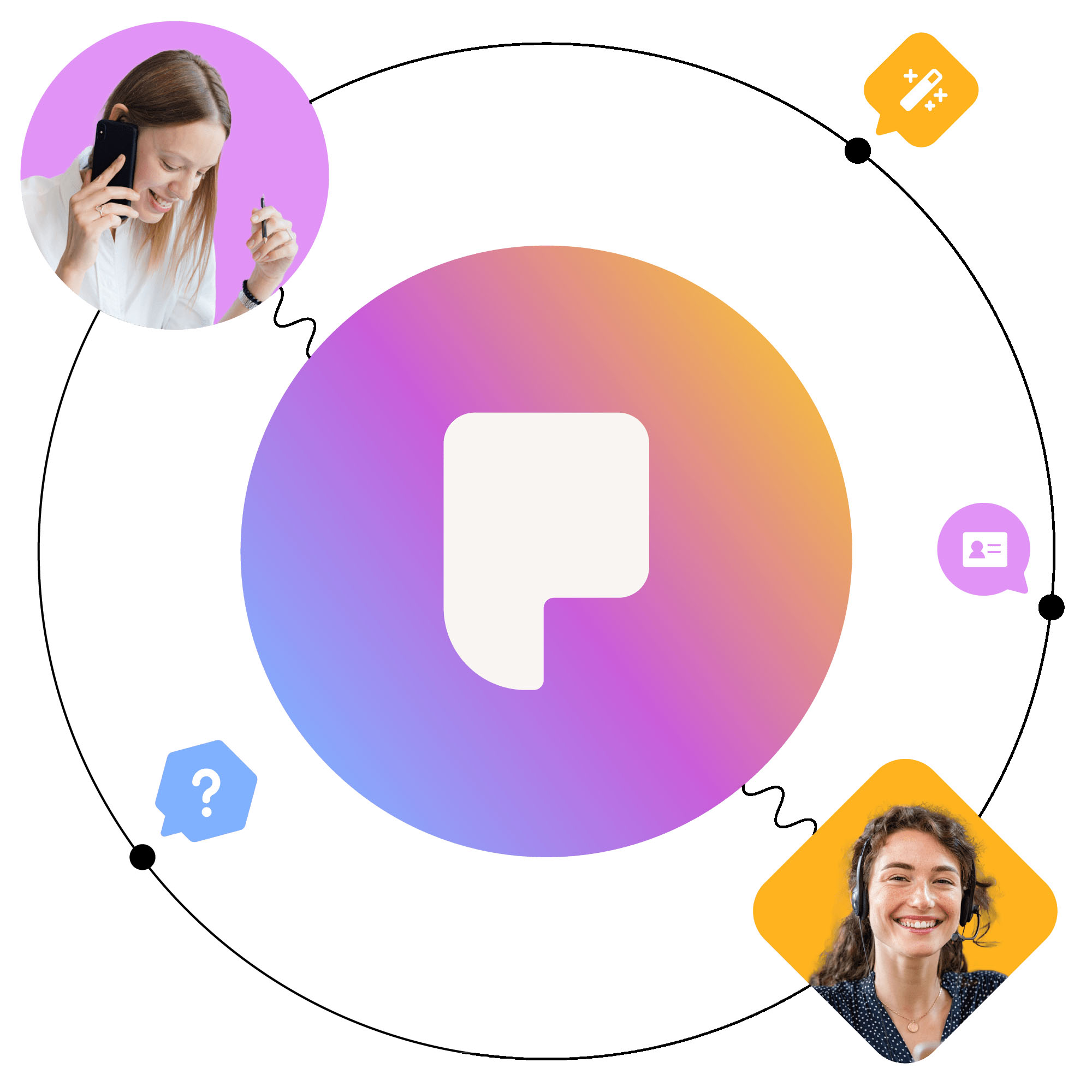 We believe in great customer service for everyone — no matter which side of the conversation you're on.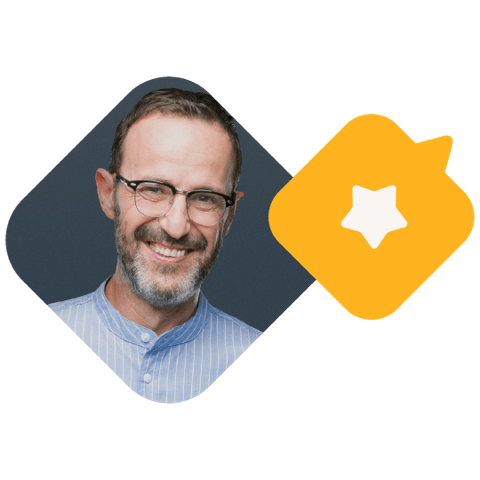 Optimize your customer experience
No more waiting or endless routing. Smart services respond quickly and intelligently to customer requests. Available 24/7, AI ensures human-like interactions and superior customer experiences.
Motivate your agents
With automated services taking care of repetitive tasks, agents can focus on more complex queries that require human skills. This makes life easier, motivating agents and unlocking their potential.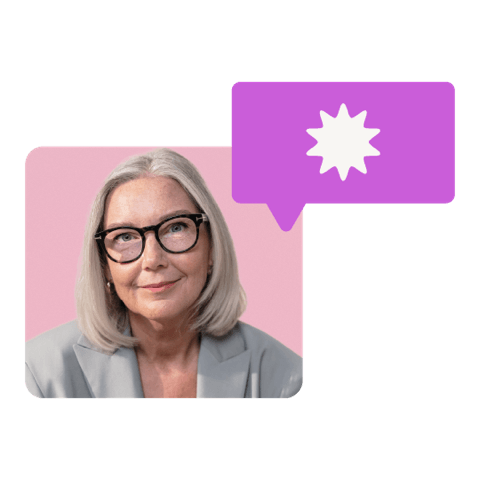 Transform your contact center into a profit center
Increase the efficiency of your processes and agents through intelligent automation. Use AI to save time and money in your contact center while driving sales and reducing agent workloads.
"With the Parloa platform's low-code frontend, it is no longer necessary to involve Swiss Life's IT department. Employees can change routing, keywords and intentions themselves – intuitively and without any programming knowledge.

Tom Schneider

Consultant for Process and Project Management at Swiss Life
Supported by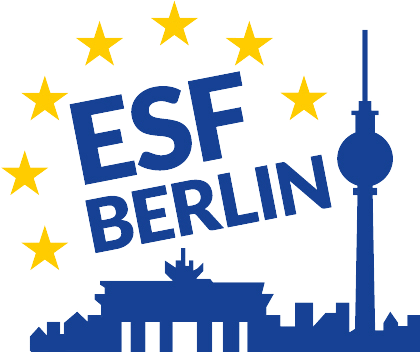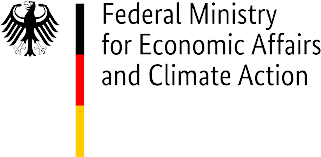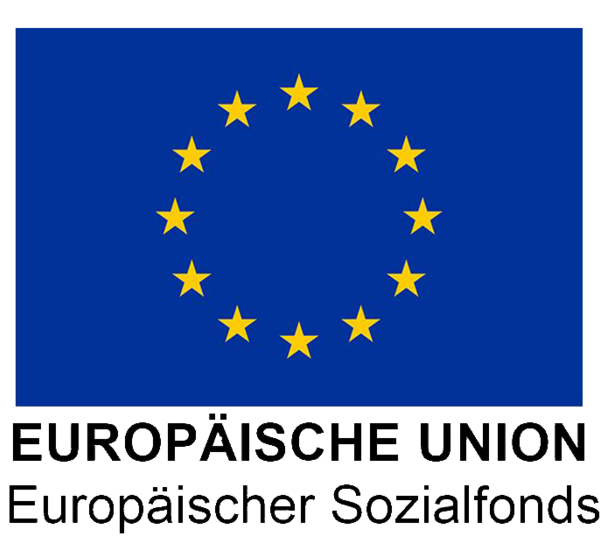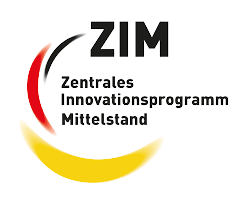 We're committed to your success💙
At Parloa, we love great conversations and we work hard every day to help contact centers achieve automation excellence. That's why our platform helps you to build custom bots that exceed your expectations — and why we work with you every step of the way.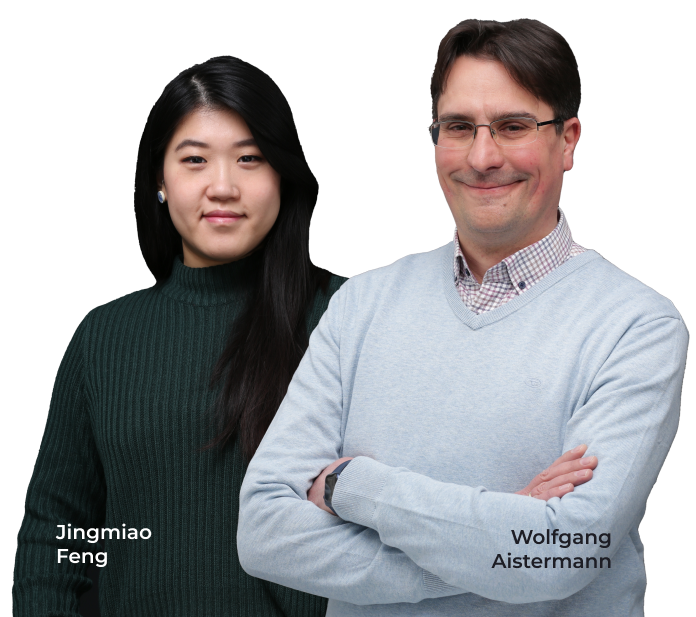 Ready to build a bot that works for your business? Contact us today and let's get started!
Request Demo
Let's chat
You will be in good company: