Made with AI & 🤍
Outstanding customer experiences
Our customers are our number one priority! That's why we build strong teams of people and AI, to create outstanding conversations and the greatest business value.
Write your own success story!
Contact Sales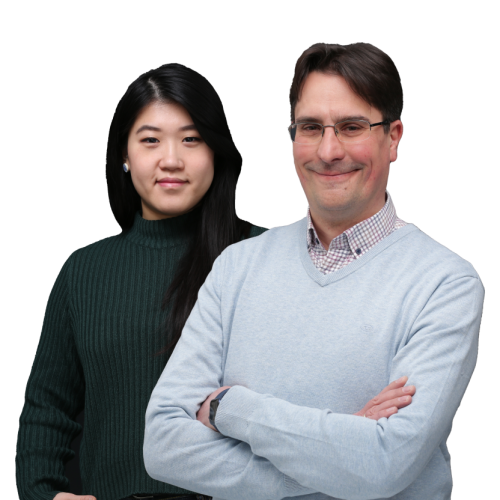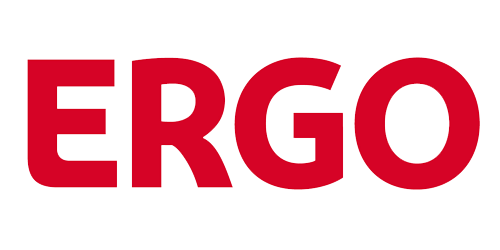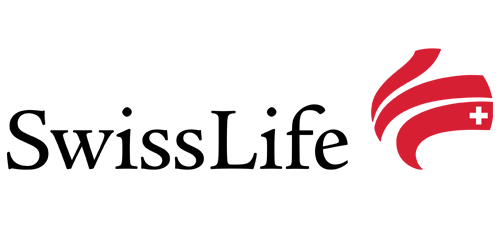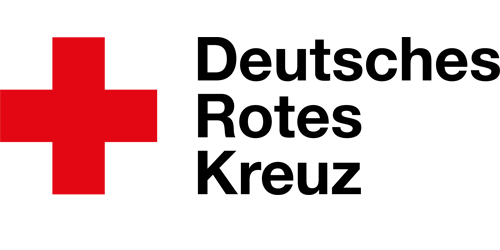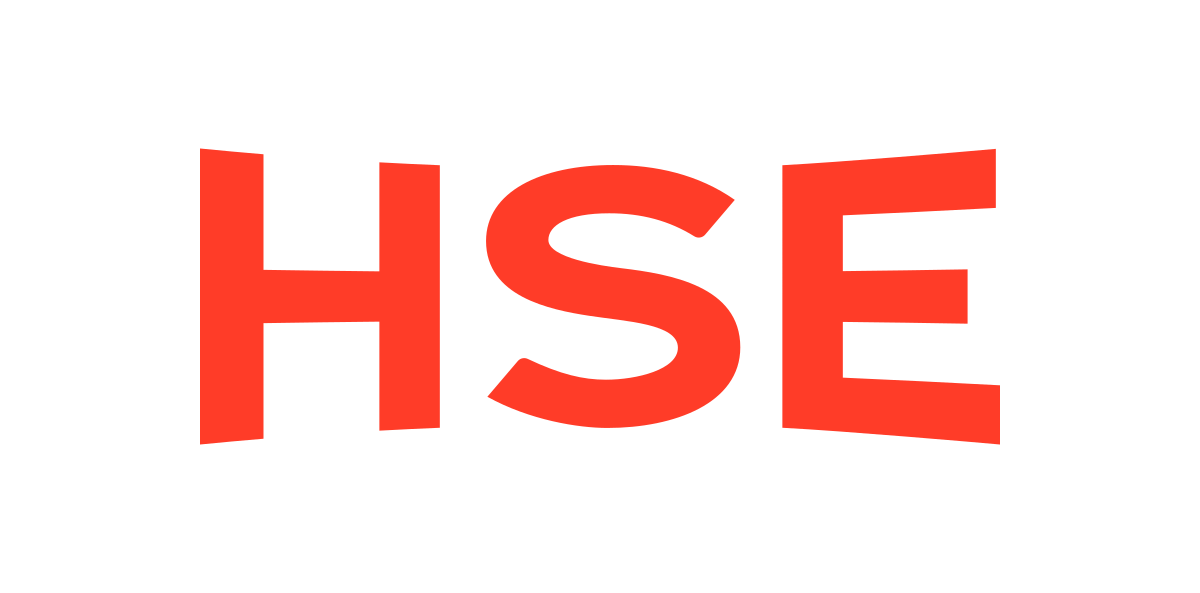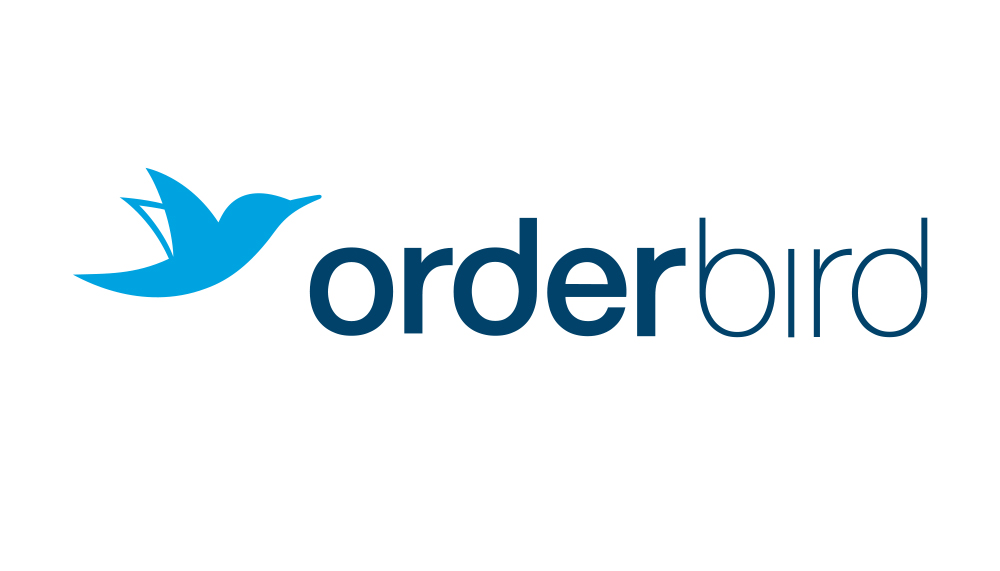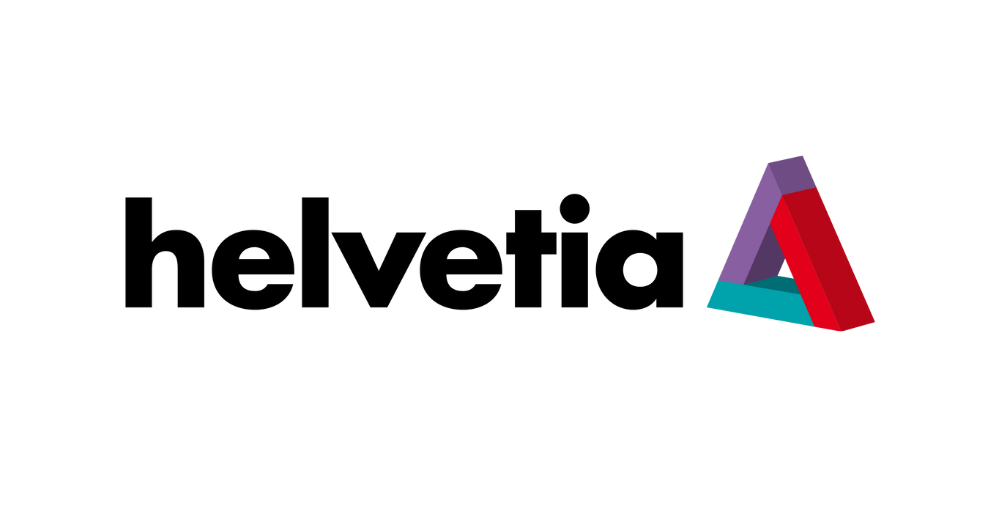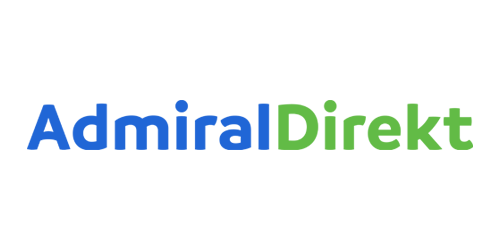 "Parloa helps us accelerate our design and development of voice applications across a variety of channels."

Nicolas Konnerth

Head of Voice, ERGO
"Thanks to Parloa, our customers have the permanent possibility to receive automated answers to all their questions via various channels without being tied to opening hours."

Olivia Szpiech

Director of Customer Service, Decathlon
"Our Parloa chatbot uses its comprehensive knowledge to answer our customers' questions and forwards them to our service team if needed. At the same time, it is a popular "goodie" that allows customers to update their personal data via self-service. We plan to expand these services soon. Our next project: Phonebot!"

Jeanine König

Projekt- und Prozessmanagement, AGILA Haustierversicherungs AG
"We really appreciate the close collaboration with Parloa's expert team! From the very beginning, we were accompanied in a very friendly and competent way by our personal Customer Success Manager. She always has a sympathetic ear for our concerns and supports us whenever we need her."

Karin Hopert

Strategic Offer Development and Quality Management, Bäderland Hamburg GmbH
Excellent solutions to provide excellent customer experience
Boost your customer service with Parloa!