In today's customer service landscape, there is no denying the importance of telephony as the primary channel of communication. Surveys indicate that a staggering 72% of customers prefer to resolve their issues over the phone. However, customer experiences often fall short, with many customers expressing dissatisfaction with the service they have received.
Join our webinar to learn (also from a technical perspective) what it takes for AI to add real value to telephony. Parloa's Chief Evangelist, Axel Dittmann, will explain why using AI is more important than ever to enable a seamless customer dialogue.
Learn how your company can leverage intelligent telephone automation to:
Meet your customers' high expectations
Relieve your contact center agents of repetitive tasks
Address the prevailing staffing shortage
Special webinar insights: How will GPT change my contact center
Fill up the form to get free access to the webinar recording!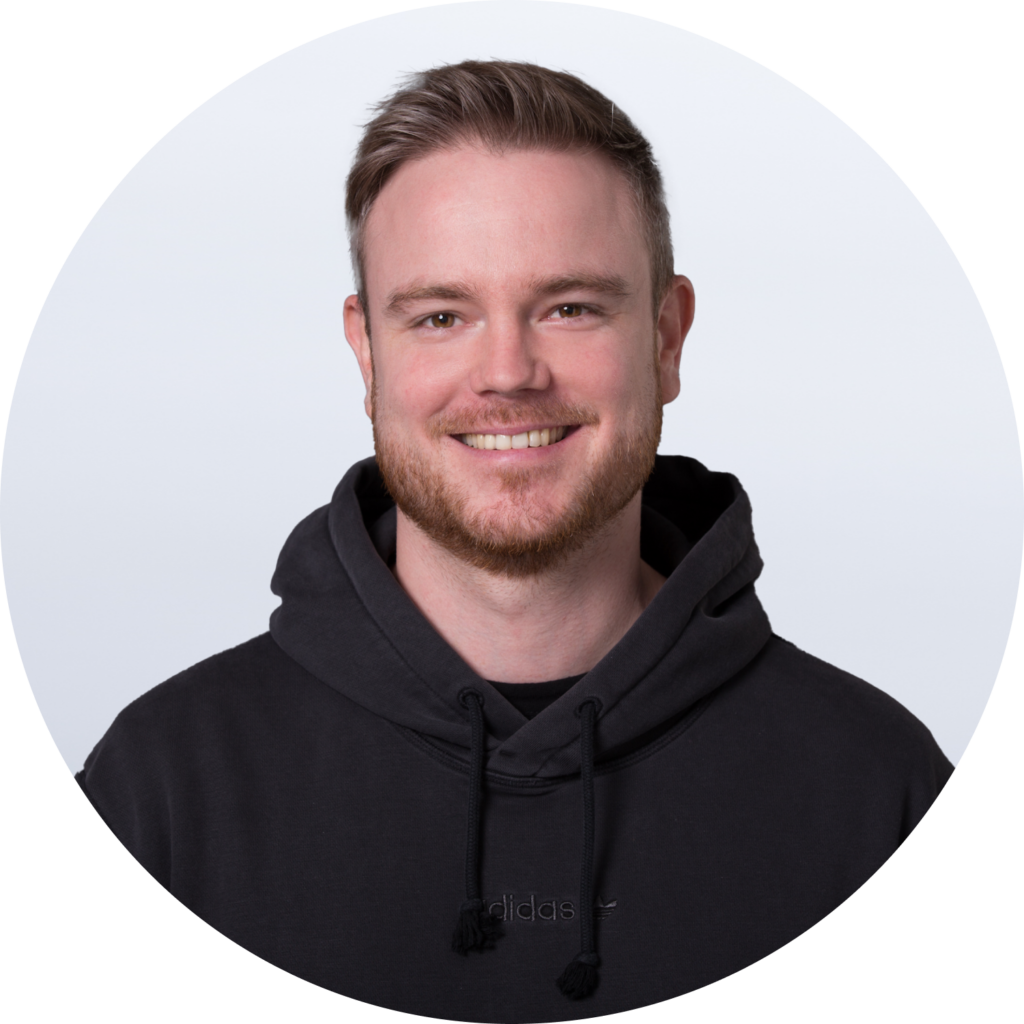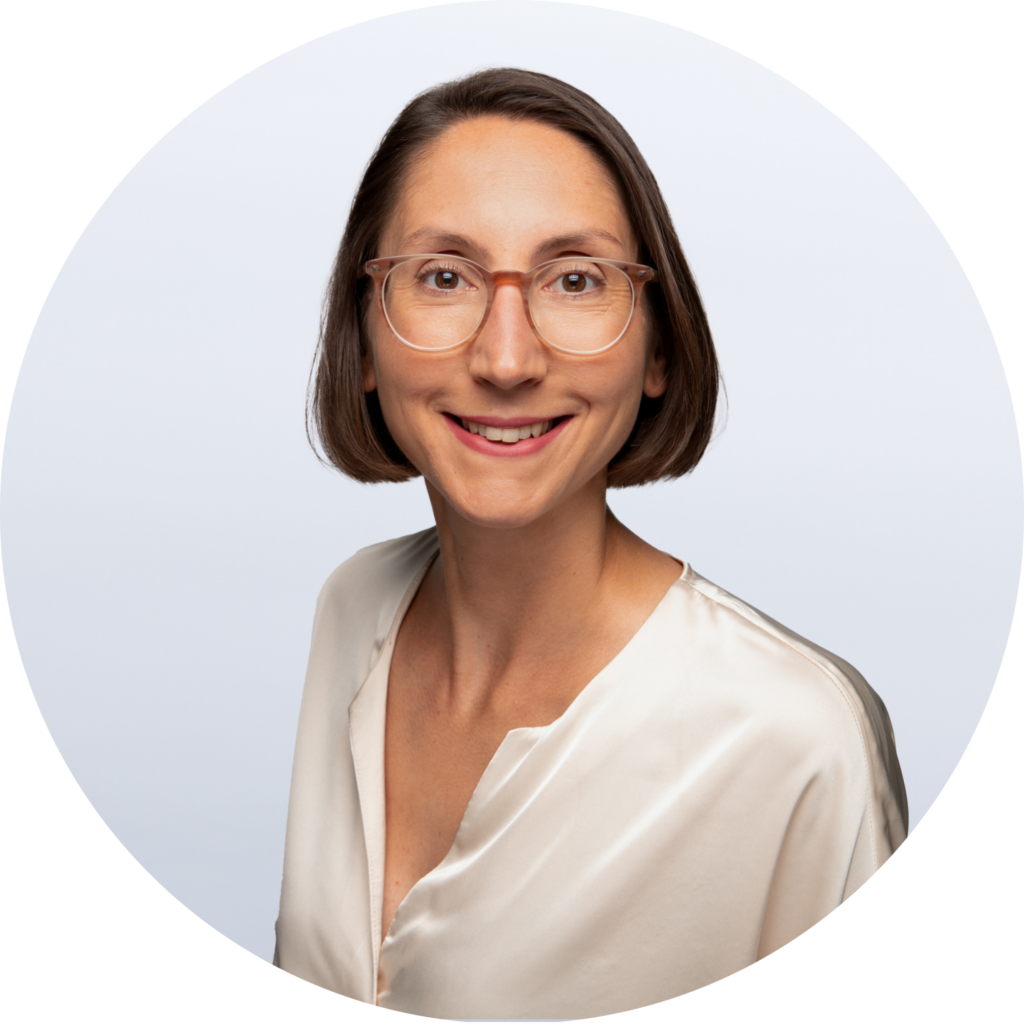 Do you have more questions? Contact us