Today's customer service is transforming. Companies are increasingly relying on innovative technologies such as Conversational AI to…
Provide their customers with even better experiences,
address the prevailing staffing shortage,
and relieve agents of their high workload
Get ready to discover how AI can streamline your customer service operations and improve customer satisfaction! 
Join Parloa's Chief Evangelist, Axel Dittmann, in this webinar as he'll explain game-changing technologies such as ChatGPT, and how they will revolutionize your contact center. Get ready for a new era of customer service!
PS. This webinar is for you, contact center, customer service and customer experience leaders!
Fill up the form to get free access to the webinar recording!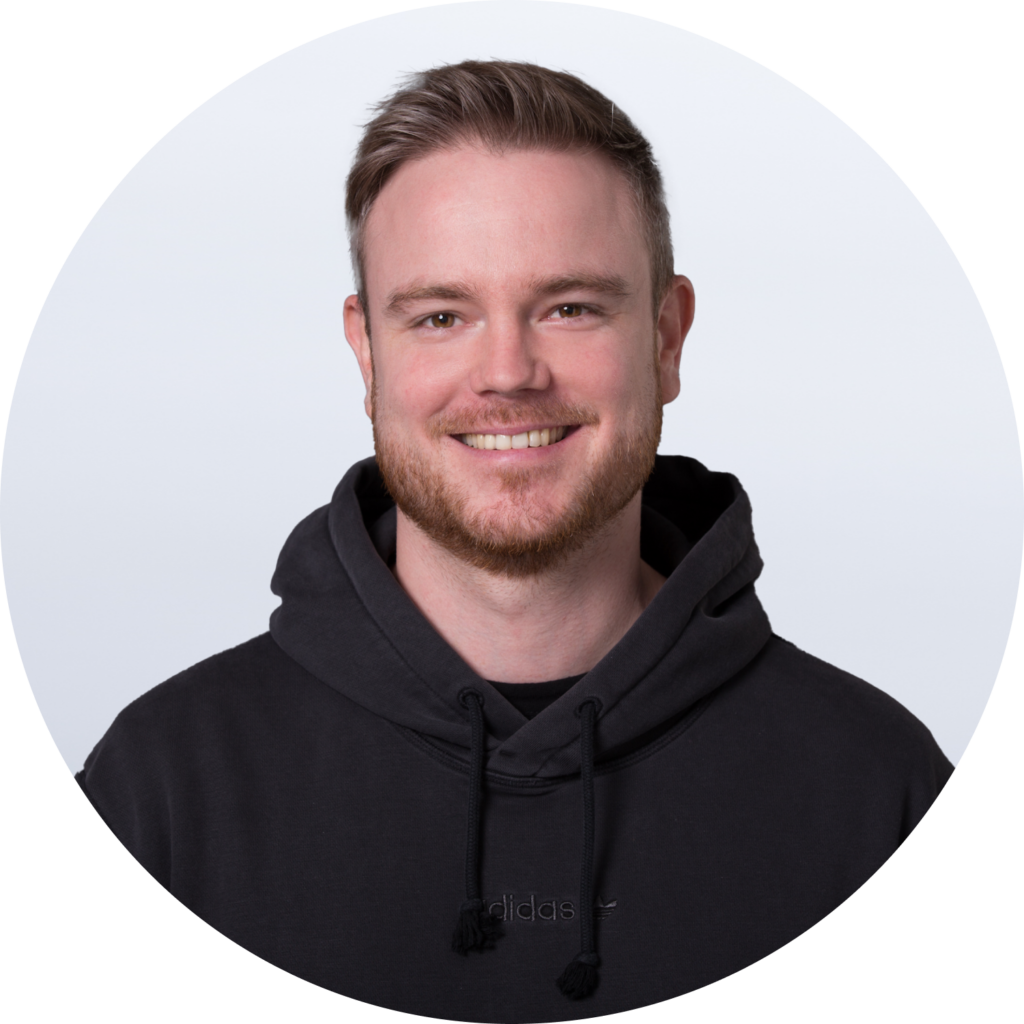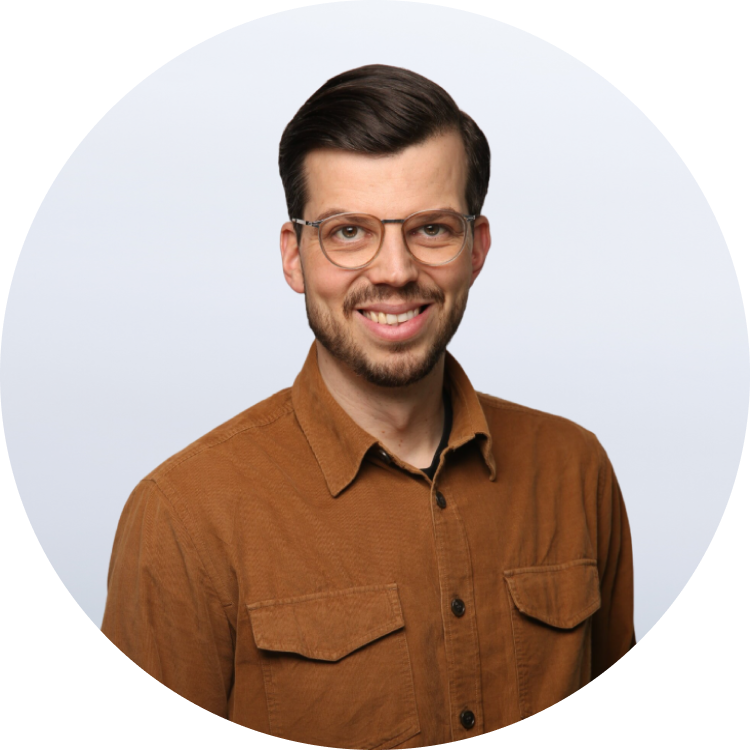 Head of Product Marketing, Parloa
Do you have more questions? Contact us