cross-selling success rate
M automated calls per year
HSE is a leading provider in the field of live commerce in Europe. The company has 1.8 million active customers and reaches approximately 46 million households in Germany, Austria, and Switzerland with its TV stations. In addition, its selection is available in the online shop, on smartphone apps, and on social networks.
In just three months, HSE has managed to create a fully AI-driven phone bot with Parloa and the voice experts from MUUUH! that handles ordering processes over the phone within minutes. Since HSE can now make 400 calls at a time, the experience of both customers and agents has vastly improved. The bot softens every call rush, relieves Contact Center employees, and shortens the waiting time for customers on the order hotline — a giant leap forward. The commercial icing on the cake: The phone bot also takes on cross-selling activities by making individual product recommendations to customers, thus ensuring more sales for HSE.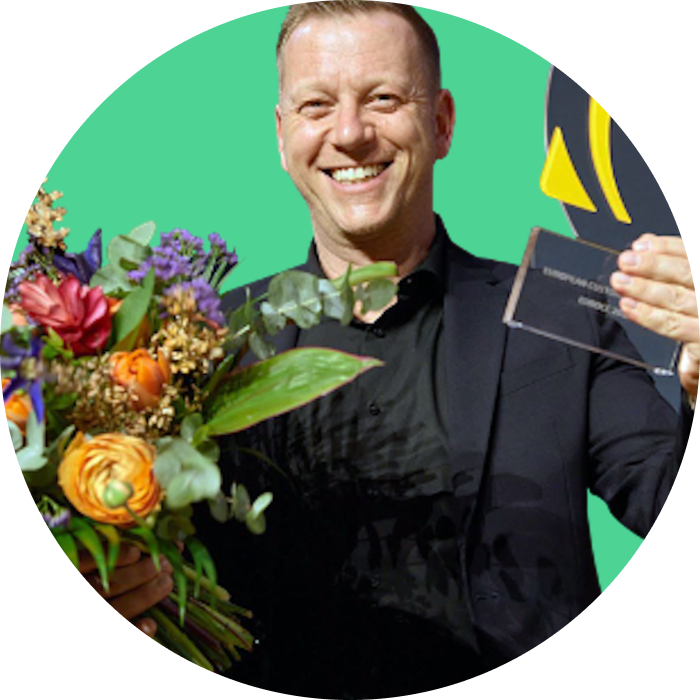 "At HSE, we had a strong vision for the project, and Parloa and MUUUH! managed to bring it to life:
a modern conversational AI

that not only improves the customer experience, but also helps us achieve our business goals."
Director Customer Service at HSE
Even before the collaboration with Parloa, HSE was accepting more than 2 million calls per year with an automated service. A traditional hotline based on DTMF (Dual Tone Multi-Frequency) was used.
However, this common technology meant that HSE customers had to deal with extended call instances that were no longer the norm in this smartphone era.
In addition to significantly improving the customer experience, HSE also had a clear business vision for the project: to incorporate cross-selling functionality in dialogs with the phone bot.
"We wanted to improve the automated ordering process for us and our customers for the long term. It was finally time for an innovative solution!", says Uwe Richter, Director Customer Service at HSE.
HSE approached the matter with clear requirements:
HSE saw the introduction of a conversational AI solution as the perfect technological response to meeting the challenges and making their vision a reality: the introduction of a voice-based, automated ordering process that allows customers to interact freely with a phone bot.
HSE tested several AI-driven solutions in detail based on competitive performance benchmarking.
With Parloa and MUUUH! they found the perfect partners for the technological solution and for the voice user interface design.
The implementation of an automated customer dialog was realized in a close collaboration. Using HSE's Recommendation Engine, the experts also integrated the cross-selling functionality into the automated telephone ordering process.
Just three months later, the intelligent phone bot was ready for use.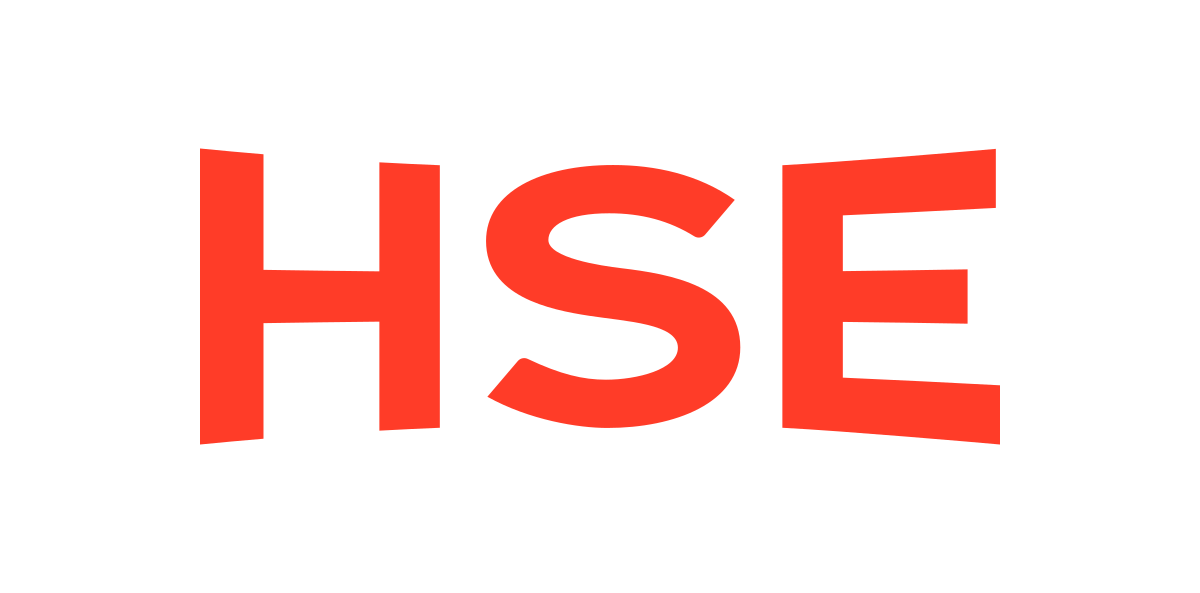 »Which article number may I order for you?«
The successful go-live was the start signal for the continuous improvement of the language model through supervised machine learning and for the ongoing optimization of customer dialogs thanks to AI.
With Parloa's conversational AI platform and the voice experts from MUUUH!, HSE has created a fully AI-controlled phone bot that handles order processes within minutes, sustainably relieves contact center employees, and reduces waiting times for customers.
"We can now take bulk orders by means of an automated service with the Parloa platform . From product listing to individual specifications such as different product variants (colors, sizes,…) to the storage of preferred payment methods—everything is more intuitive and easier with voice control. In the process, all orders are stored in the CRM linked to HSE.", says Uwe Richter.
Another game changer is the new cross-selling function which enables the AI to continuously call up inventories in order to present additional suitable offers associated with the main product directly to active users. "Definitely one of our highlights!"
As a result, the phone bot, with its countless dialog variants for an extremely diverse product range, is now responsible for a substantial share of HSE's sales.
This certainly makes it one of the most underline advanced and lucrative phone bots in Europe.
Upgrade the service experience for customers and teams