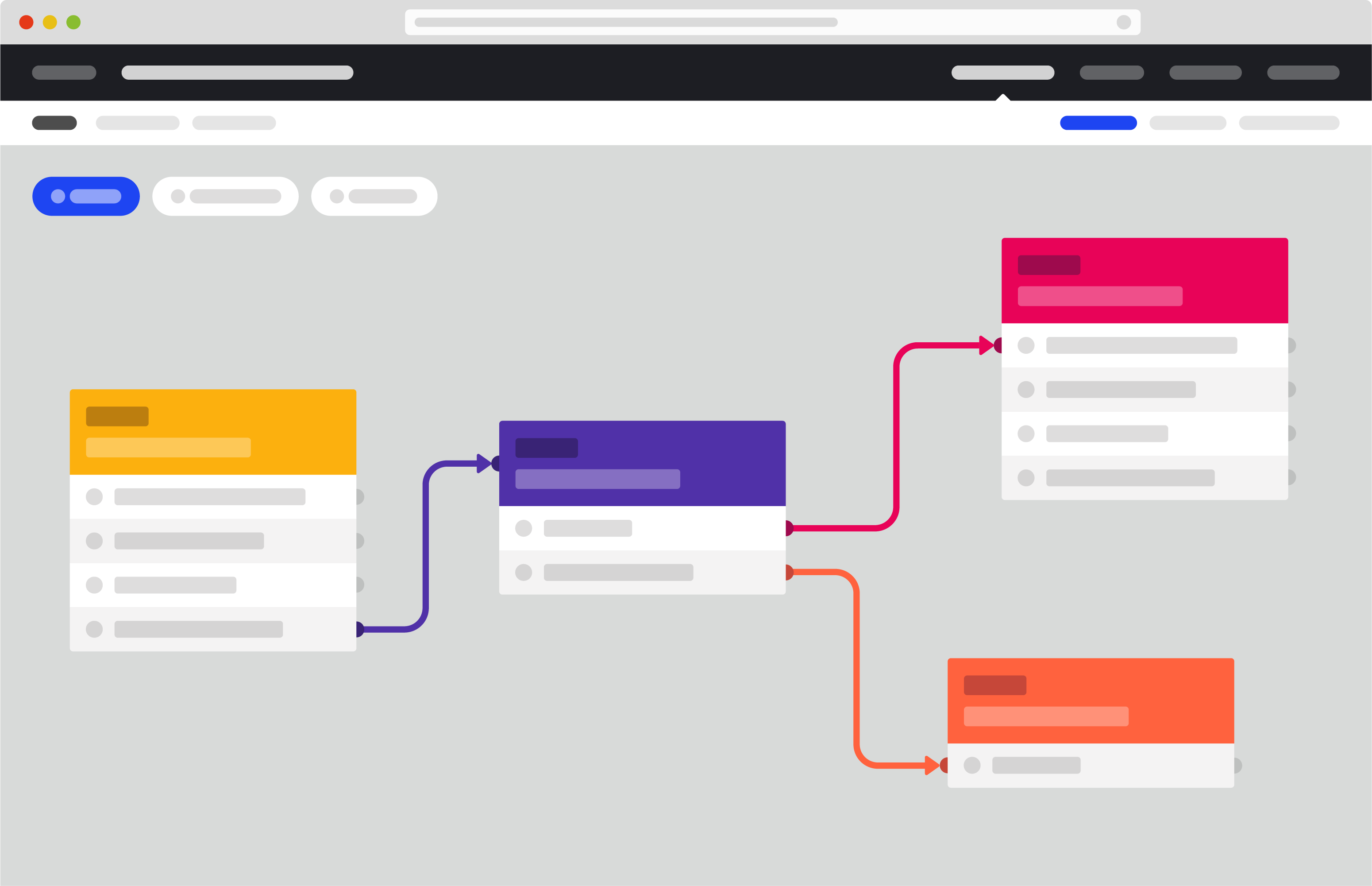 Intents & Responses
Edit your dialog directly in the graphical interface.
External Code
Connect your dialog with external back-end systems via a clearly defined interface for designer and developer.
Global Intents
Differentiate between local and global intents, and make sure you understand the user all the time.
Conditions
Use conditions to make the dialog flexibel and dynamic.
Clean & Flexible UI
Low-code development
with drag-and-drop interface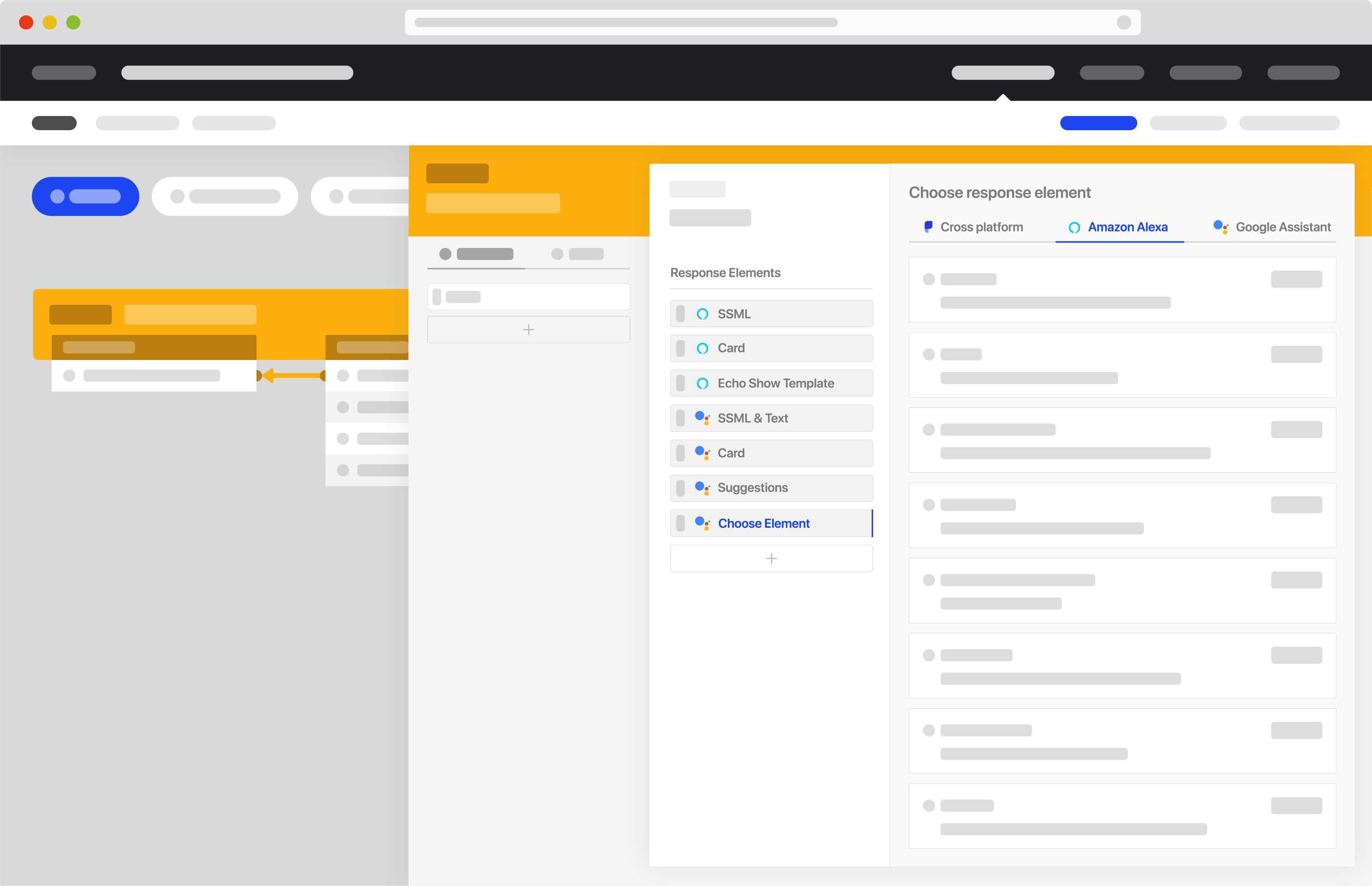 Complete lifecycle development
Take an idea and breathe life into it, getting a POC up and running on the same day. Validate your ideas, collaborate with colleagues, and once you've tested everything, connected the relevant platforms for your use case, manage your live experience along its full development lifecycle.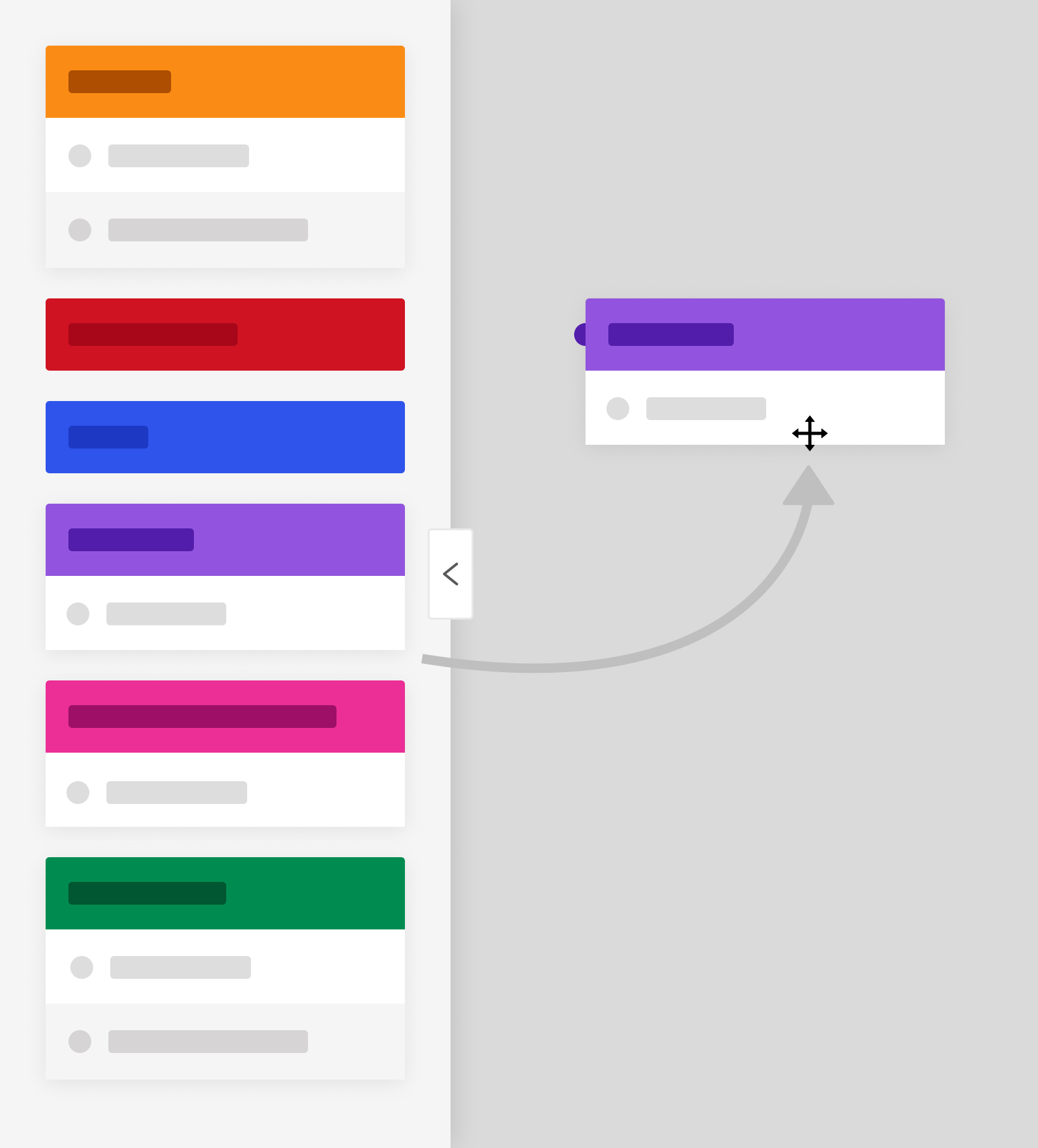 Use the beautiful drag 'n' drop interface to build a working prototype, making use of the Debugger to present an idea you're proud of.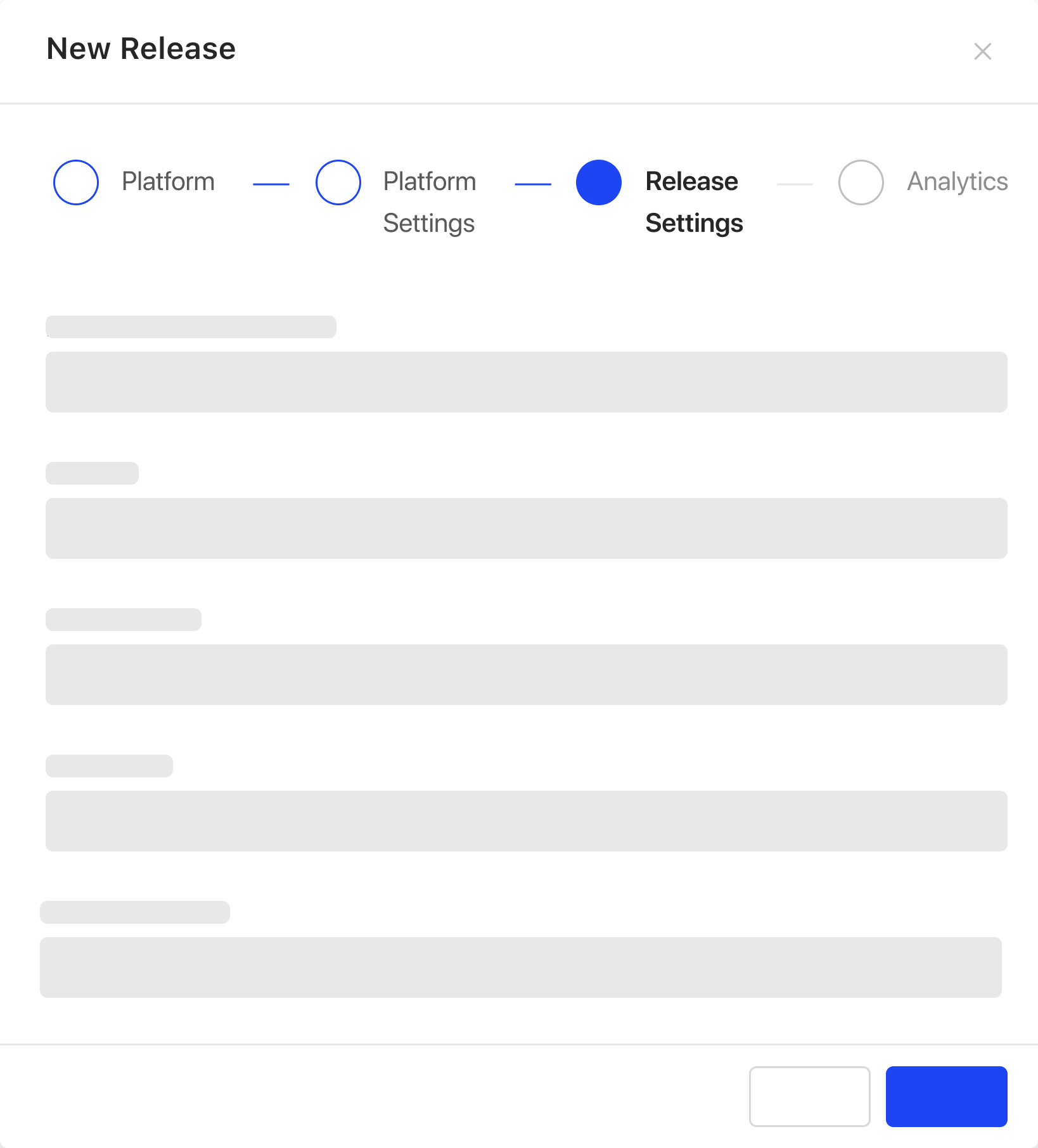 Connect to anything with a RESTful API, publish to your platform of choice, and use the Analytics Hook to measure how everything performs.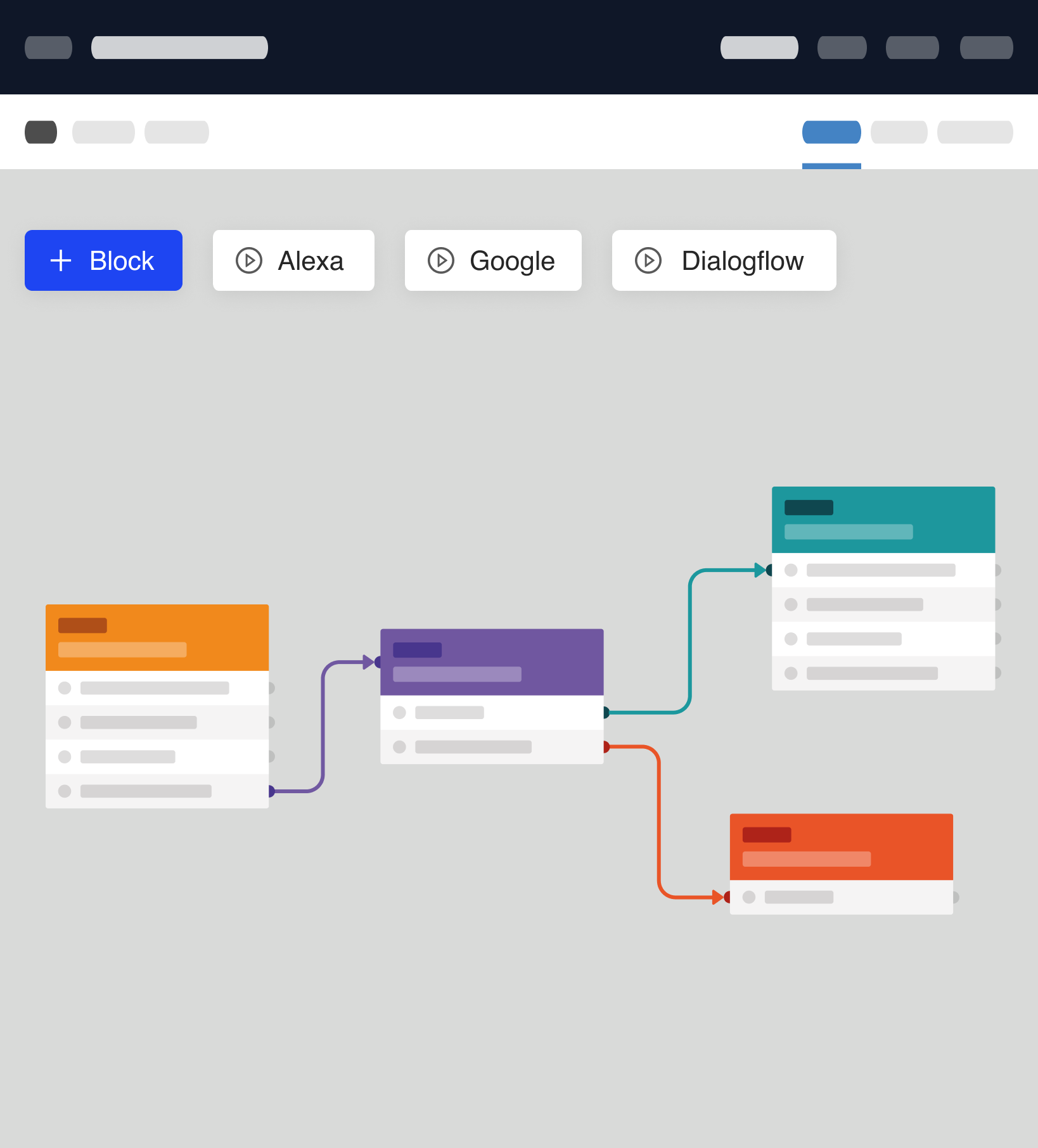 Re-use components, manage one experience across all channels, iterate on what you've built, and manage live experiences with multiple versions.
Create a better conversation
Take a holistic approach to your conversational strategy and build something with your customer in mind.
Control the experience
Control every element of how your users experience speaking with your AI, down to phrasing, specific terms, and the context in which they are interact.
Advanced use cases
Your users will have high expectations, so make sure you can meet them by providing a wide range of functionality, and clear options for when something isn't available.
Personalise the experience
Make use of data from other channels such as your CRM to ensure you're not taking a siloed approach to conversational AI.
Contact Us
Voice User Interface design isn't easy, so ask one of our experts for a free consultation.
Want to try out Parloa,
or talk to an expert first?