Why classic IVRs have had their day in the call center:
Our co-founder Malte explains it to you in under 5 minutes.
Request individual demo! Because it simply
sounds better.
Sound makes the difference – and Parloa sounds more human than any other provider. See for yourself and hear the difference from Parloa's text-to-speech quality.
Parloa feat. Microsoft:
Other providers: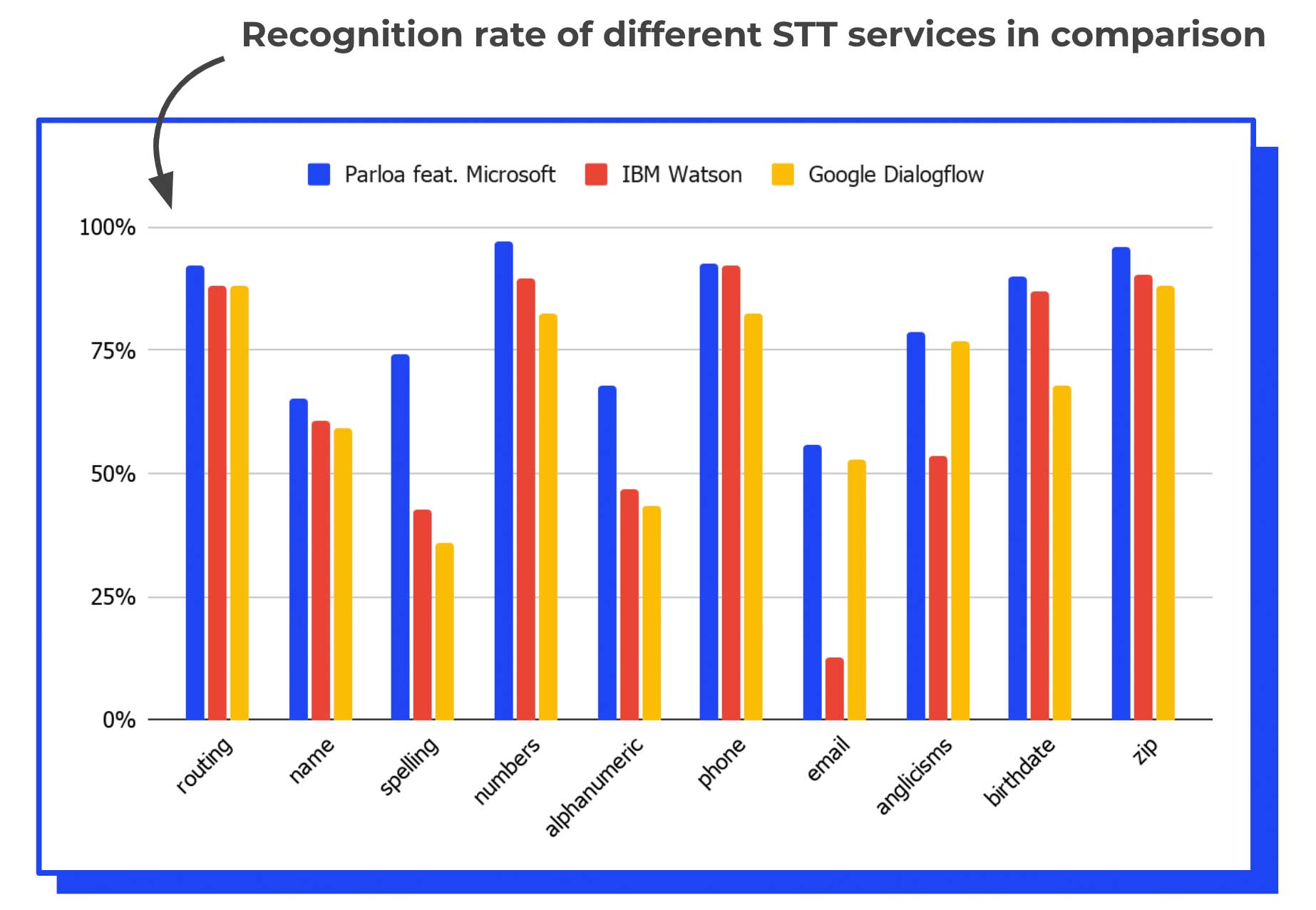 Because it understands people better.
Parloa, in combination with Microsoft Cognitive Services, achieves the best speech-to-text (STT) recognition rates in all relevant telephony categories.
Because it's easy to use.
From dialog creation in the flow builder to simple speech model maintenance with intents, utterances & slots to clear interfaces for training data and channel-specific deployments:
With its unique frontend, Parloa is the perfect interface to combine development, strategy & content.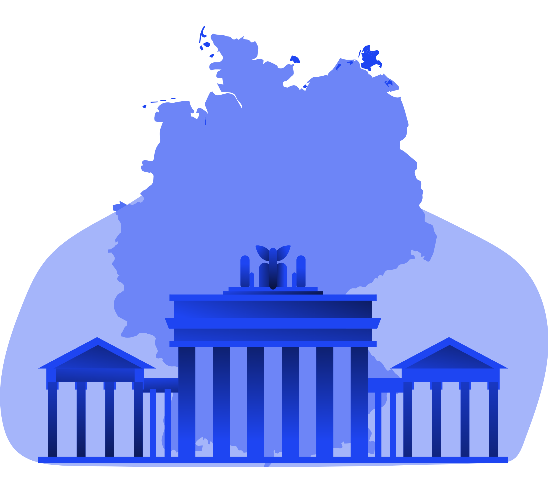 SaaS with data protection
made in Germany
As a German Software as a Service solution, Parloa naturally fulfills all requirements of the GDPR. Parloa is 100% hosted in Germany.
Plus: the entire pipeline can also be hosted completely on premise!
"Parloa helps us accelerate our design and development of voice applications across a variety of channels.

Nicolas Konnerth

Head of Voice ERGO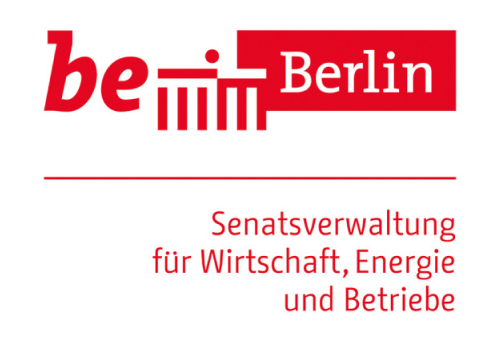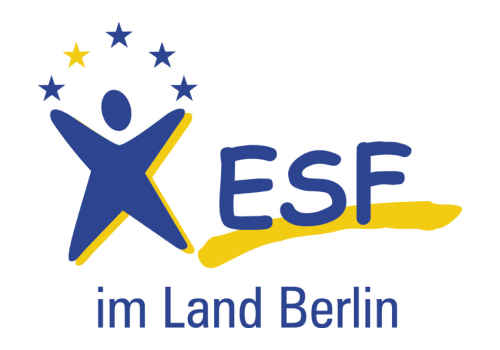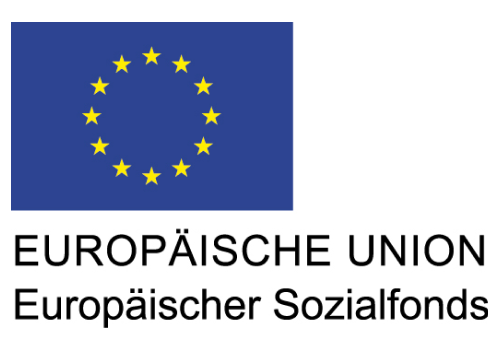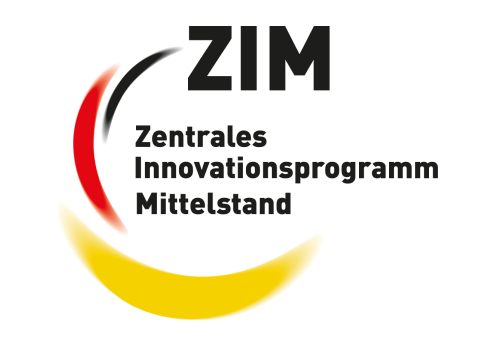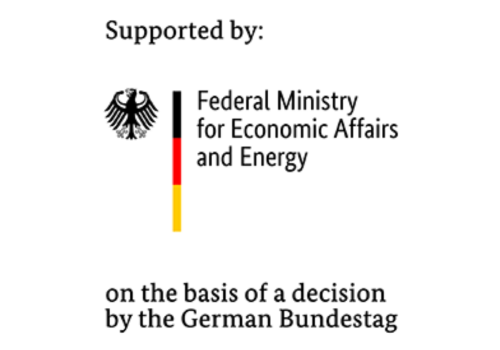 What are you waiting for?
Our co-founder Malte Kosub will be happy to answer your questions:
Request your individual phonebot demo NOW:
We would be happy to create an individual phonebot demo for your company free of charge – following the example of "Kronos Insurance" from our video above.
Please simply provide us with the following contact details so that we can prepare everything for you!