Democratizing
NLU training
for customer service.
Parloa makes Conversational AI tangible. Enable your whole team to improve your NLU with every conversation and analyze with providers of your choice.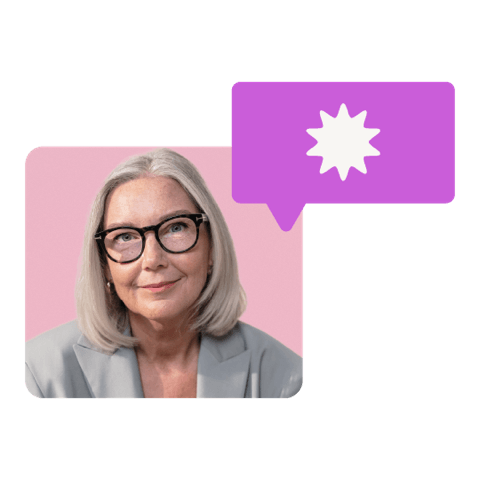 Training without sweating.
We invented the Parloa NLU training interface, so that you can easily develop the brain of your automated dialogs. Detect misunderstood utterances of your customers using extensive filters and link them to the right intents so that this doesn't happen in the next dialog.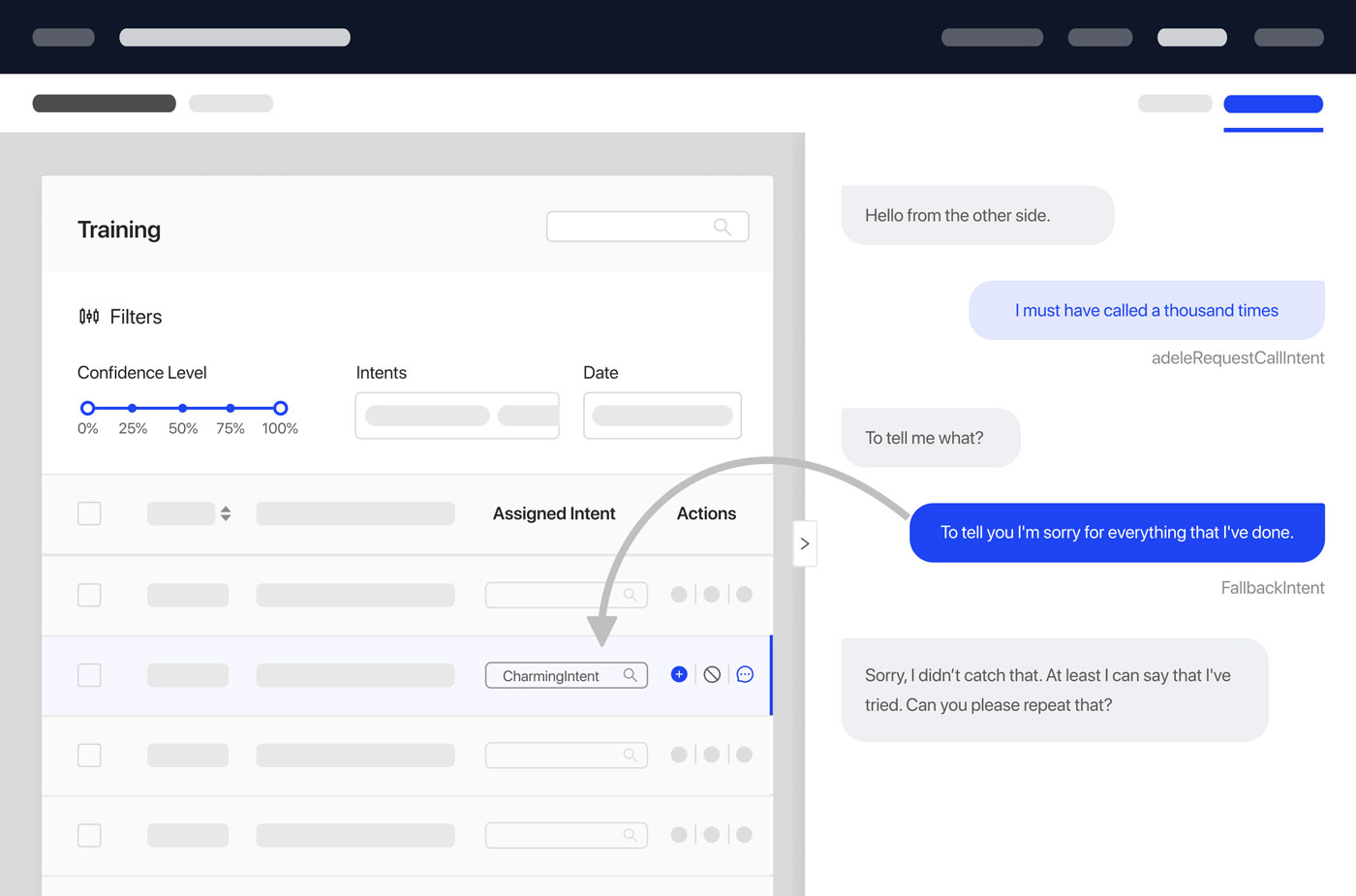 Filter by Confidence
Find the most likely misunderstood Utterances based on the Confidence level of the Intents and thus stabilize your NLU.
Filter by Intents
Focus only on specific intents to purposefully stabilize your NLU.
Filter by Date
You know about conversations on certain days that you want to stabilize for the future? Find them!
Find it & get context
Find the affected utterance by color highlighting and get context through the entire conversation flow.
Assign intents with one click
Add mislead utterances to the right intent – of course as well with slots if needed.
NLU training is your key to successful automation:
Seize the chance to get ahead of your competitors!
Train all utterances that your NLU is not 100% sure about. Train them easily thanks to Parloa's NLU training interface. The sooner the better so you are steps ahead of your competitors.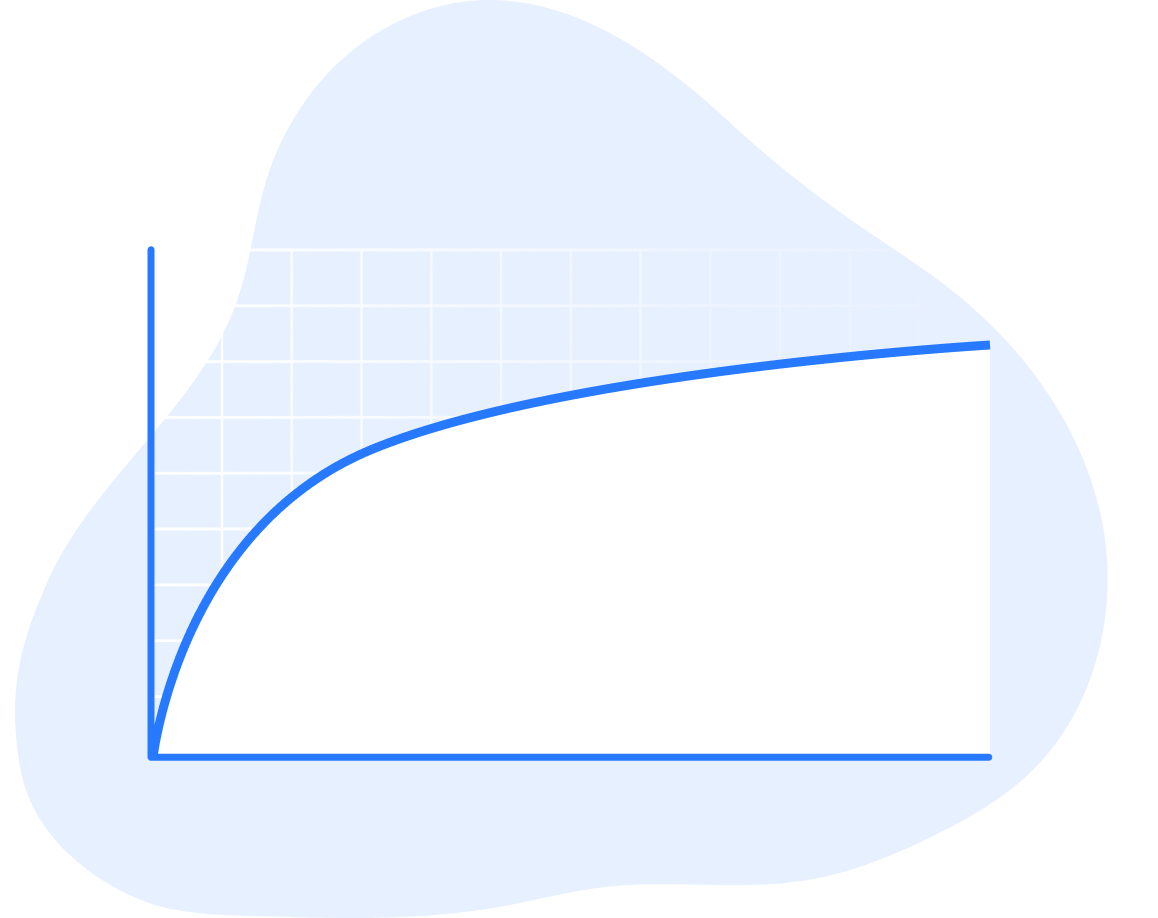 First come, first served.
The earlier you start collecting data and training the AI models, the quicker you increase your automation level for communicating with your customers.
Parloa Dialog Analytics
Makes automated dialogs measurably good.
Collecting usage metrics of your dialogs is essential for improving the dialog and can provide useful insights into how users interact with it. Therefore, we invented Parloa Dialog Analytics. This allows you to connect your dialogs to the analytics providers of your choice (Microsoft Power BI, Elasticsearch, etc.).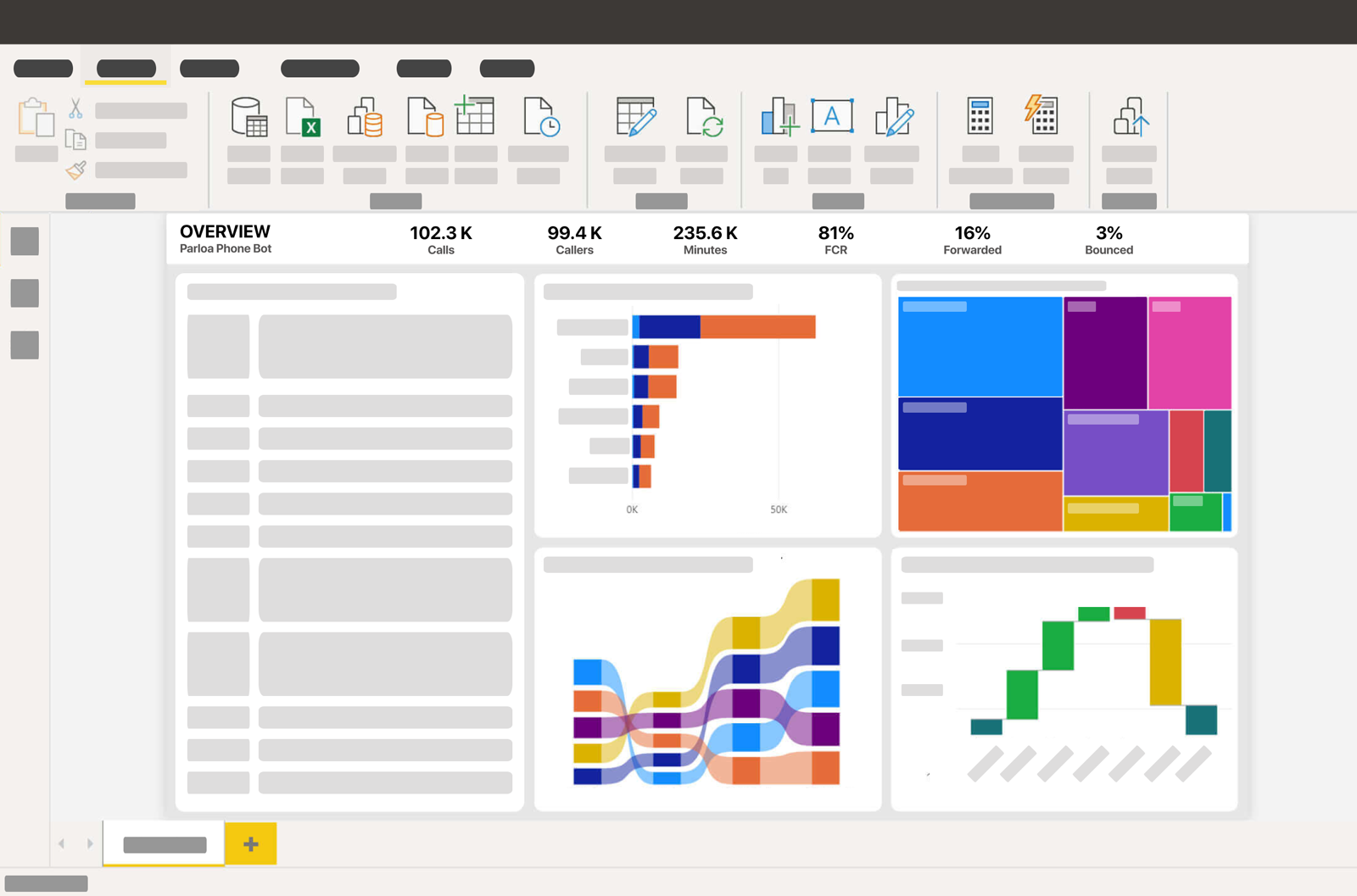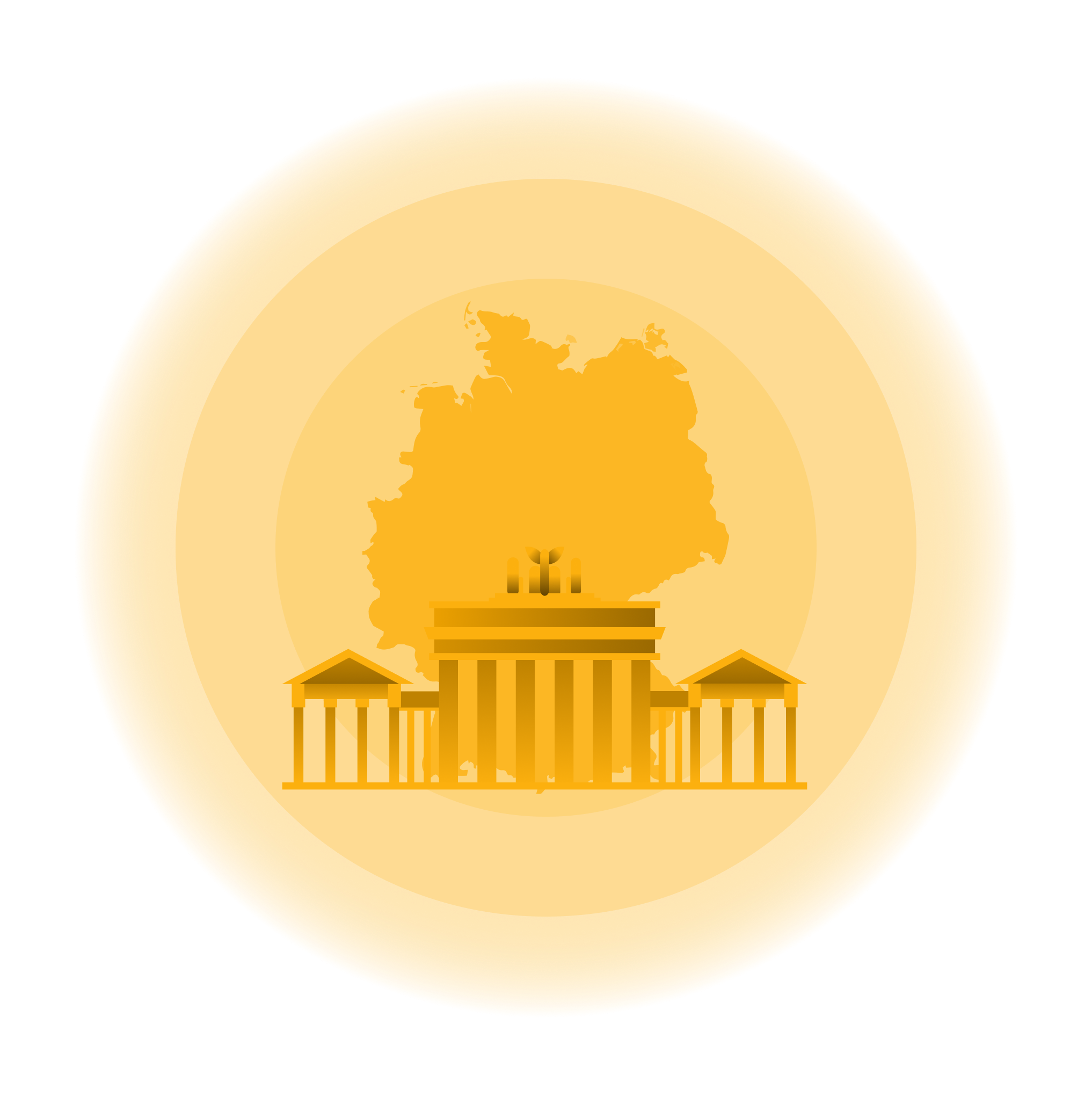 GDPR compliance and data protection made in Germany.
As a German Software as a Service solution, Parloa naturally fulfills all requirements of the GDPR. Parloa is 100% hosted in Europe.
We're there for you 💙
We are bot-builders and we will make you one, too. You can count on our Parloa expertise and support with all your concerns.
Because we care not only about your success, but also about working together as people.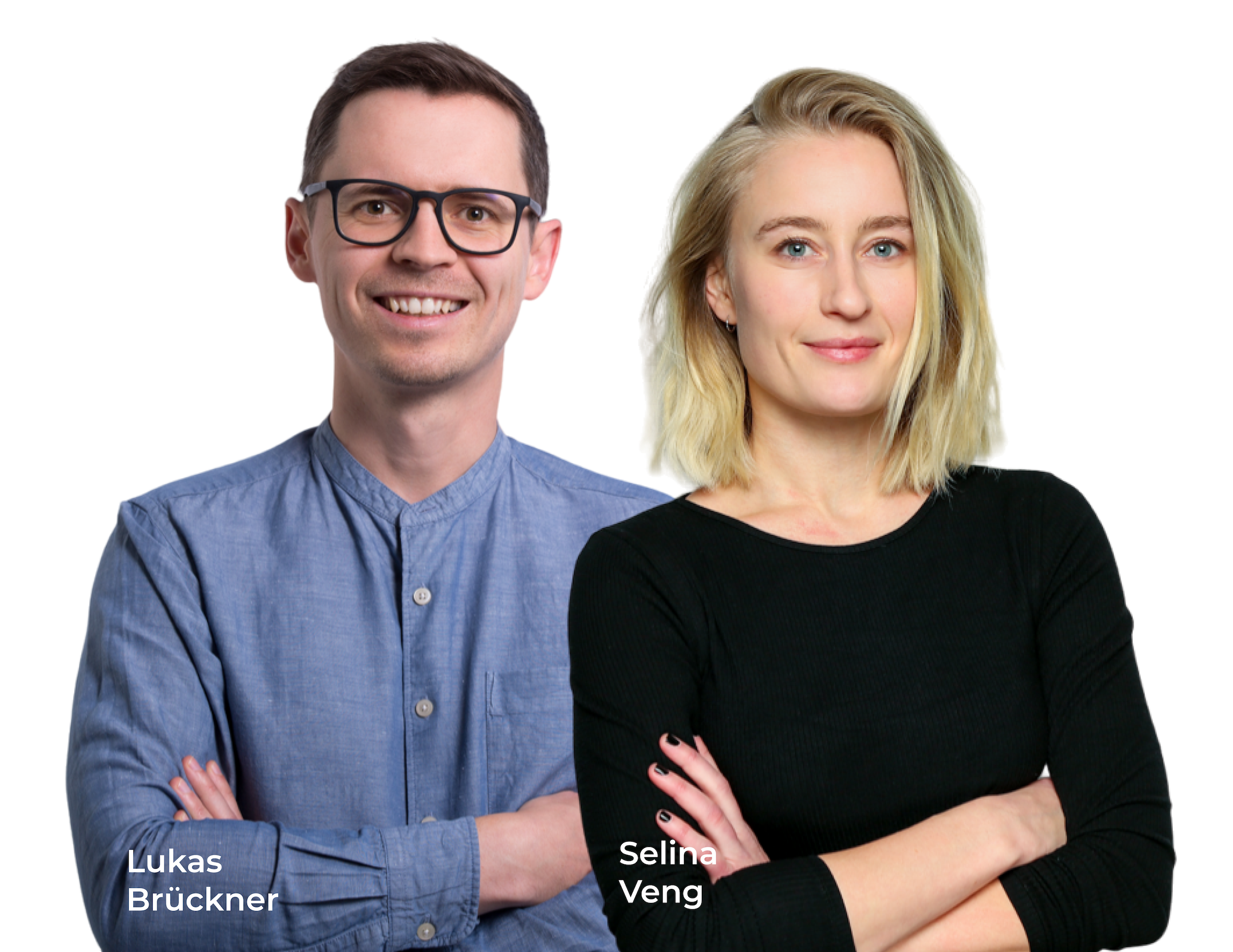 Ready to unlock Conversational AI with Parloa?
Request Demo
Contact Sales
You will be in good company: