Are you currently using an IVR system for your contact center, but you and most importantly your customers are less than thrilled with it? In this blog post we introduce Conversational AI and how to use the power of automation and really take your customer experience to the next level.
"Press 1 to…" – the IVR experience
Before diving into ways of automating your phone calls we want to show you an example of a classic IVR system. Does this sound familiar to you?
Let's be honest, we've all been through these situations and it's really annoying. After completing the first steps through the IVR, you'll get redirected to a contact center agent that has to ask for your customer or case number, before you are finally able to talk about the actual concern. This authentication process alone takes about 45 seconds on average per call. In total, tasks like these consume around 30 to 40 % of your agents' time, resulting in 90.000.000 wasted minutes every day – that's 170 years per day! The good news: it's in your power to change that now.
What is Conversational AI
Since 2017, Artificial Intelligence (AI) has been able to understand the same amount of words in an automated manner than a contact center agent can understand. This is called "automated speech recognition" and "natural language understanding" (NLU). AI can now register and understand what people are actually trying to say, hence the name Conversational AI. Through simulating the nuances of human conversation, customers get the feeling that they are talking to an actual human, not a program.
As your conversational AI improves, it becomes increasingly capable of performing repetitive tasks, reducing the need for human intervention.
Why the time is right for Conversational AI
By leveraging this cutting-edge technology you're not only making sure that your customers and employees are happier, you are topping it off by offering support whenever your customers need it – 24/7. And what's especially crucial: starting now means getting a headstart in the market. The earlier your AI phonebot begins learning, the sooner you'll provide an amazing conversational experience!

While Conversational AI might sound very technical and complex in the first place, low- or no-code frontends with intuitive dialog builders and API integrations make it easily accessible for everyone nowadays.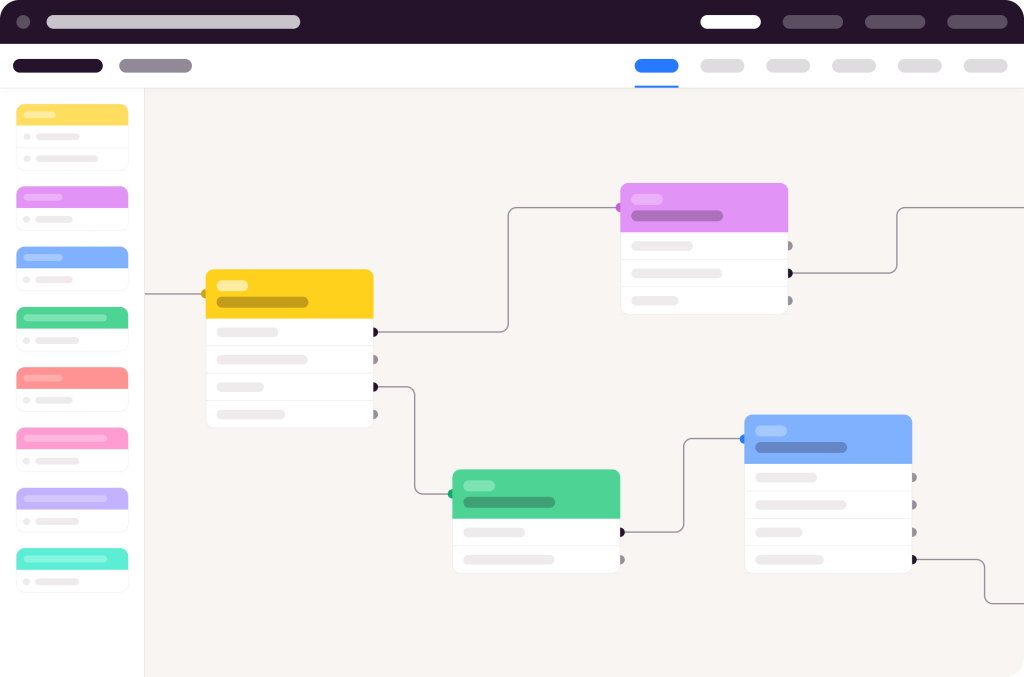 Why the time is right for Conversational AI​
Let's show you how the same conversation as above can sound – with the power of Conversational AI:
Sounds much better, right? And not only to you – automation with Conversational AI leads to happier customers who spend less time waiting for being routed the right way and happier agents doing meaningful work.
Intrigued? We're happy to show you how to automate your customer service in a personal demo.