Access business knowledge and empower AI
Unlock the full potential of your business knowledge by letting AI learn from and improve customer and agent conversations.
Ready to fuel AI?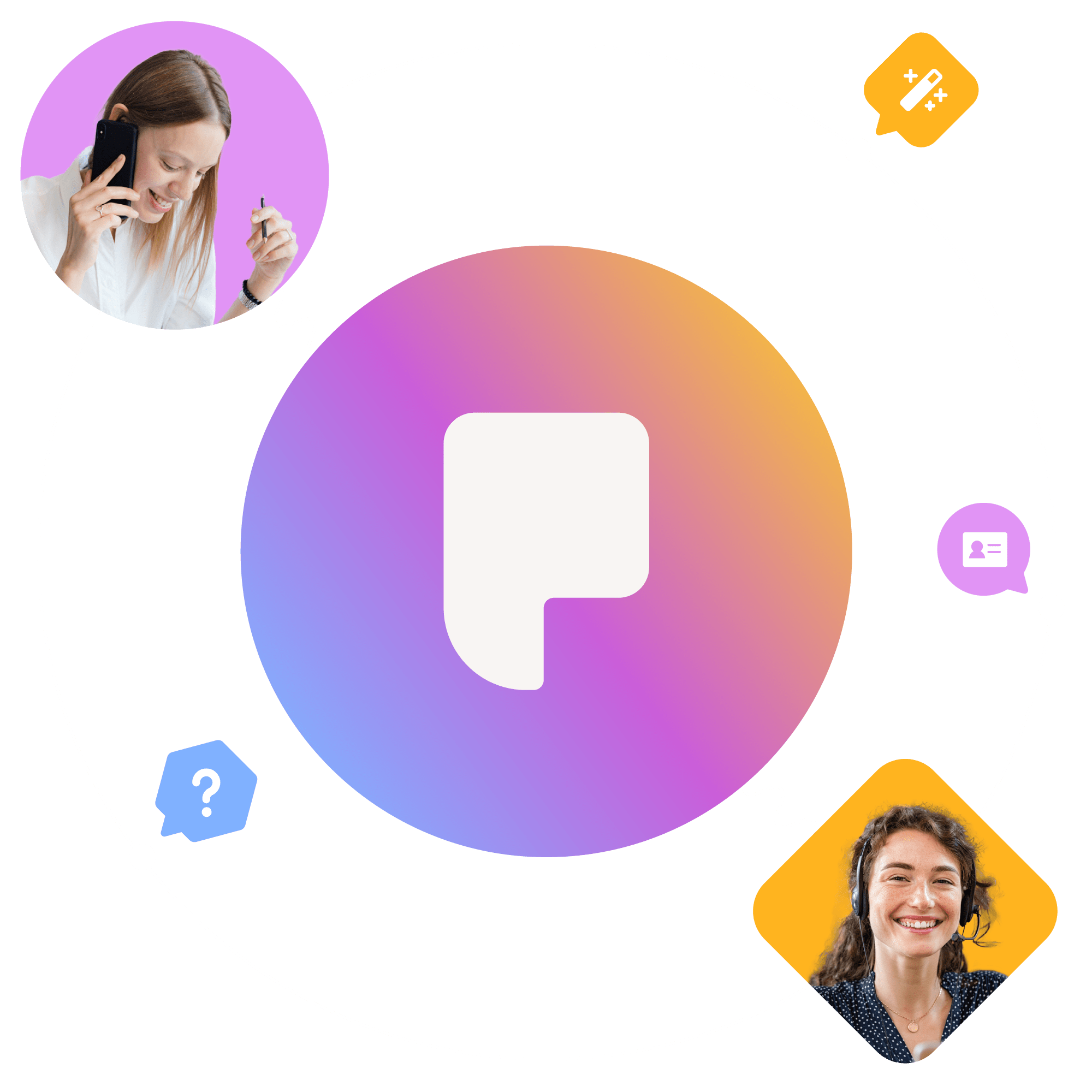 Let AI learn how your business works
Parloa's AI continuously collects data about your business and uses it to optimize contact center interactions. Our contact center automation solutions deliver a number of benefits to organizations like yours.
Continuous learning for improved contact center outcomes
From website content to customer support chats, Parloa's AI taps into your company's knowledge to optimize future interactions. As a result, agents can answer questions more efficiently every day.
Respond rapidly to customer requests with real-time optimization
Parloa's AI applies knowledge directly to customer interactions, making agents' jobs easier. Our platform suggests answers to recurring customer questions and transcribes conversations on-the-fly.
Consistently delight your customers with a platform that continuously evolves
As Parloa's AI learns about your company, it builds business-specific memory to support your unique use cases. Our platform adapts in real time to changes, like new business processes and fresh content.
"Parloa helps us accelerate our design and development of voice applications across a variety of channels.

Nicolas Konnerth

Head of Voice ERGO
A contact center powered by AI
The true promise of AI can only be unlocked when the right team is behind it. Find out how Parloa's AI technology is helping contact centers redefine what customer service is.
Learn
Leverage all of your company knowledge and bring it into large language models to continuously enrich the foundation of your service automation and agent augmentation.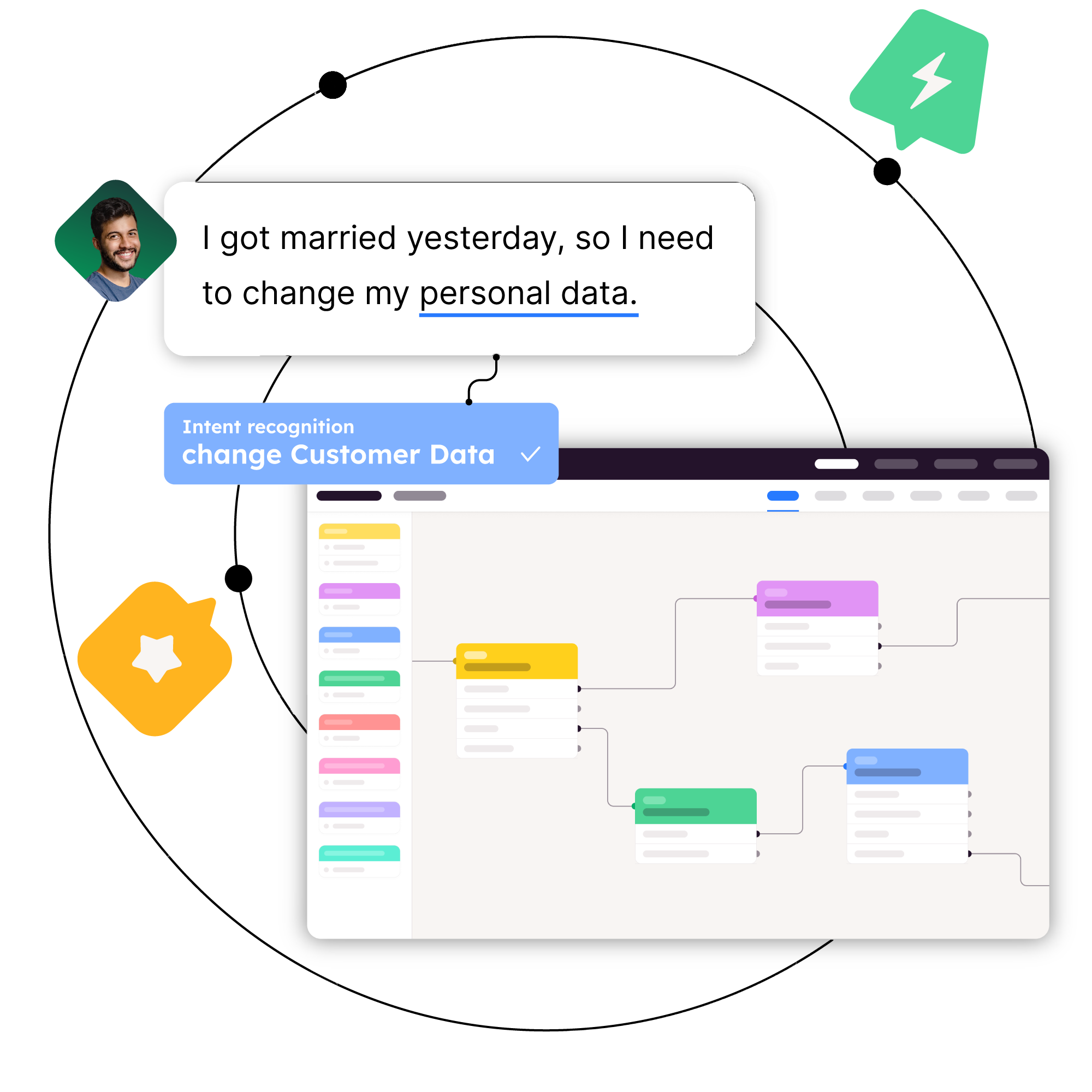 Top-notch customer service for your contact center!
Parloa's contact center AI platform helps agents deliver the best conversations. With Parloa, enterprises can automate service channels, minimize customer waiting times, and eliminate repetitive agent tasks.
Take a look at our platform
Working together 💙
At Parloa, we love great conversations and are fully committed to helping contact centers achieve automation excellence. This is why every aspect of our platform is focused on creating above-and-beyond automation-driven experiences.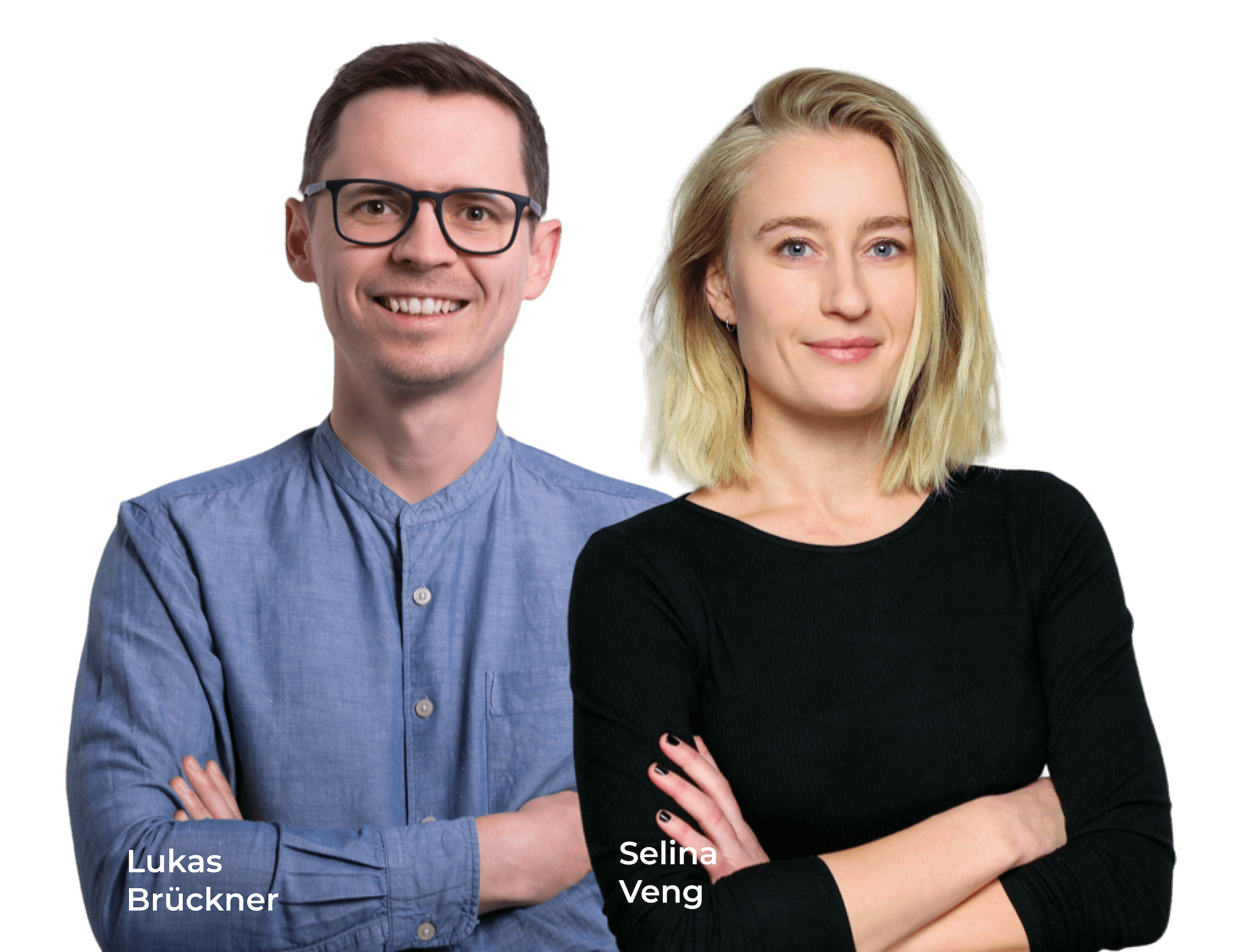 Ready to sneak a peek under the hood? We'd love to hear from you!
See how it works
Let's talk
You will be in good company: