Integrate with every software infrastructure.
Add custom services using a RESTful API for limitless options, and integrate with external services using your existing tooling.
Let's talk
Home of your external code.
Parloa Services is the perfect handover point from dialog designers to developers and vice versa. Your designers can easily define here which user inputs to pass (e.g. customer number and zip code) and which feedback they need (e.g. contract status) to drive the conversation. Your developers take care of the programming and then connect the code to Parloa via an HTTPS endpoint.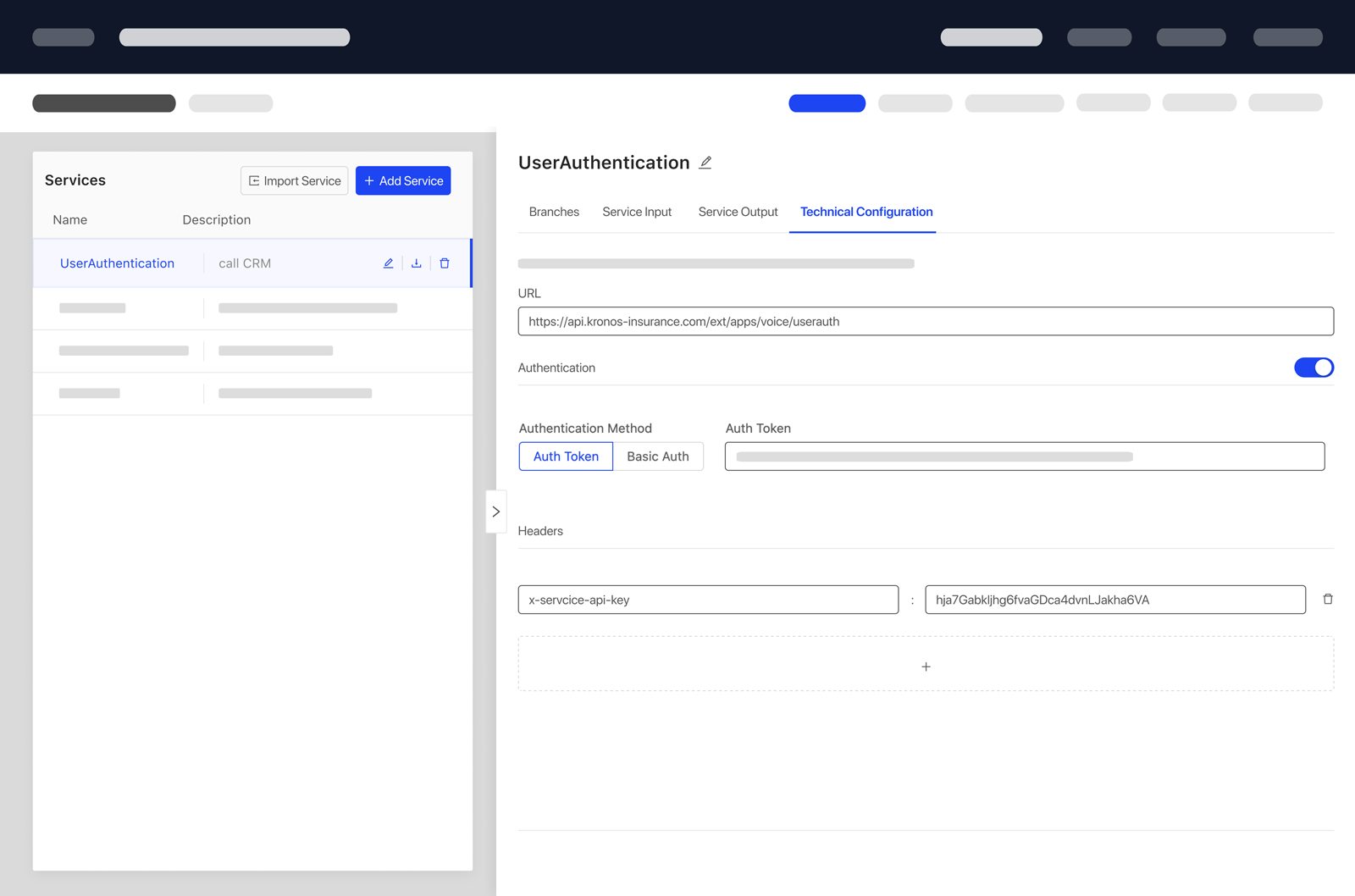 One place for all connections
In Parloa Services you will find all your applications that you can create in the dialog, e.g. connections to CRM and ERP.
Setup in minutes
From the dialog perspective, only inputs and outputs need to be defined and the URL of the service stored.
Specify your HTTPS endpoint
Keep your code for connecting external services on your own server and tell Parloa where to find it.
Secure your endpoint
Choose between an Auth Token and Basic Auth to authenticate Parloa to your endpoint and add even more header keys.
Parloa Dialog Analytics
Connect to every analytics provider.
Collecting usage metrics of your dialogs is essential for improving the dialog. This can provide useful insights into how users interact with it. Therefore, we invented Parloa Dialog Analytics. This allows you to connect your dialogs easily to the analytics providers of your choice (Microsoft Power BI, Elasticsearch, etc.).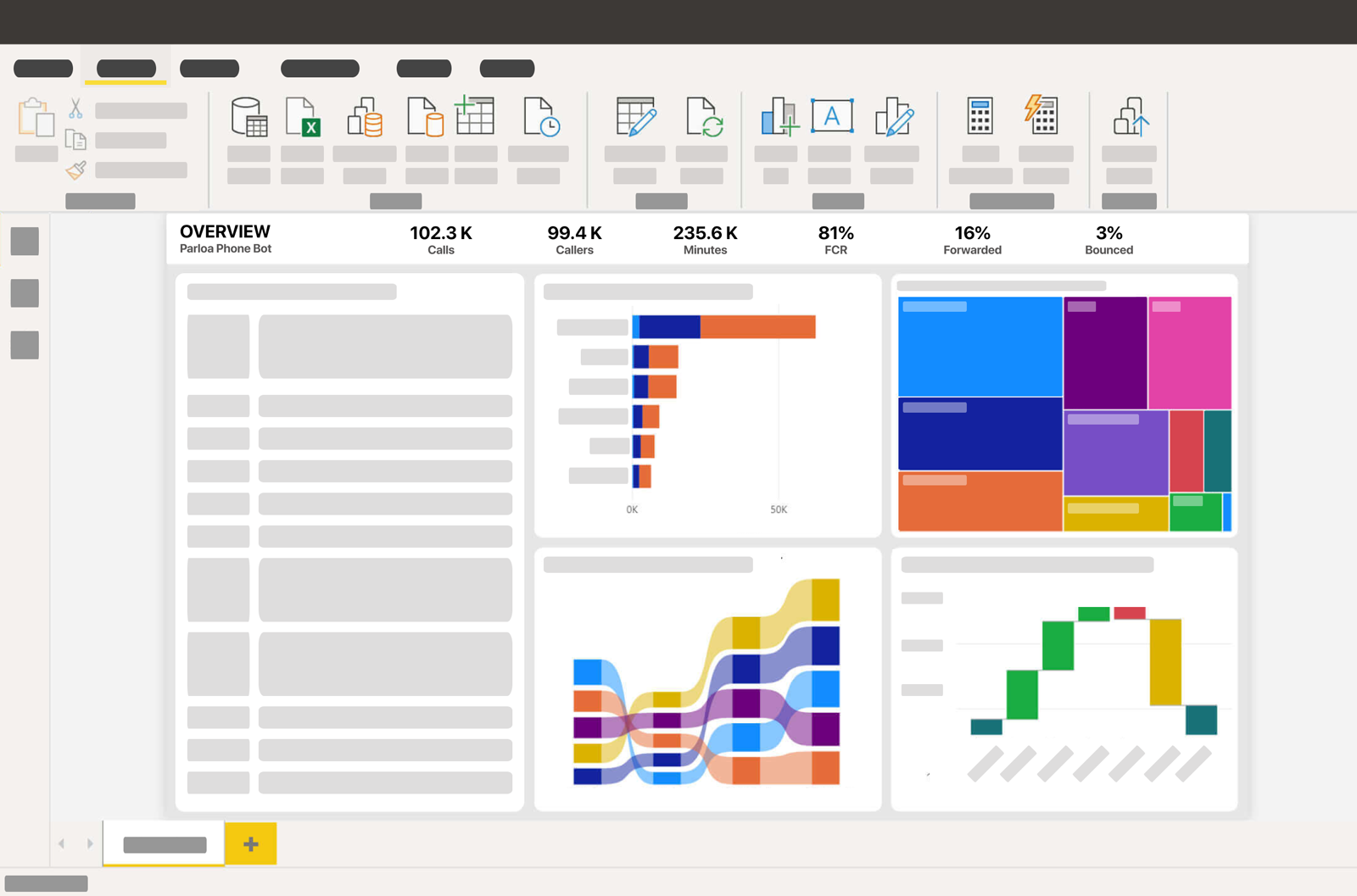 GDPR compliance and data protection made in Germany.
As a German Software as a Service solution, Parloa naturally fulfills all requirements of the GDPR. Parloa is 100% hosted in Europe.
Find out more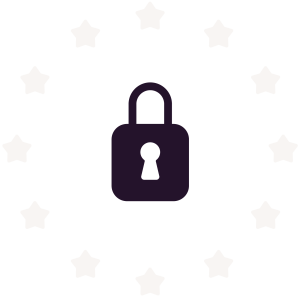 We're there for you 💙
We are bot-builders and we will make you one, too. You can count on our Parloa expertise and support with all your concerns.
Because we care not only about your success, but also about working together as people.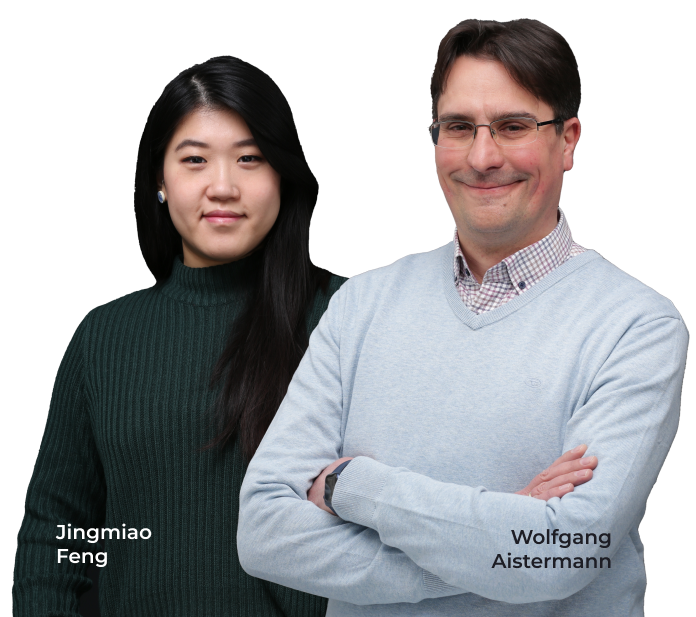 Ready to unlock Conversational AI with Parloa?
Request Demo
Contact Sales
You will be in good company: