Unify your conversational experiences in one place, and join brands such as: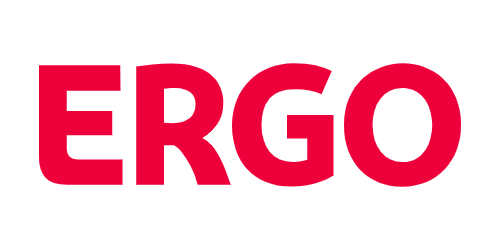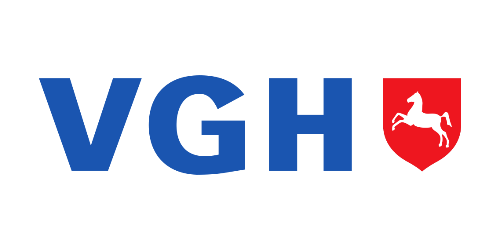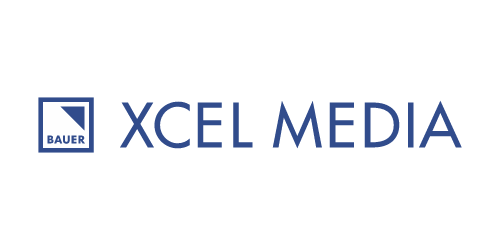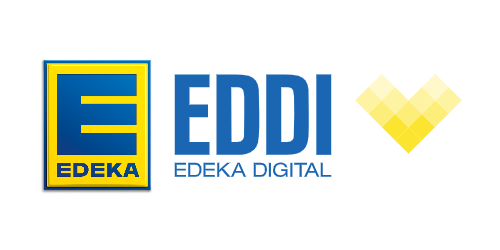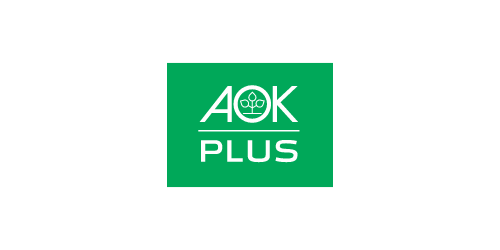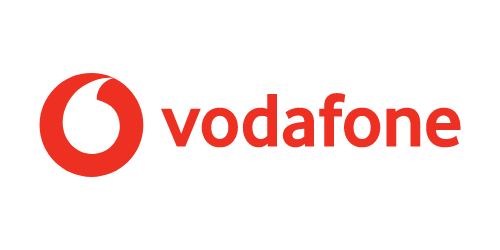 Build advanced experiences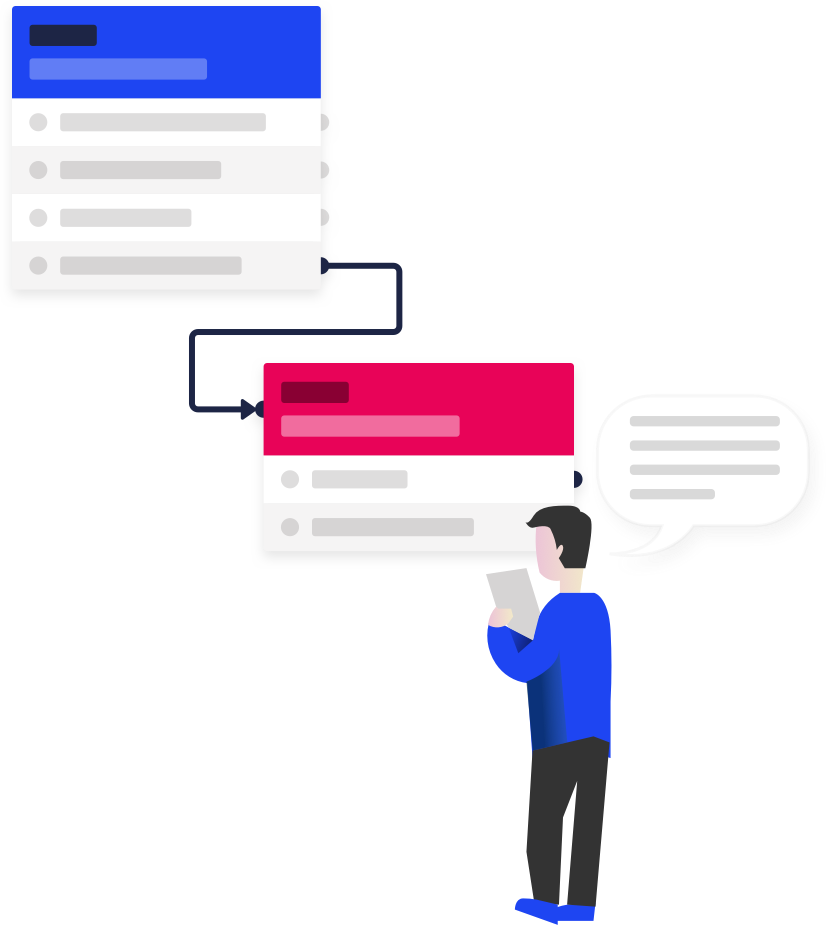 GDPR Compliant
Parloa stores and manages data securely and in compliance with the GDPR.
Analytics connector
Using our analytics hook ensures that your released voice applications are connected to your existing analytics provider. Measure, iterate, improve.
API based platform
Take an agile and modern approach to building conversational experiences.
Parloa takes an API-centric approach, focusing exclusively on dialog modelling and speech model optimization, while enabling the best conversational AI out there.
Mirror your own development workflows
Manage multiple environments for development, staging, testing, production and more. Create multiple versions, and select which to use when pushing your experience into a live environment.
Enterprise-grade
infrastructure
Built using modern architectural principles with built-in fallbacks and on-staff monitoring.
Use our SaaS platform, or deploy on-premise with regular updates.
Get a guaranteed minimum 99.5% uptime, or choose to increase it for your requirements.
Want to try out Parloa,
or talk to an expert first?