Enterprise-ready Conversational AI.
Automate your customer service for millions of calls and chat conversations without any hassle.
You will be in good company: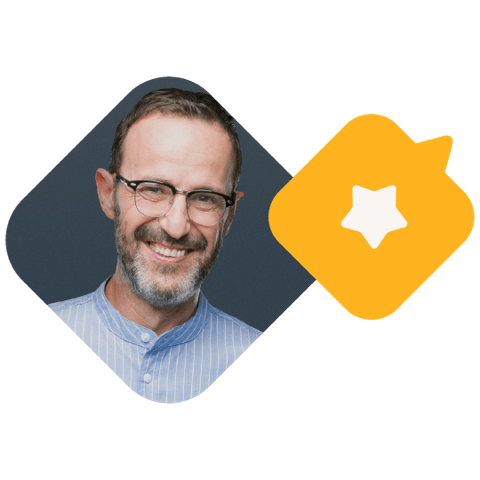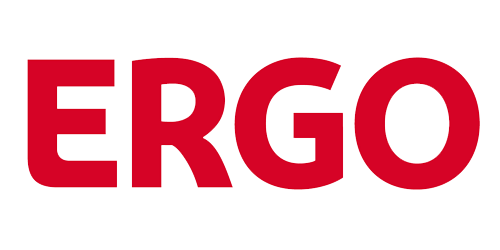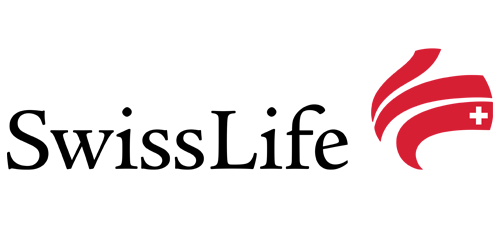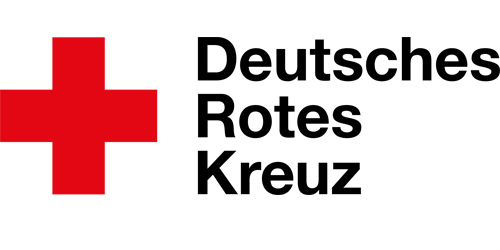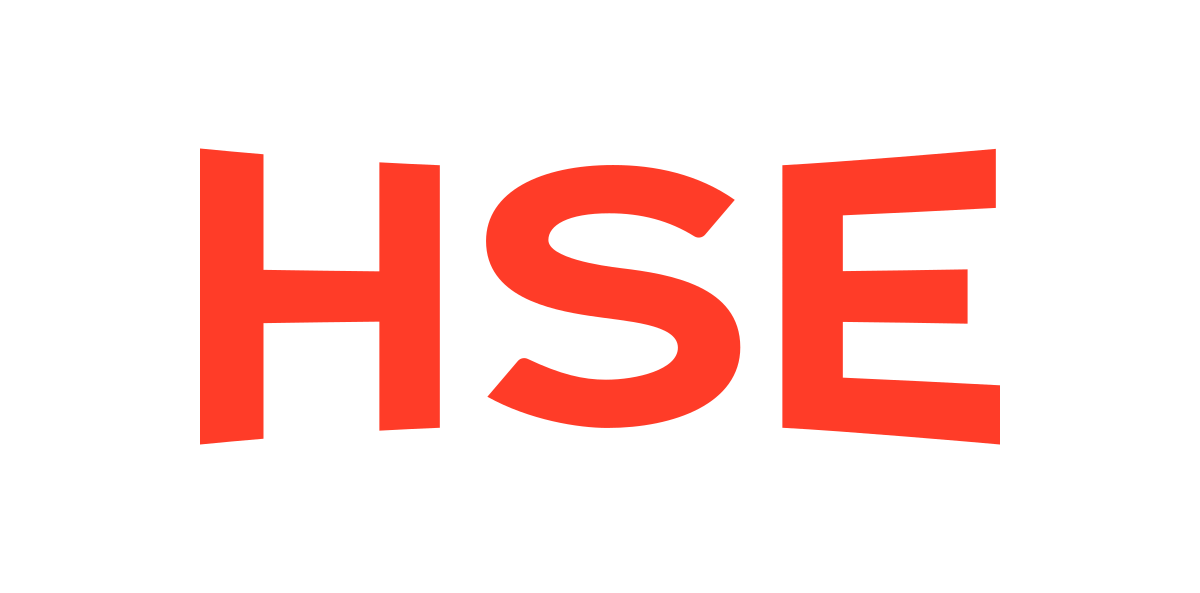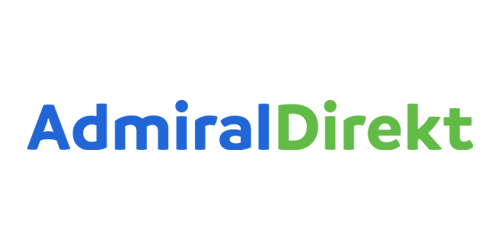 Your Conversational AI boost is just one click away!
Choose your character:
No matter what you choose:
Scale to millions of calls and chat conversations without any hassle.
We really are here to change the world of dialog automation for good. Benefit from Parloa's monthly release cycles without new upgrade processes. Use enterprise-ready features such as Environments, Releases and Roles.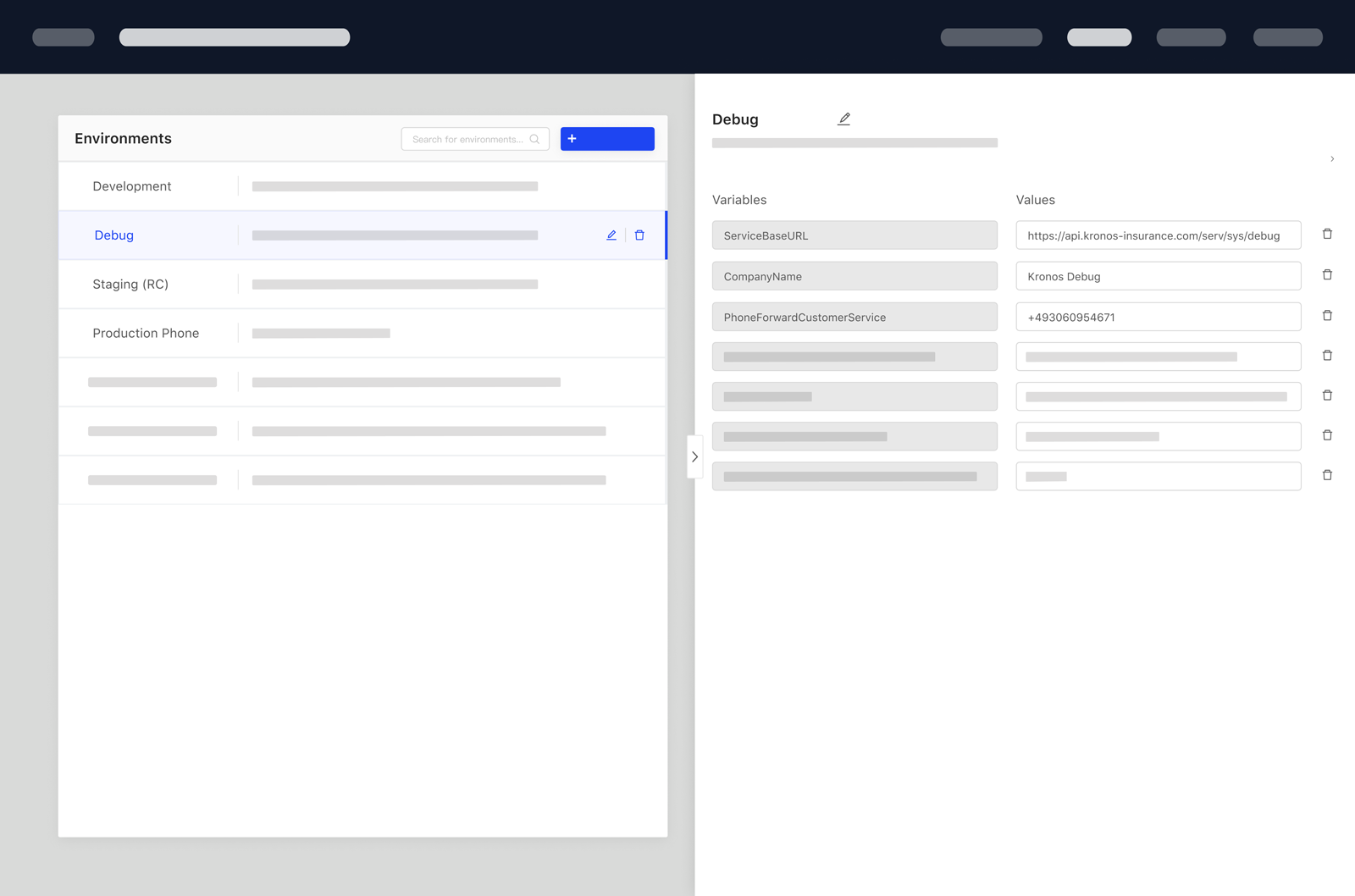 Environments:
The stage is yours.
Parloa comes with enterprise-ready release cycles: Use variables to test back-end connections in Staging before rolling out to several Production environments.
Releases:
All channels under control.
Parloa makes it easy to debug during development and test meanwhile with your internal test group before going live with a hotfix. Simply use different releases to institutionalize conversational development on enterprise level.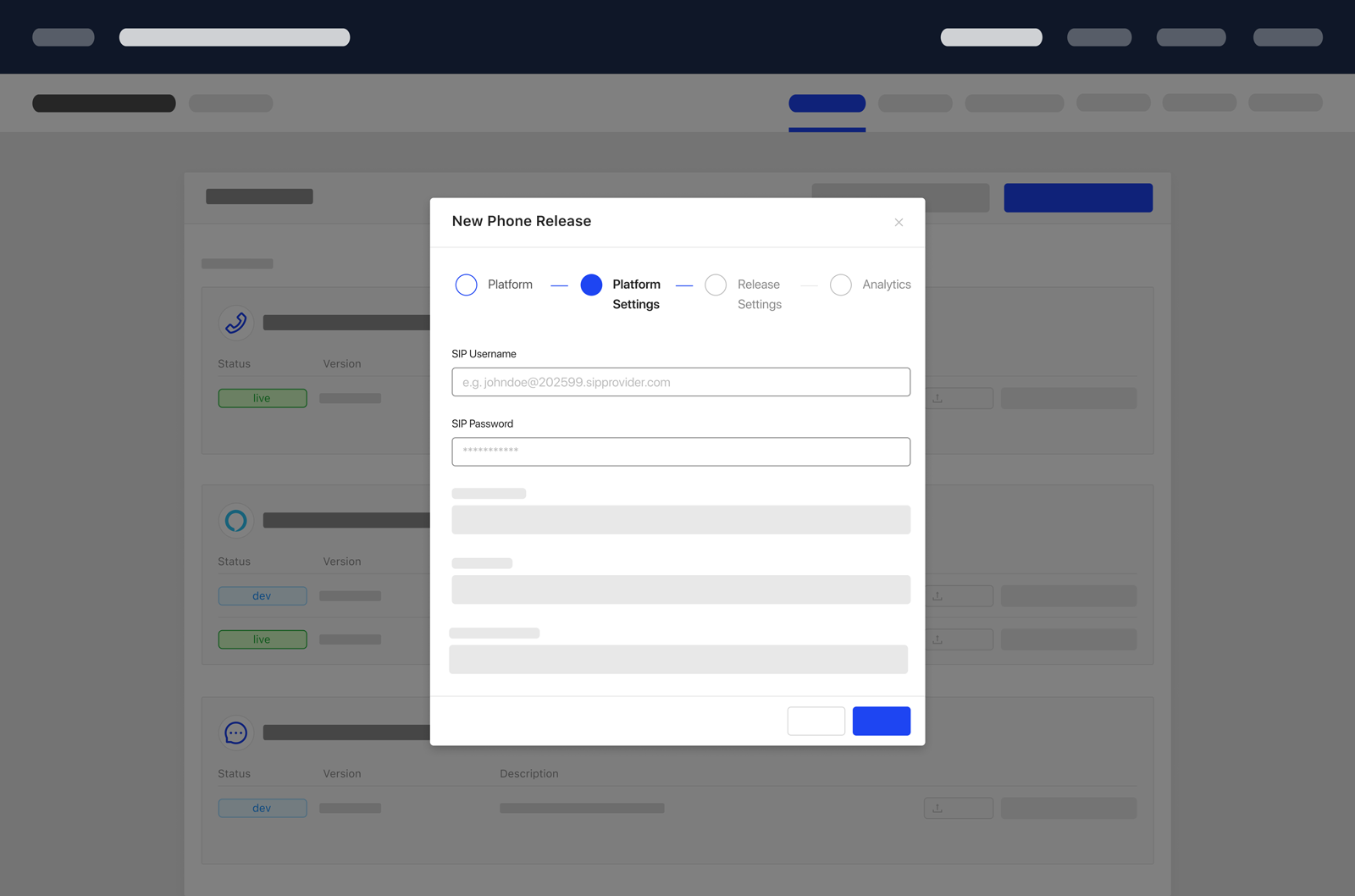 Roles:
Assign user permissions according to your team structure.
Not everyone should do everything – that's why we invented Parloa Roles. It enables you to define your individual roles, based on your needs.
Just a few people should be able to publish new versions of your conversational experience.
Allow developers to implement any backend system with just a few lines of code, without interfering with the dialog.
Give designers the chance to shape your conversational experience with your customers without any coding knowledge.
Let everyone in your company train your NLU in Parloa based on past conversations to perform better every day.
+ many more possibilities!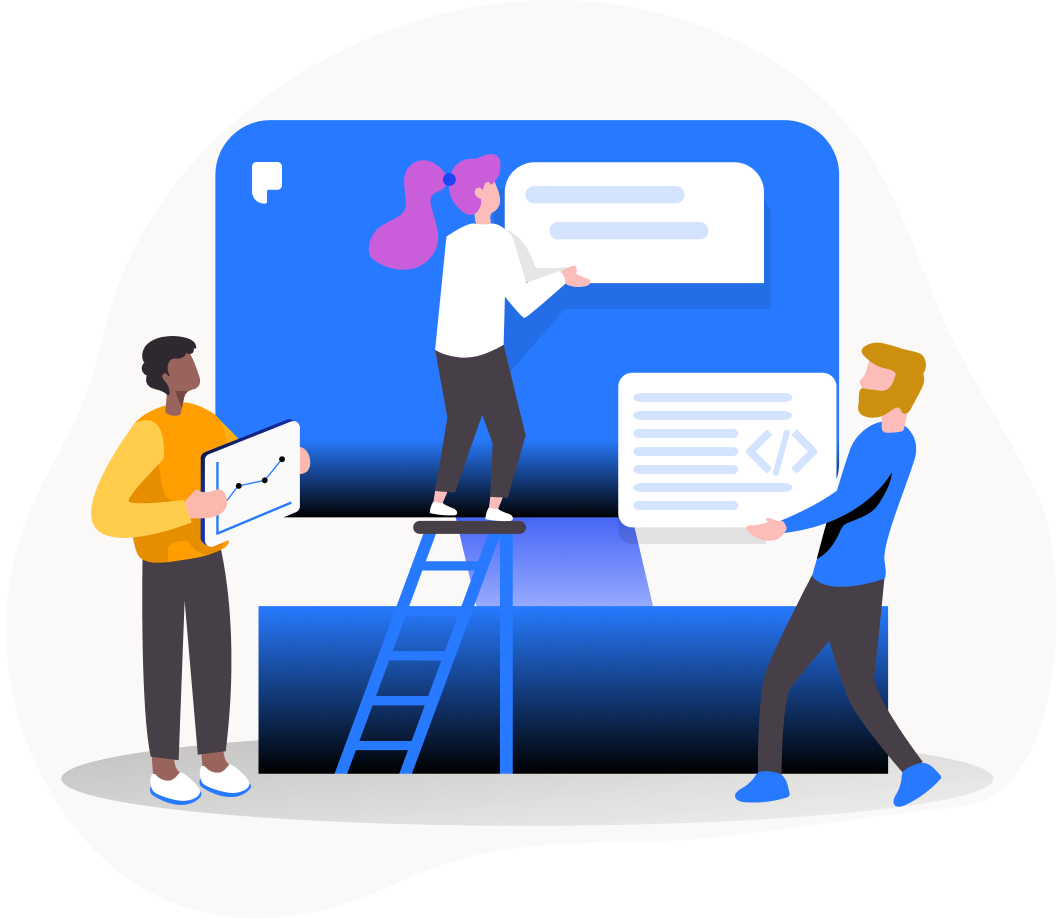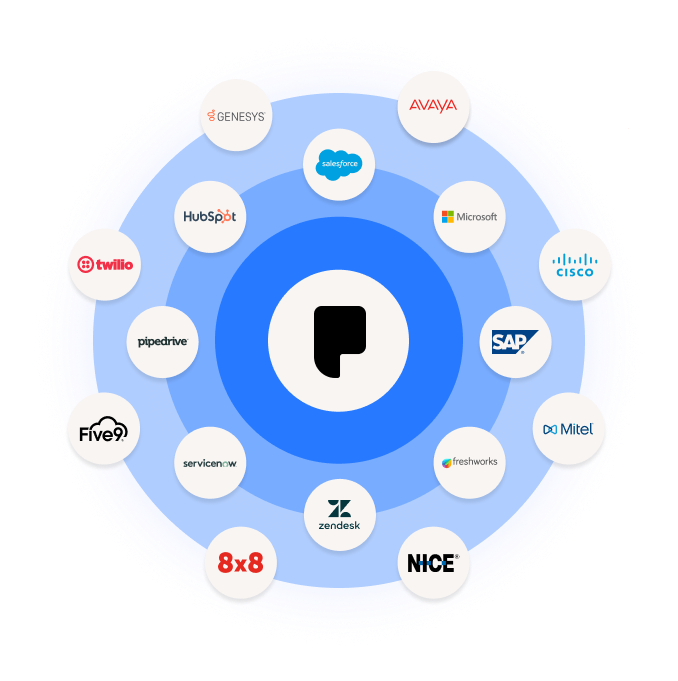 Integrate Parloa with your contact center infrastructure and every CRM, ERP & other back-ends!
Parloa fits seamlessly into the software infrastructure of your company, e.g. consisting of Genesys or Avaya and Microsoft Dynamics or Salesforce.
GDPR compliance and data protection made in Germany.
As a German Software as a Service solution, Parloa naturally fulfills all requirements of the GDPR. Parloa is 100% hosted in Europe.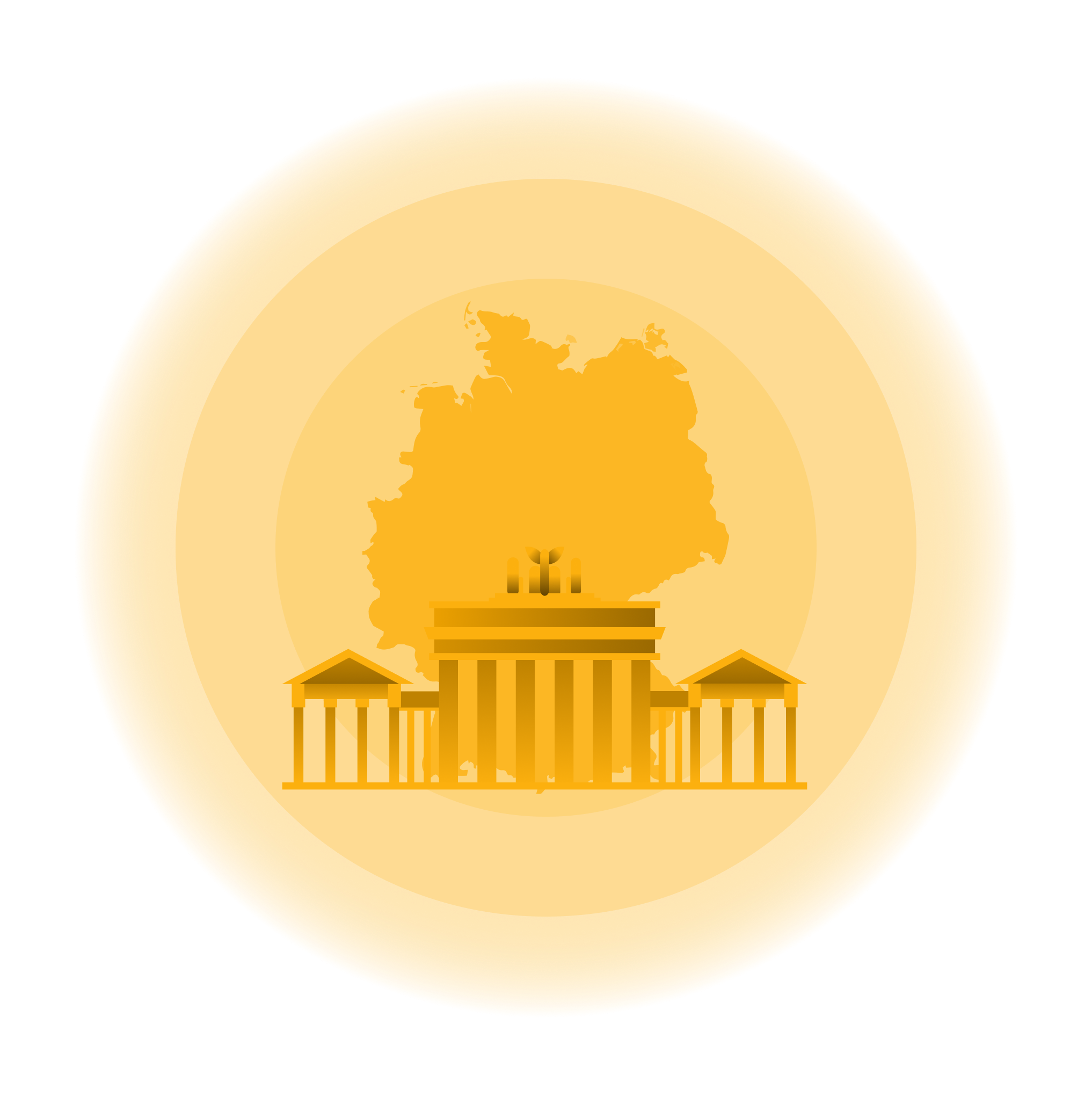 Premium support like friends 💙
Our Customer Success Team is as world-class as our product! We support you at all times with all your concerns. Because we care not only about your success, but also about working together as people.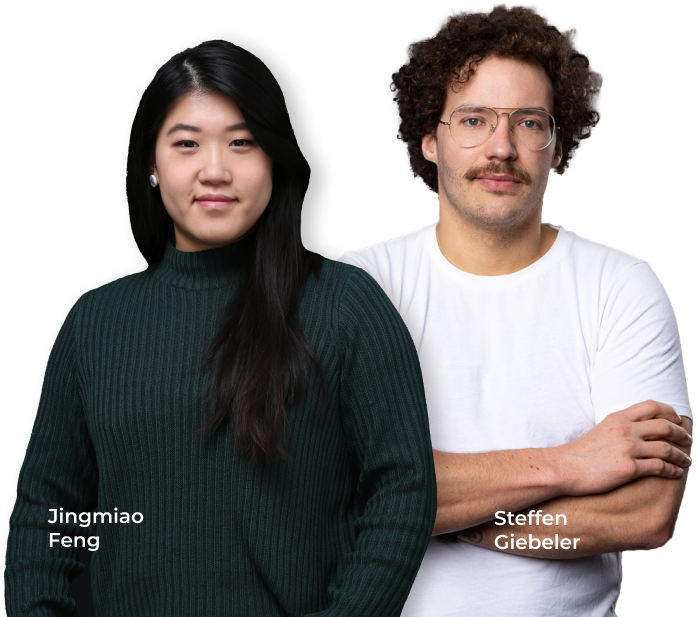 Ready to unlock Conversational AI on enterprise level?
Request Demo
Contact Sales
You will be in good company: