Accelerate your business with AI technologies
Leverage the most advanced AI technologies to create a stunningly natural, human-like contact center experience.
Let's talk about AI
95%
accuracy transcribing insurance numbers
70%
automated order conversion
10%
automated order upsell rate
Listen. Learn. Speak.
Meaningful automated conversations are only possible when powerful technologies work together seamlessly.
Our underlying tech — speech-to-text, natural language understanding, large language models and text-to-speech — helps your contact center listen, learn and speak in the most human way possible.
Context is king (and queen)!
Providing customers with a great phone experience is what makes your customers happy and loyal! That's why our platform is able to contextualize every aspect of your conversations, ensuring accuracy and efficiency.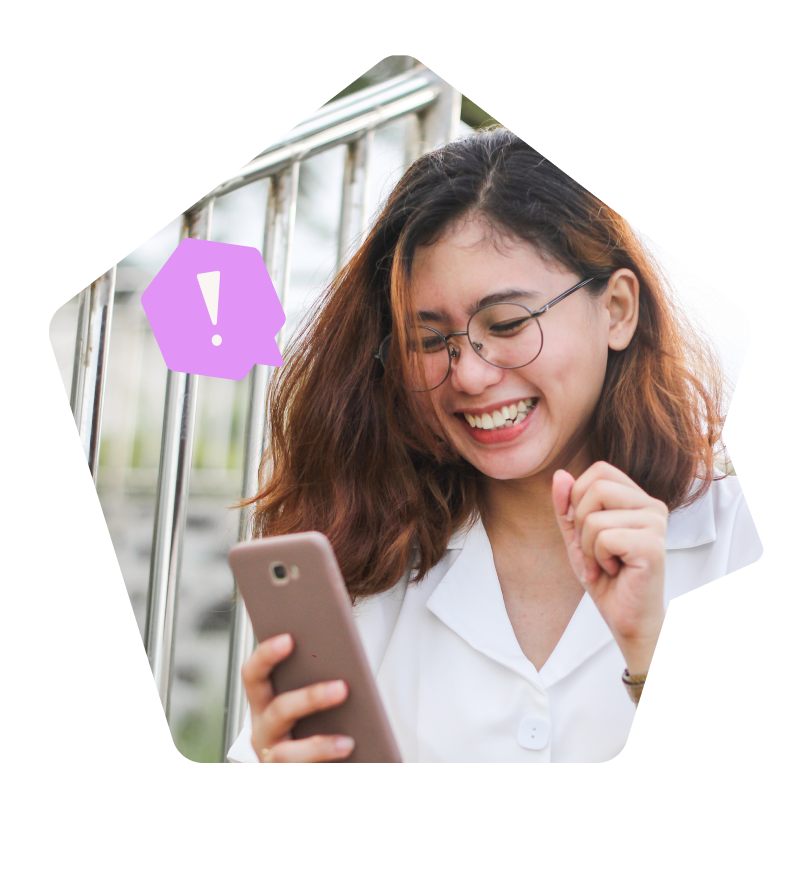 Reduce unwanted conversational patterns, including spelling errors, by 26%.

Parloa's intelligent use of context enables us to keep listening during natural pauses in conversations instead of triggering an End of Speech Detection event — decreasing errors rates by 15%.

Parloa's speech-to-text hints, contextual listening and post-processing are seamlessly integrated into your infrastructure.
Request Demo
AI solutions designed for people
Parloa aims to ensure every customer and every agent ends a call with a smile on their face. We do this by using the most advanced technologies available today, including generative AI, which is an integral part of our solution. Find out more:
"The flexible AI-based speech recognition makes it easy for callers to communicate their concerns, even if they don't know the right terminology. They can get in touch with the right person quickly and easily.

Tom Schneider

Consultant for Process and Project Management at Swiss Life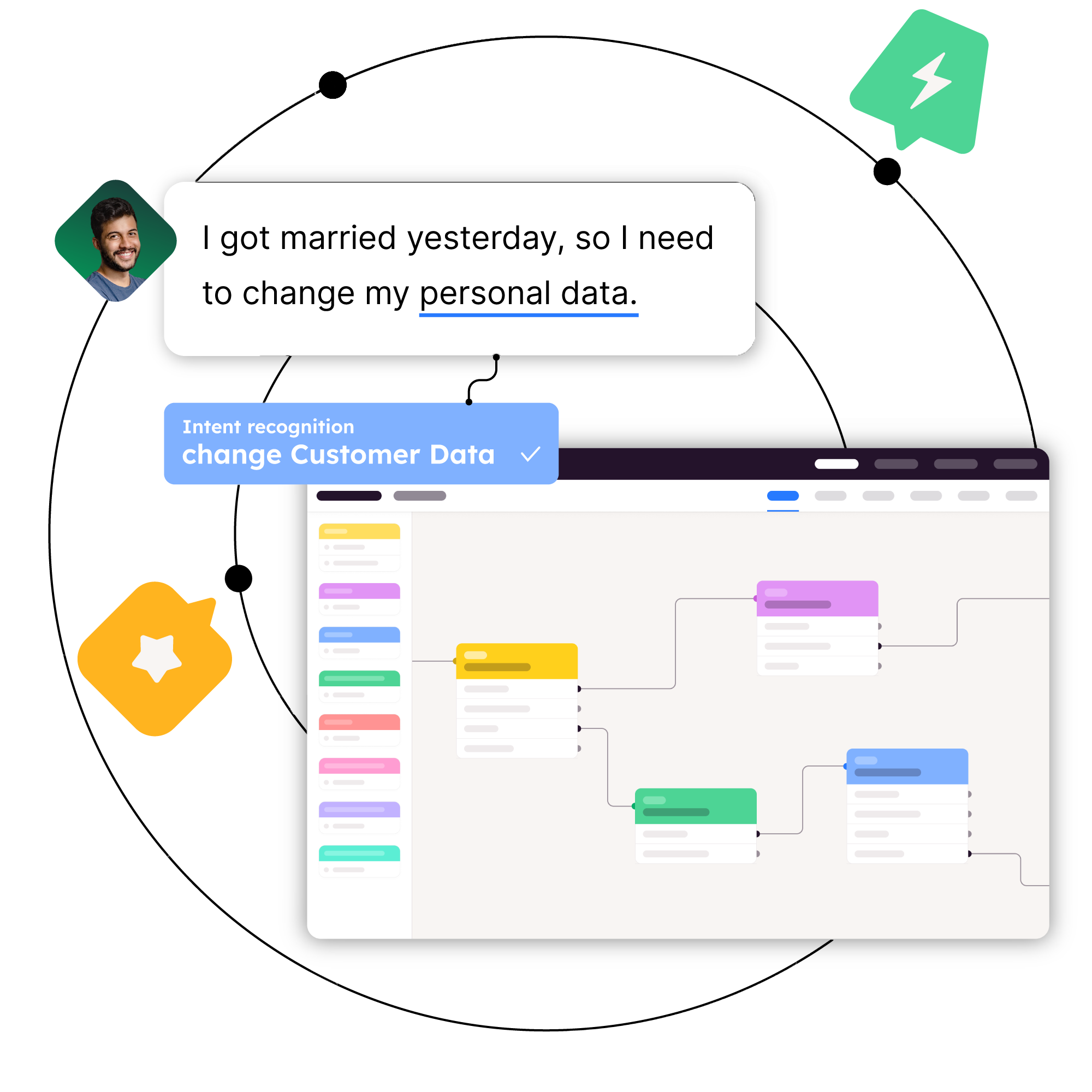 Exceptional customer service — always
Our fully customizable contact center platform delivers great customer experiences thanks to powerful conversational AI and the most user-friendly interface. Automate service channels, reduce customer wait times, and minimize repetitive tasks.
Take our platform for a spin
GDPR compliance and data protection from Germany
As a software-as-a-service (SaaS) solution made in Germany, Parloa meets all GDPR requirements. Hosted 100% in Europe, Parloa delivers the highest level of data protection for companies of all sizes.
Find out more!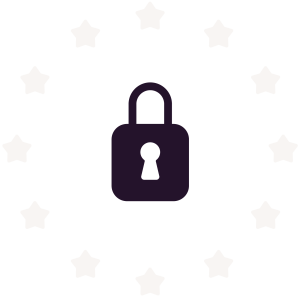 We're committed to your success 💙
At Parloa, we love great conversations and work every day to help contact centers achieve excellence in their automation. It's why every part of our platform is focused on creating a bot that exceeds your expectations., and we're always here to help.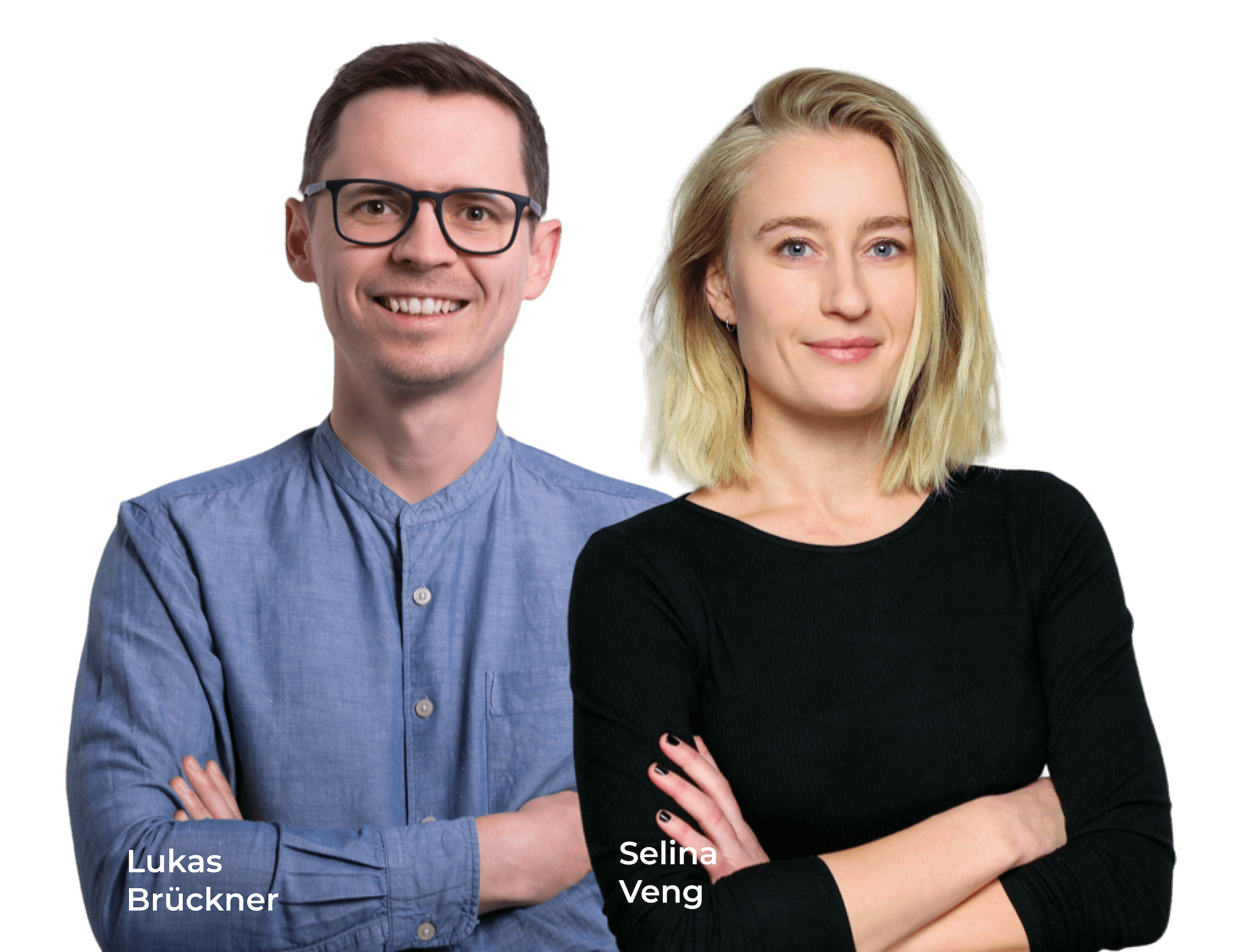 We make it easy to build bots that are perfect for your business.
Contact us today and let's get started!
Request your Demo
Talk to us
You will be in good company: