Augmented real-time conversations in any language
Empower your agents by bringing real-time translations into the conversation — in any language!
Help your agents thrive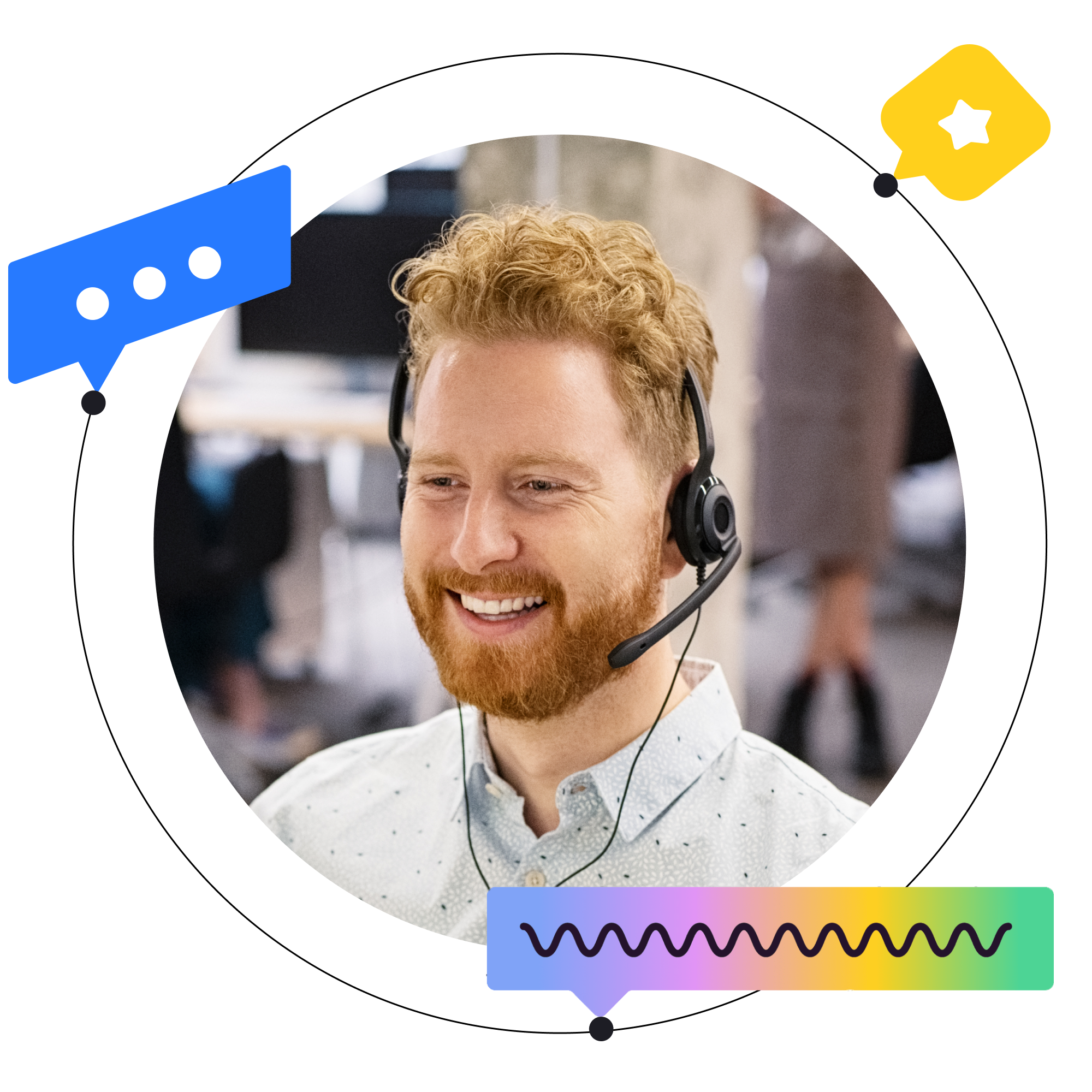 Imagine your business with no language barriers…
To connect with customers around the world, companies traditionally use offshore or near-shore call center options. This approach is expensive, and it exposes businesses to increased liabilities. Parloa's Augmented Agent enables contact centers to engage with customers in real-time in any language at the touch of a button, using speech-to-text and text-to-speech AI technology.
The result? Better experiences for agents and customers alike.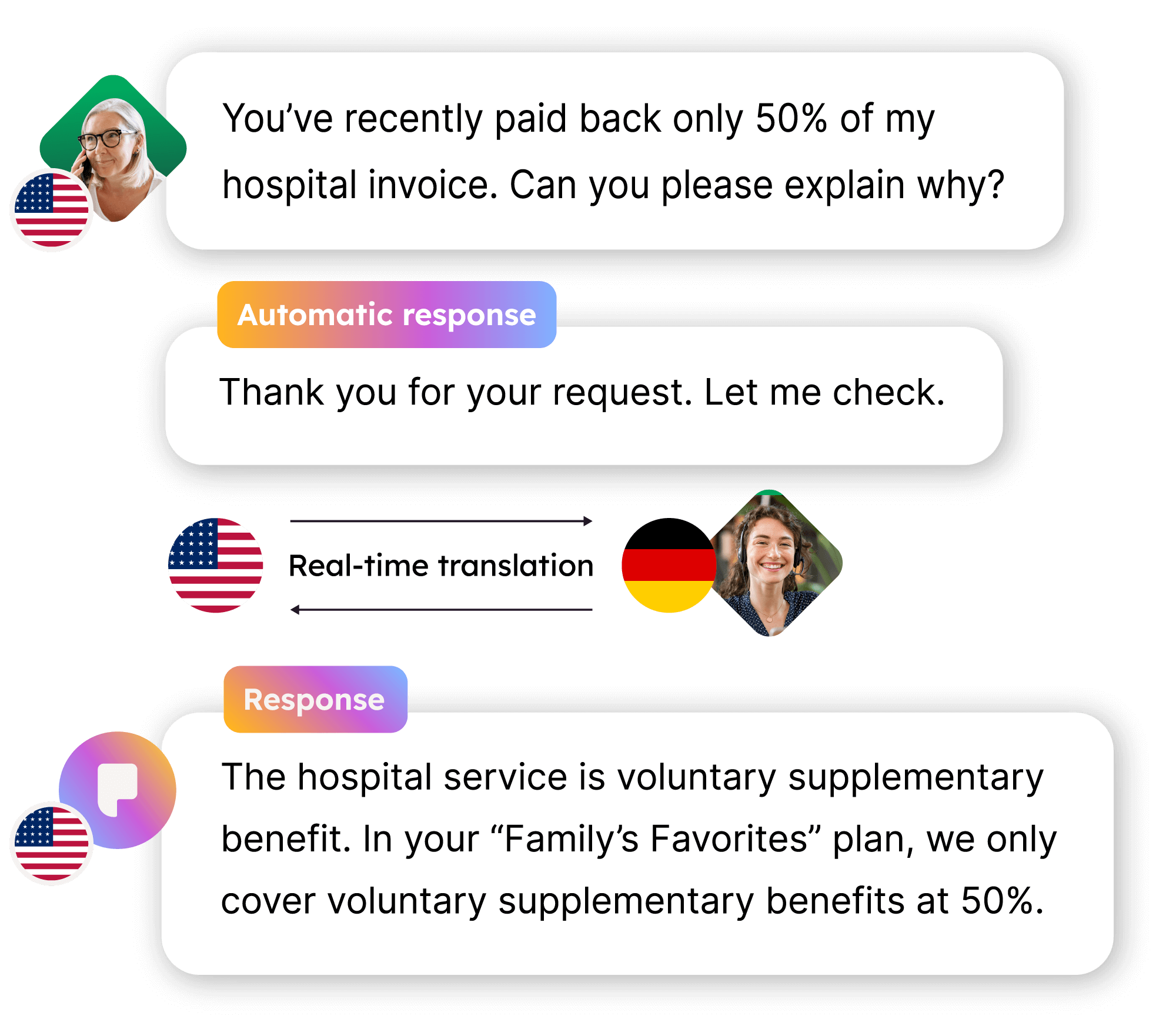 Broadened reach.
Enter new markets with customer service agents that speak the native tongue. Enterprises and contact centers can quickly expand into new markets by eliminating language barriers out of the box.
Better experiences
Customer satisfaction suffers when agents can't communicate effectively in the caller's language. Parloa solves this challenge by enabling agents to speak with customers in their preferred language. Customers and agents thus have deeper conversations and enhanced experiences in their native languages.
Unlimited scale
Augmented agents can speak every language and talk to every customer. Contact center agents can accept calls from anywhere in the world, regardless of what language they speak. This allows agents to handle more calls and more customer interactions during peak times.
"Parloa helps us accelerate our design and development of voice applications across a variety of channels.

Nicolas Konnerth

Head of Voice ERGO
Powerful contact centers driven by AI
AI is only as powerful as the people behind it. Find out how Parloa helps contact centers redefine customer service with leading-edge technology.
Augment
Take full advantage of real-time translation for your agents across the globe. Agents can speak in their mother tongue while assisting customers in any location and in any language.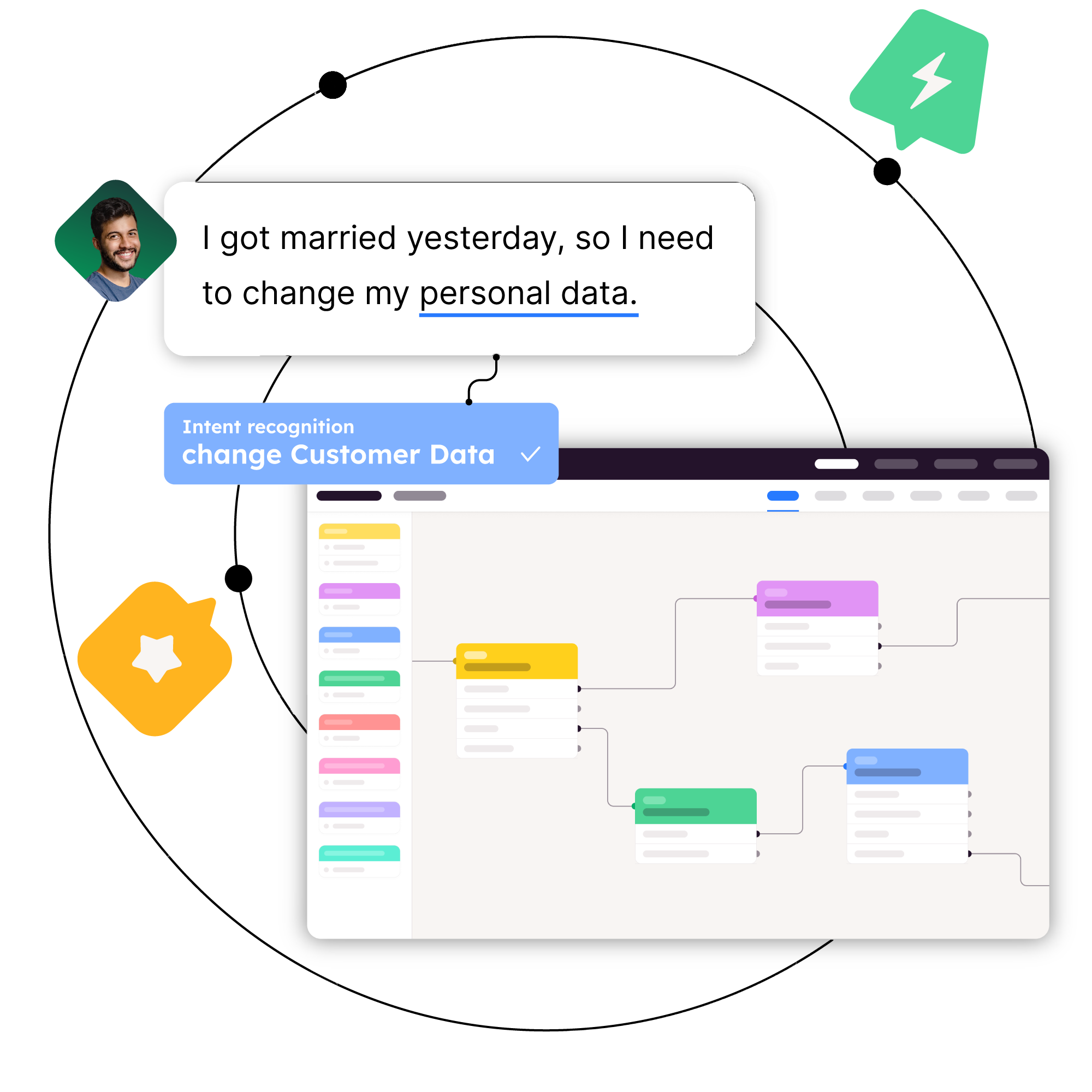 Elevate your customer service experience
Parloa's AI-powered contact center platform enhances your customer interactions. With Parloa, enterprises can automate service channels, reduce waiting times, and minimize repetitive agent tasks.
Try Parloa today
Working together to achieve contact center excellence 💙
At Parloa, we love conversations and work hard every day to help contact centers delight customers. That's why every inch of our platform focuses on creating automation services that shatter expectations. We're on your side — even though you can't see us!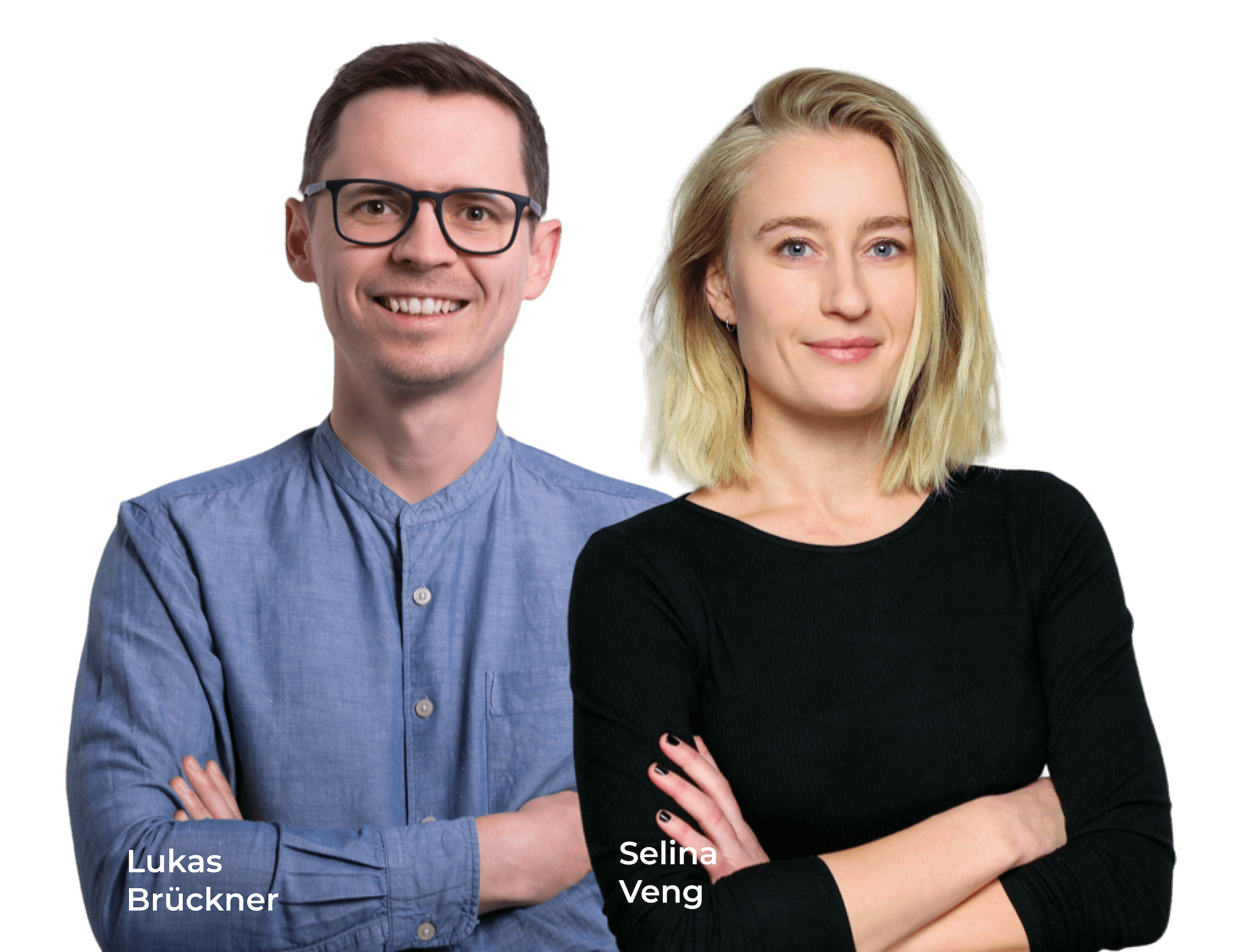 Ready to learn more about how AI can help your agents deliver superior customer experiences?
Contact us today and let's get this party started!
Request a demo
Talk to us
You will be in good company: