Your contact center AI platform
Supercharge contact center operations with an intuitive, enterprise-grade platform that automates customer service.
Experience Parloa today
Highest
quality
We orchestrate the most advanced AI technologies to deliver the highest quality phone automation.
Rapid time-to-value
Pre-built templates ensure a fast time-to-value for new customers and a positive caller experience.
Cutting-edge AI technology
Parloa equips contact centers with innovative technologies that help them gain a competitive edge.
95%
accuracy transcribing insurance numbers
70%
automated order conversion
10%
automated order upsell rate
Everyone deserves great customer service.
Parloa makes delightful experiences the norm.
This is exactly why Parloa created an intuitive, enterprise-ready contact center AI platform that leverages next-gen conversational AI technology to deliver amazing customer and agent experiences.
Smooth customer service interactions — always
Peak time handling, intelligent routing, real-time translation, and more. Our automated and augmented services leverage your business knowledge to empower agents and deliver the best voice quality.
Request Demo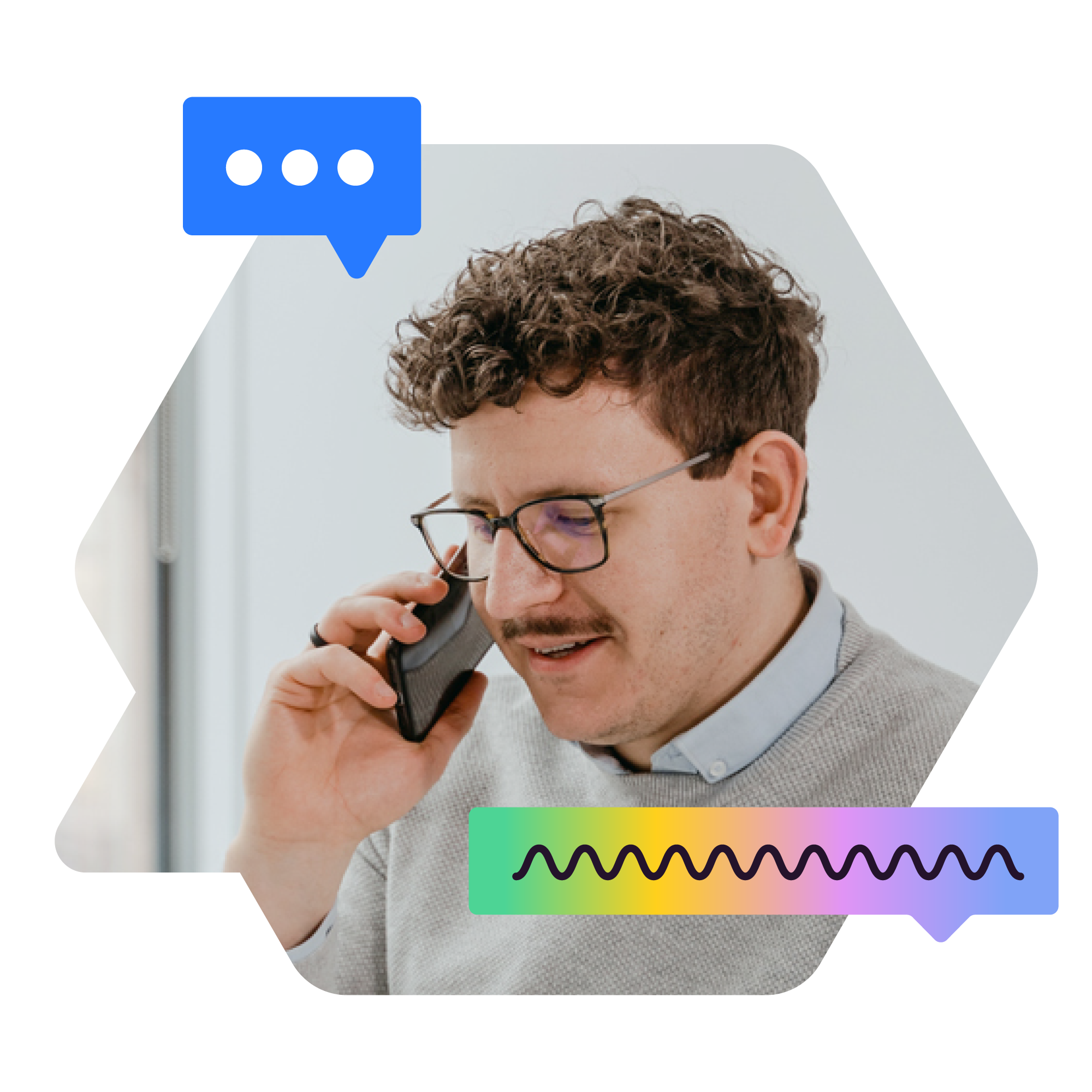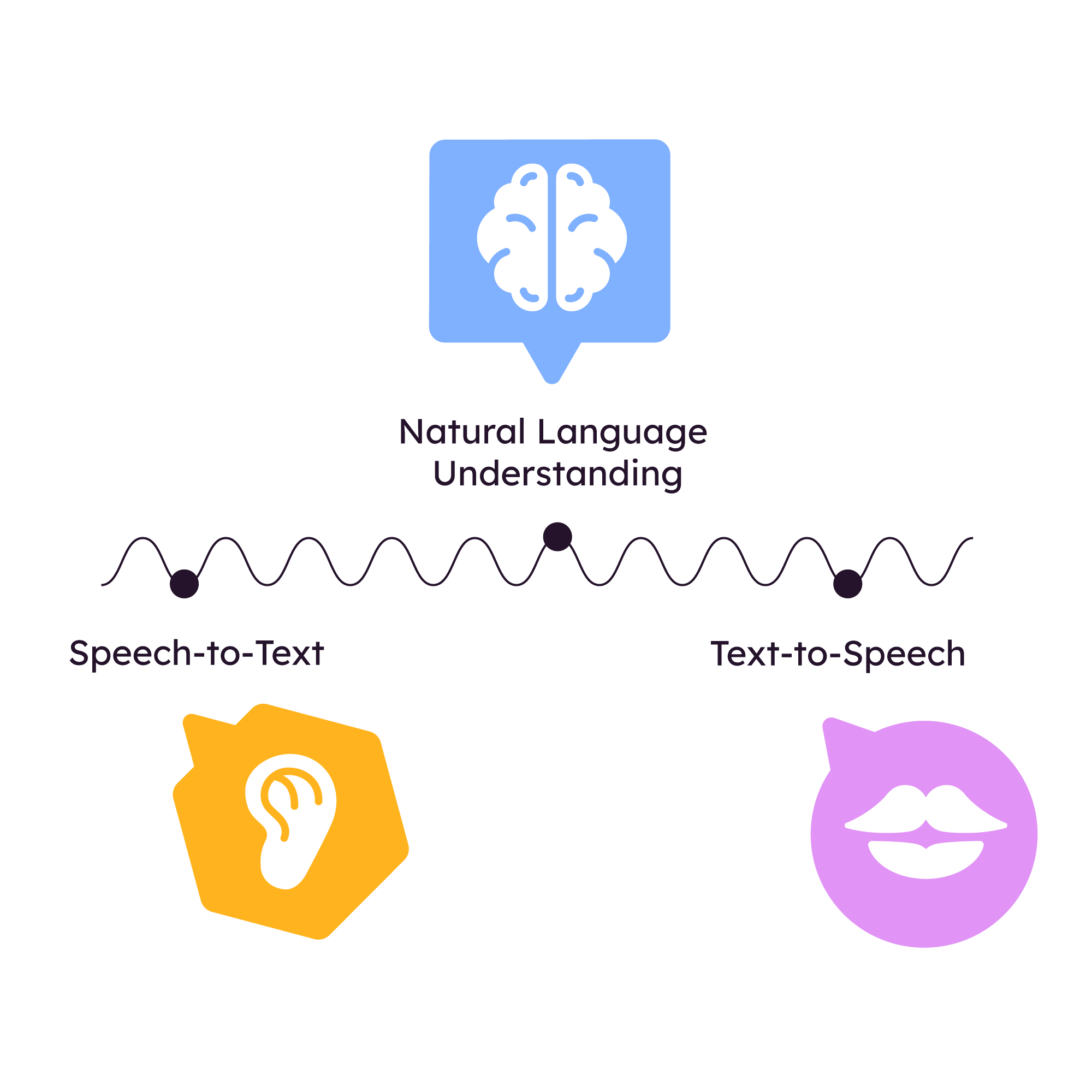 Human-like conversations delivered by AI
Superior AI recognition rates, market-leading NLU technology, company-specific large language models, and natural-sounding voices make automated conversations more human-like than ever before.
Learn more about our AI components
Create dialogs with ease to optimize each conversation and make customers smile
Our intuitive, drag-and-drop dialog builder makes conversational AI a breeze. Simply create and optimize dialogs, train the AI, and measure success. It's fully customizable for your business.
Dive into our interface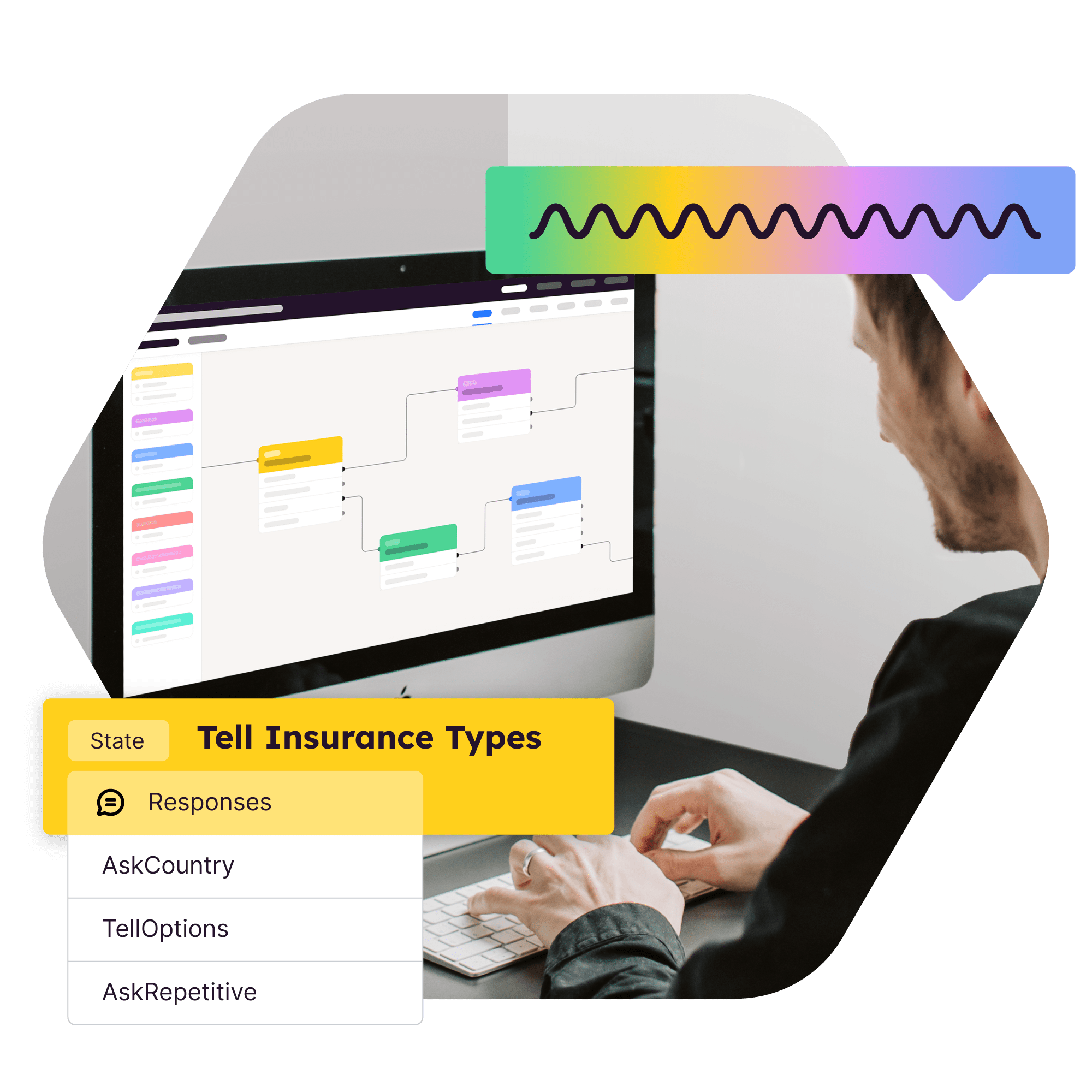 Parloa helps us accelerate our design and development of voice applications across a variety of channels.

Nicolas Konnerth

Head of Voice ERGO
Thanks to Parloa, our customers have the permanent possibility to receive automated answers to all their questions via various channels without being tied to opening hours.

Olivia Szpiech

Director of Customer Service Decathlon Deutschland
Our strong partnership connects the best from both worlds! The combination of Parloa's Conversational AI platform and Microsoft Speech Recognition sets a new standard for outstanding customer experience in contact centers.

Jürgen Dick

Channel Sales Manager - Financial Services Microsoft
Our Parloa chatbot uses its comprehensive knowledge to answer our customers' questions and forwards them to our service team if needed. At the same time, it is a popular "goodie" that allows customers to update their personal data via self-service. We plan to expand these services soon. Our next project: Phonebot!

Jeanine König

Project- und Prozessmanagement AGILA
With the Parloa platform's low-code frontend, it is no longer necessary to involve Swiss Life's IT department. Employees can change routing, keywords and intentions themselves – intuitively and without any programming knowledge.

Tom Schneider

Referent für Prozess- und Projektmanagement SwissLife
AI solutions designed for people
At Parloa, we aim to make every customer and every agent smile at the end of each call. We do this by using the most advanced technologies available today and making generative AI an integral part of our contact center solutions.
GDPR compliance and data protection from Germany
As a German software-as-a-service (SaaS) solution, Parloa prioritizes GDPR requirements. Our rigorous hosting and data privacy measures ensure maximum protection for enterprises of all sizes.
Find out more!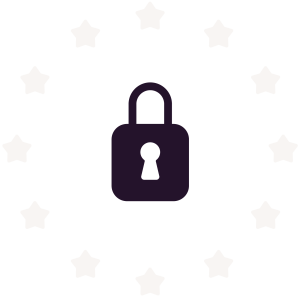 Integrate Parloa with the tools you use every day
Parloa seamlessly integrates with your call center, CRM, and ERP tools, including Genesys, Avaya, Microsoft Dynamics, and Salesforce, to streamline workflows and help you discover insights.
Learn more about our integrations!
People working together with people 💙
We love great conversations and work every day to help contact centers achieve automation excellence. Every fiber of our platform is dedicated to the creation of custom bots that will exceed your expectations, and we're with you every step of the way.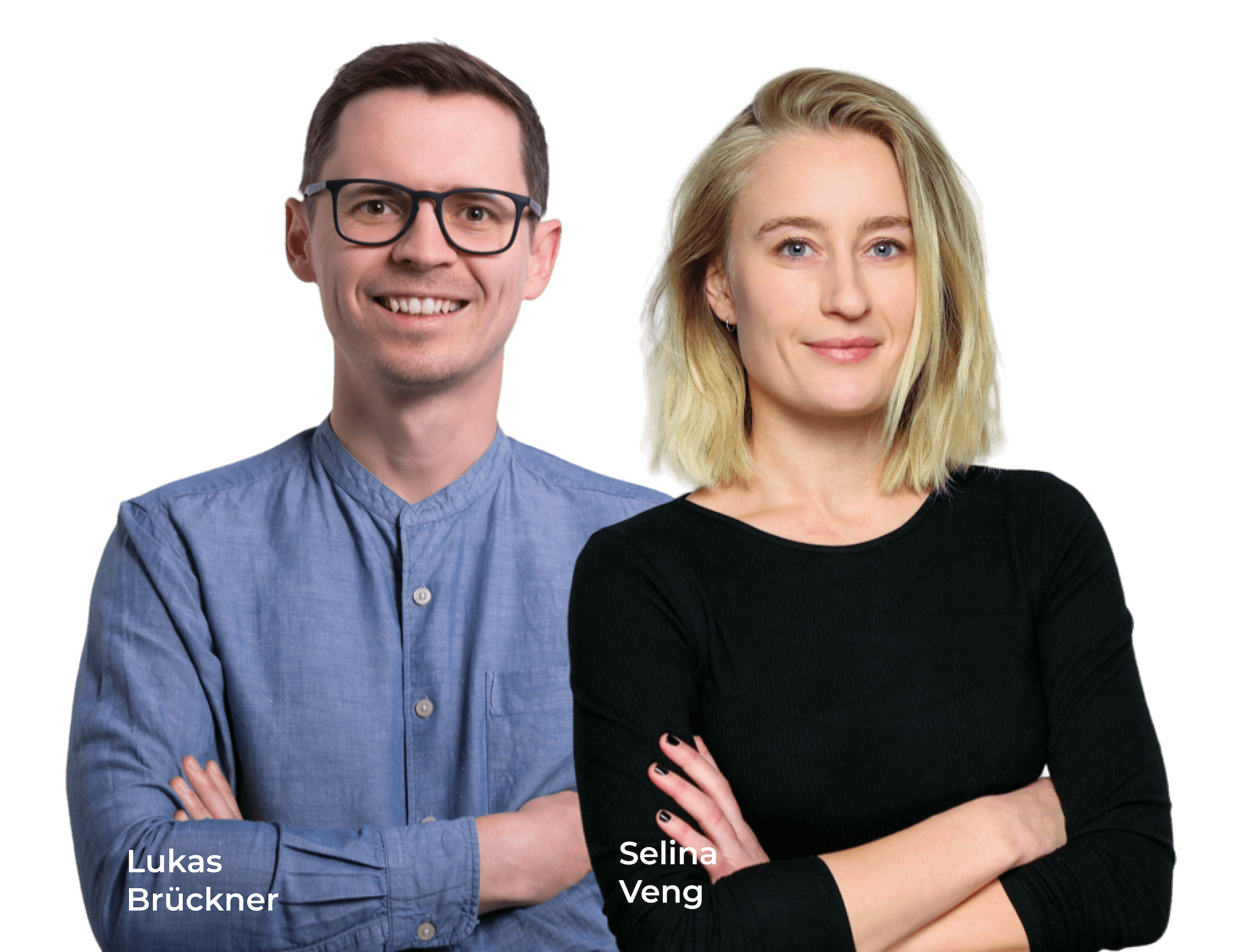 Ready to optimize your contact center operations with Parloa? Contact us today.
Request your Demo
Let's talk
You will be in good company: