With Parloa, managing AI feels like magic.
In order to have meaningful automated conversations, Parloa needs three NLP components: STT, NLU, TTS. They take care of listening, interpreting and talking to us humans. This leads to phone experiences like this:
About the Speech-To-Text:
Recognition rates beyond the pale.
Nothing is worse than having to say things repeatedly. Especially when talking to a machine. With Parloa, this is unlikely to happen thanks to the proven best speech recognition, powered by Microsoft.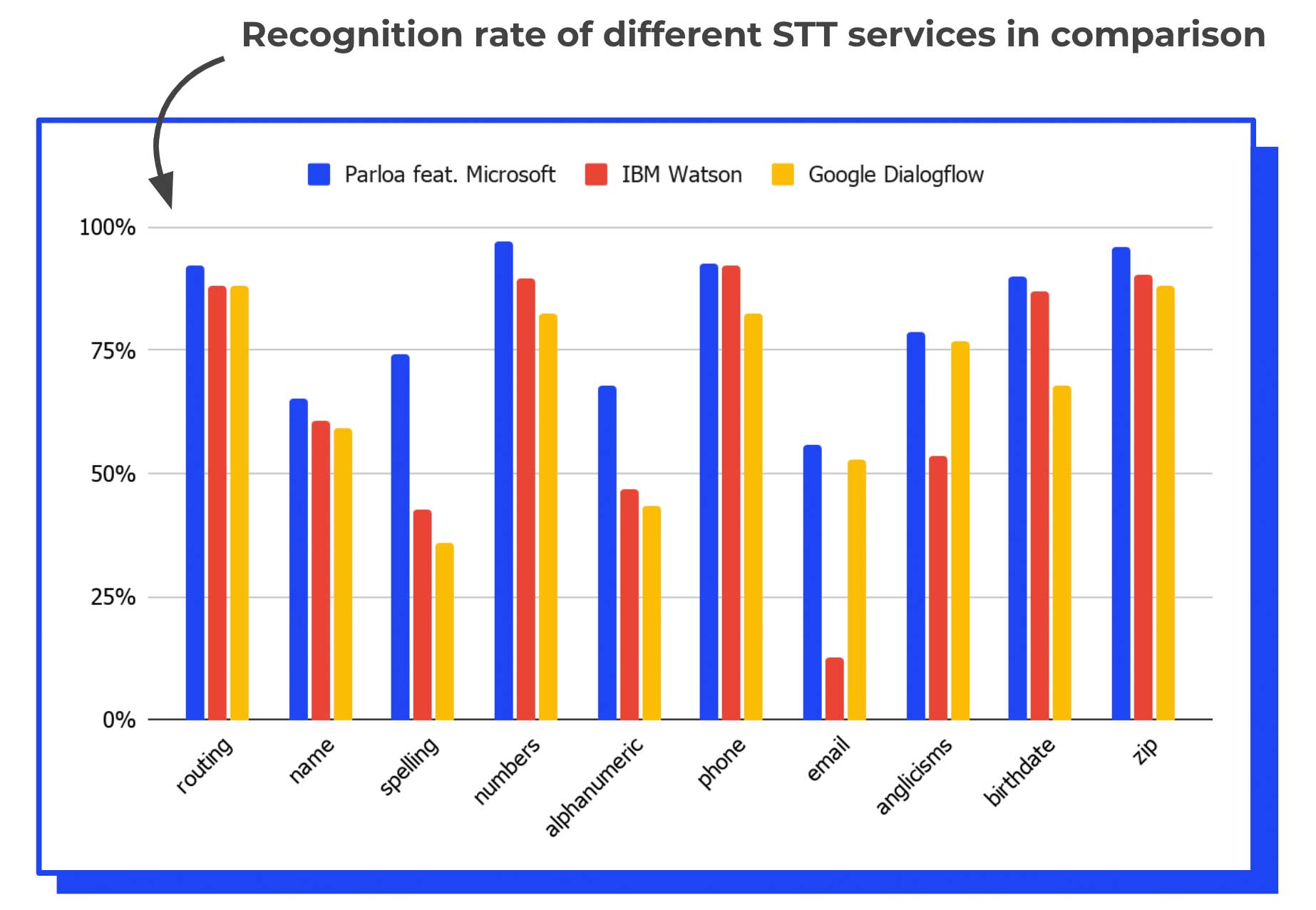 Best listener in its class.
Parloa, in combination with Microsoft Cognitive Services, achieves the best speech-to-text recognition rates in all relevant telephony categories compared to IBM Watson and Google Dialogflow.
About Parloa's NLU:
Simply smarter than the rest.
Parloa's NLU was built during a year-long selection and development process. It is based on RASA and uses high quality components in a unique framework – especially tuned and optimized for use in customer service.
Highest flexibility to fine-tune hyperparameters in comparison to off-the-shelf NLUs from major vendors
Dual intent functionality for even better dialog branching (e.g. the processing of two customer concerns one after the other)
Global slots & intents allow more stable dialog design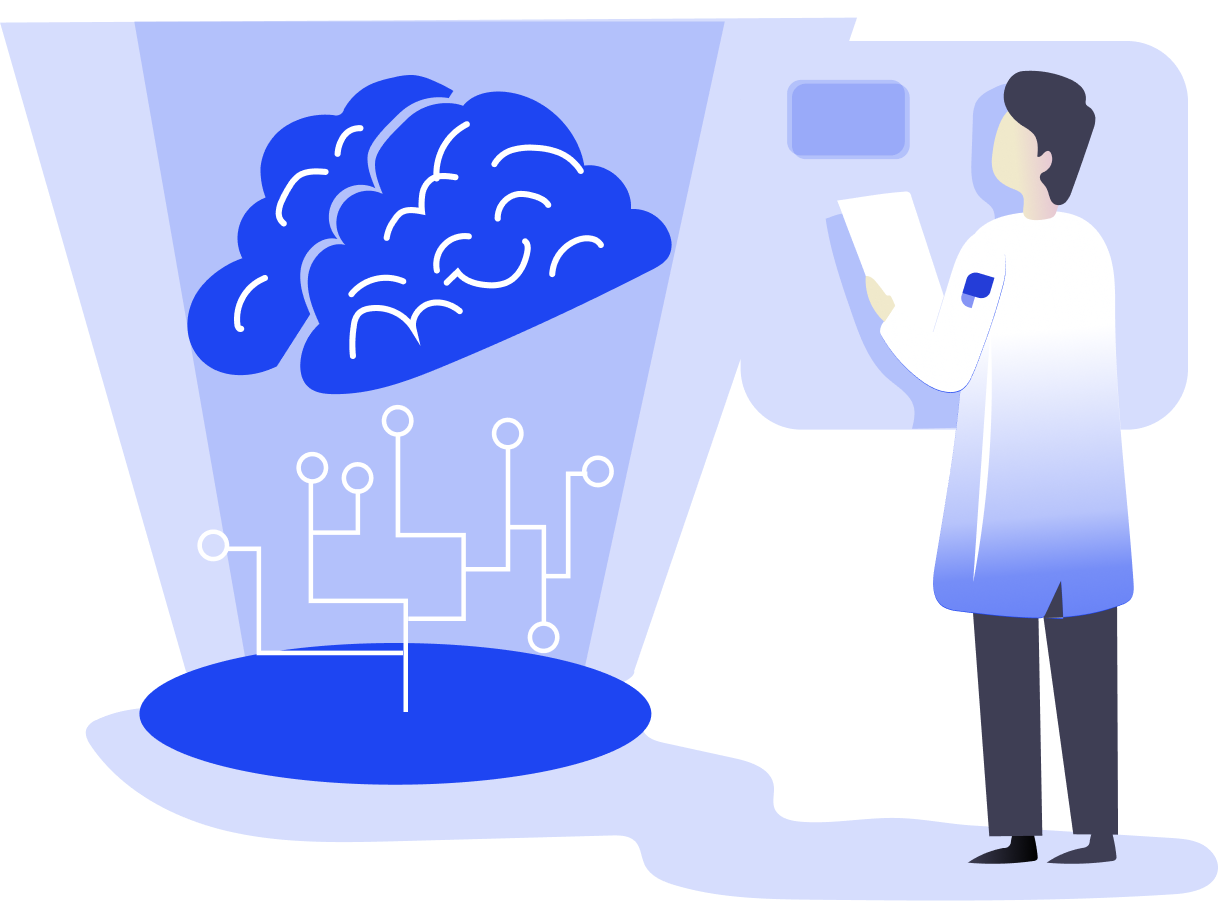 based on 1908 training sentences, ~30 sentences per intent with 5518 test sentences.
via arXiv:1903.05566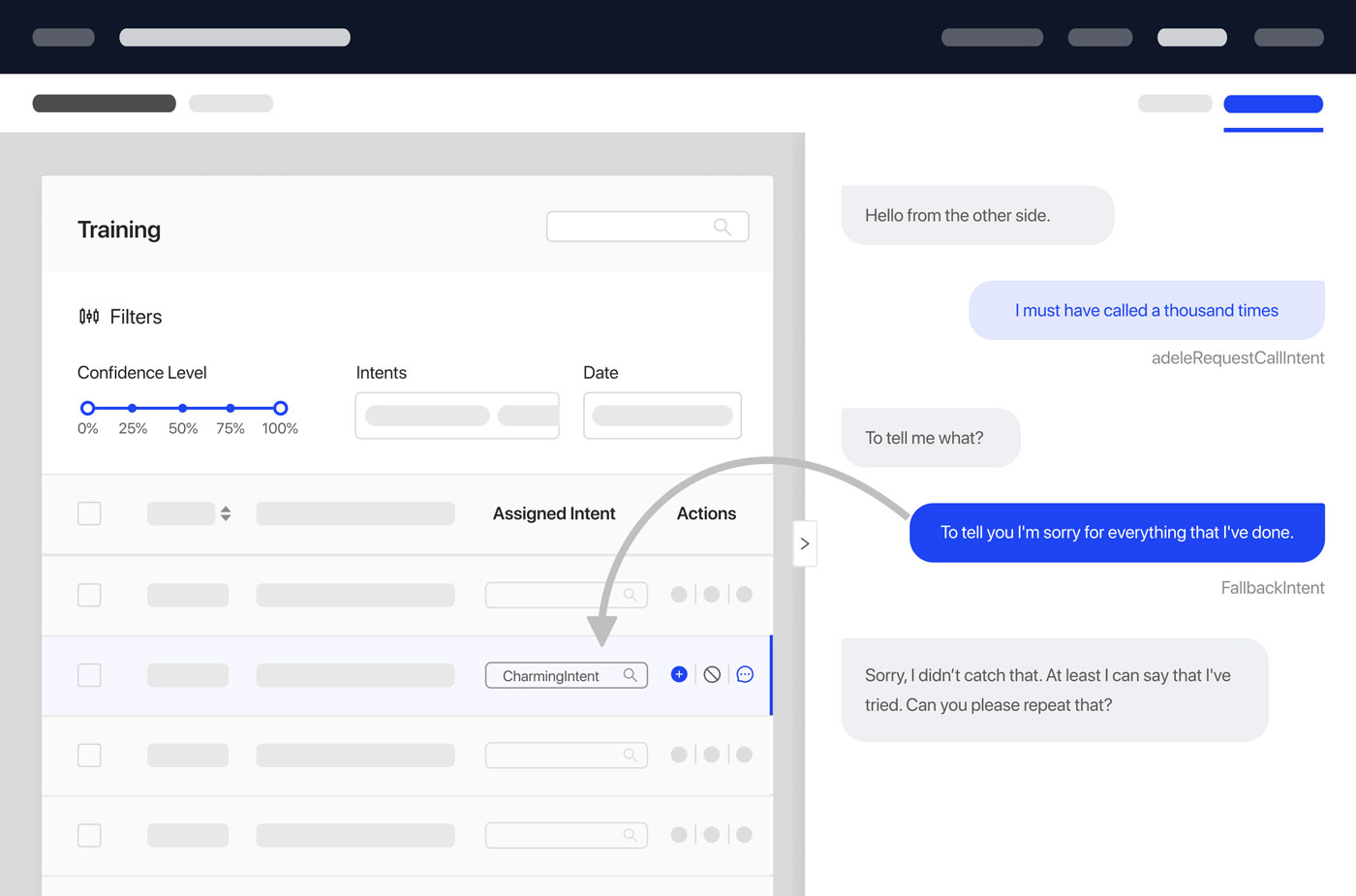 Only those who teach will learn:
NLU training enabled for everyone.
Get context to misunderstood utterances by viewing the full conversation
Add misunderstood utterances to the right intents with just few clicks
Filter by specific intents, time periods or confidence levels
Replace user's expressions directly with slots in utterances
Learn more about NLU training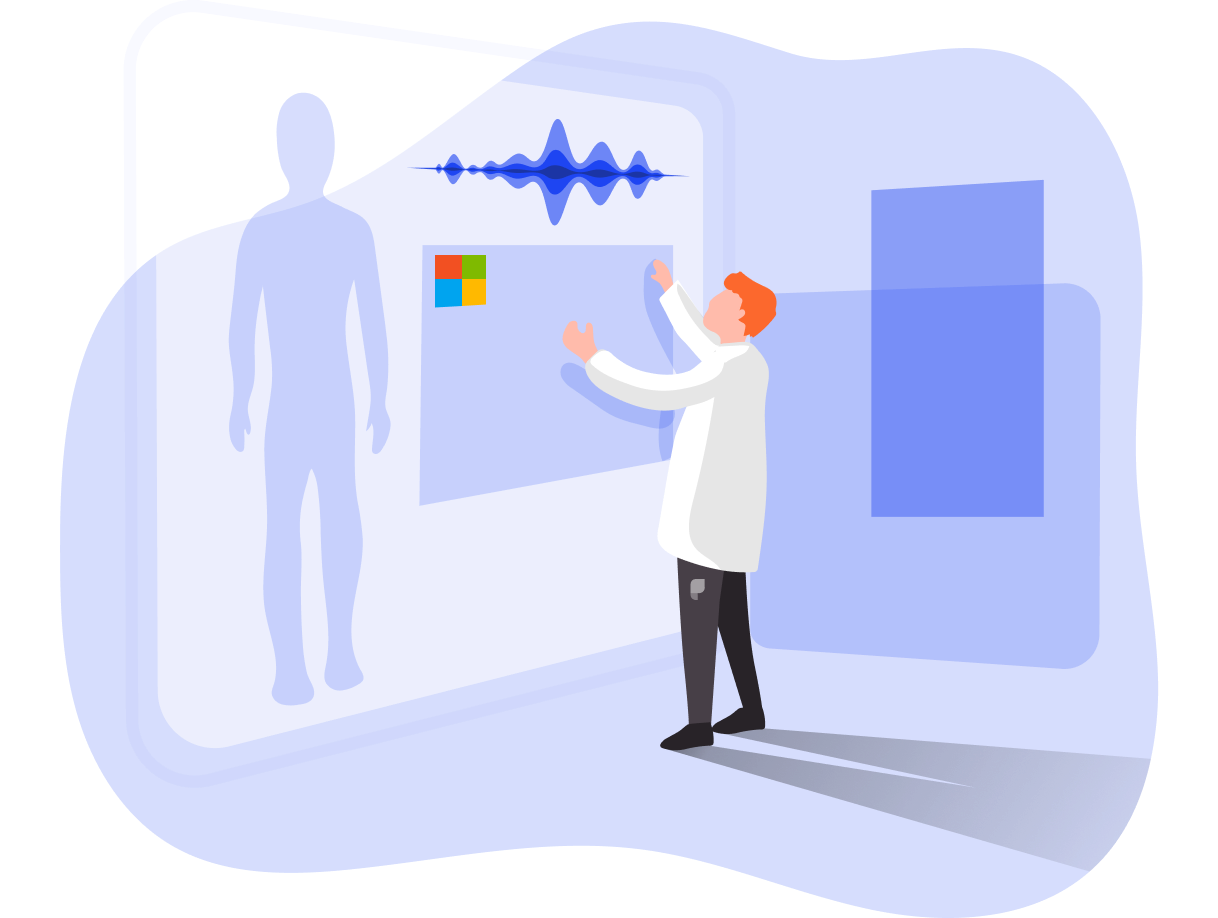 About the Neural Text-To-Speech:
Exceptionally human voices.
Sound makes the difference: Parloa sounds more human than any other provider. Hear for yourself:
Parloa

feat. Microsoft Neural Voices:
Other providers:
GDPR compliance and data protection made in Germany.
As a German Software as a Service solution, Parloa naturally fulfills all requirements of the GDPR. Parloa is 100% hosted in Europe.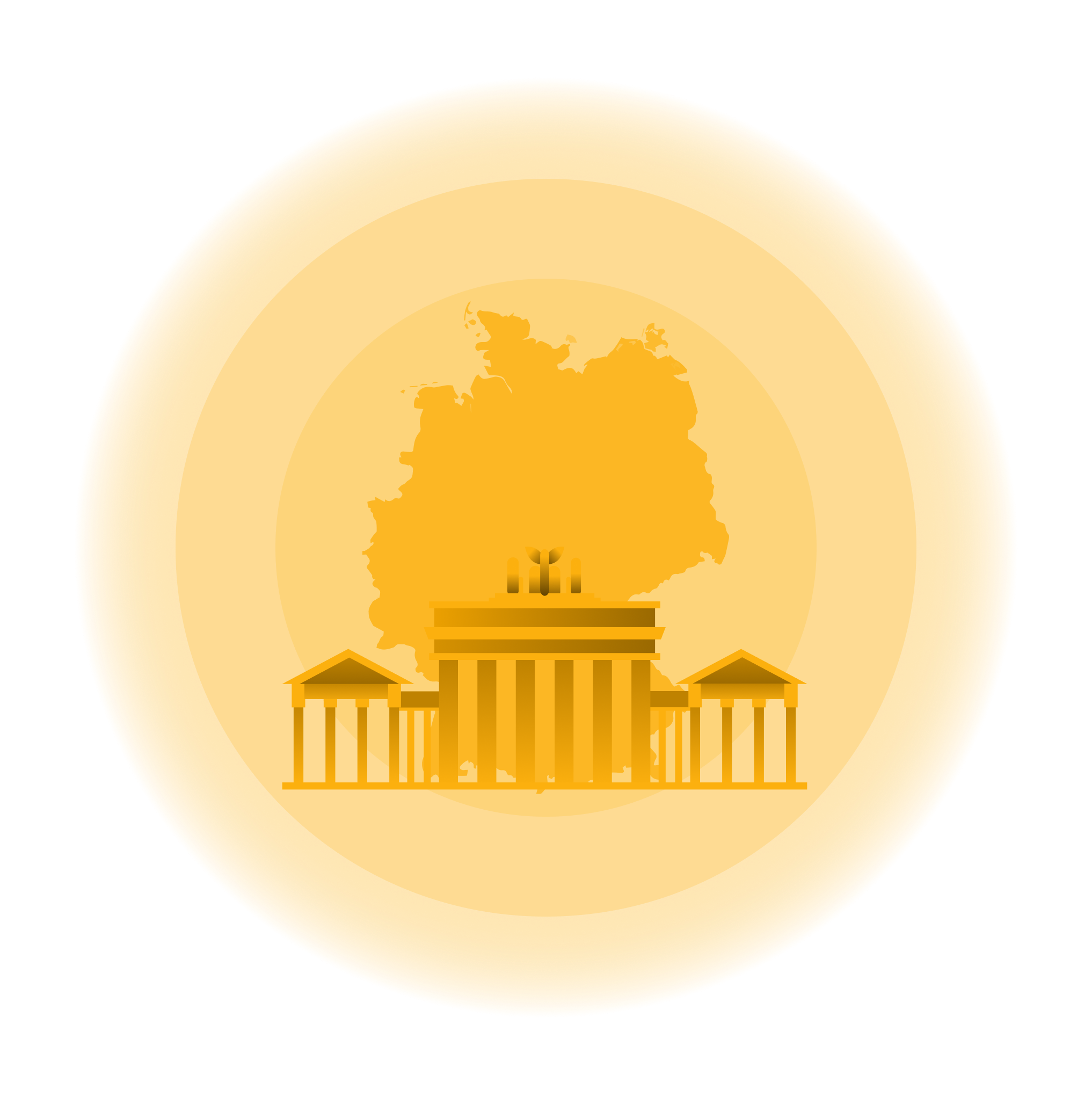 We're there for you 💙
We are bot-builders and we will make you one, too. You can count on our Parloa expertise and support with all your concerns.
Because we care not only about your success, but also about working together as people.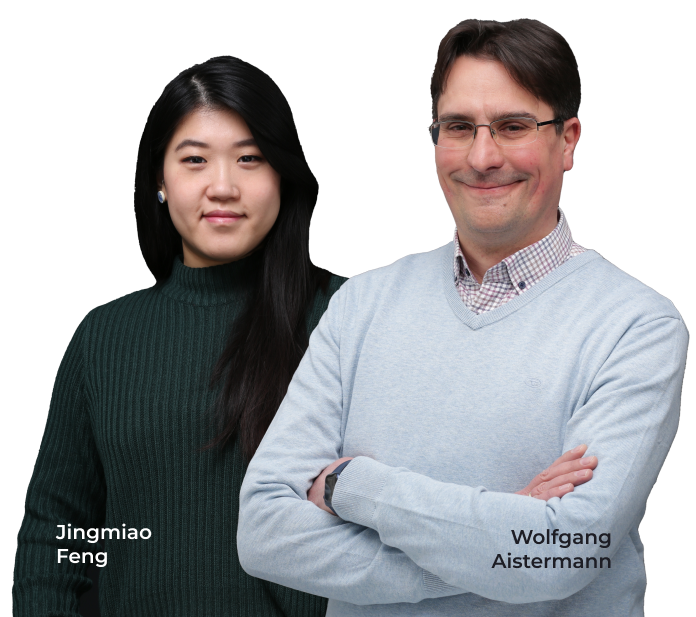 Ready to unlock Conversational AI with Parloa
Request Demo
Contact Sales
You will be in good company: