Parloa is committed to building a team of professionals who not only have the right background and skills, but share a similar drive and set of values.
This is why we're delighted to welcome the two latest additions to the team: Chris and Sven. They both bring a wealth of expertise and enthusiasm to their respective roles as Parloa continues to focus on ambitious future plans.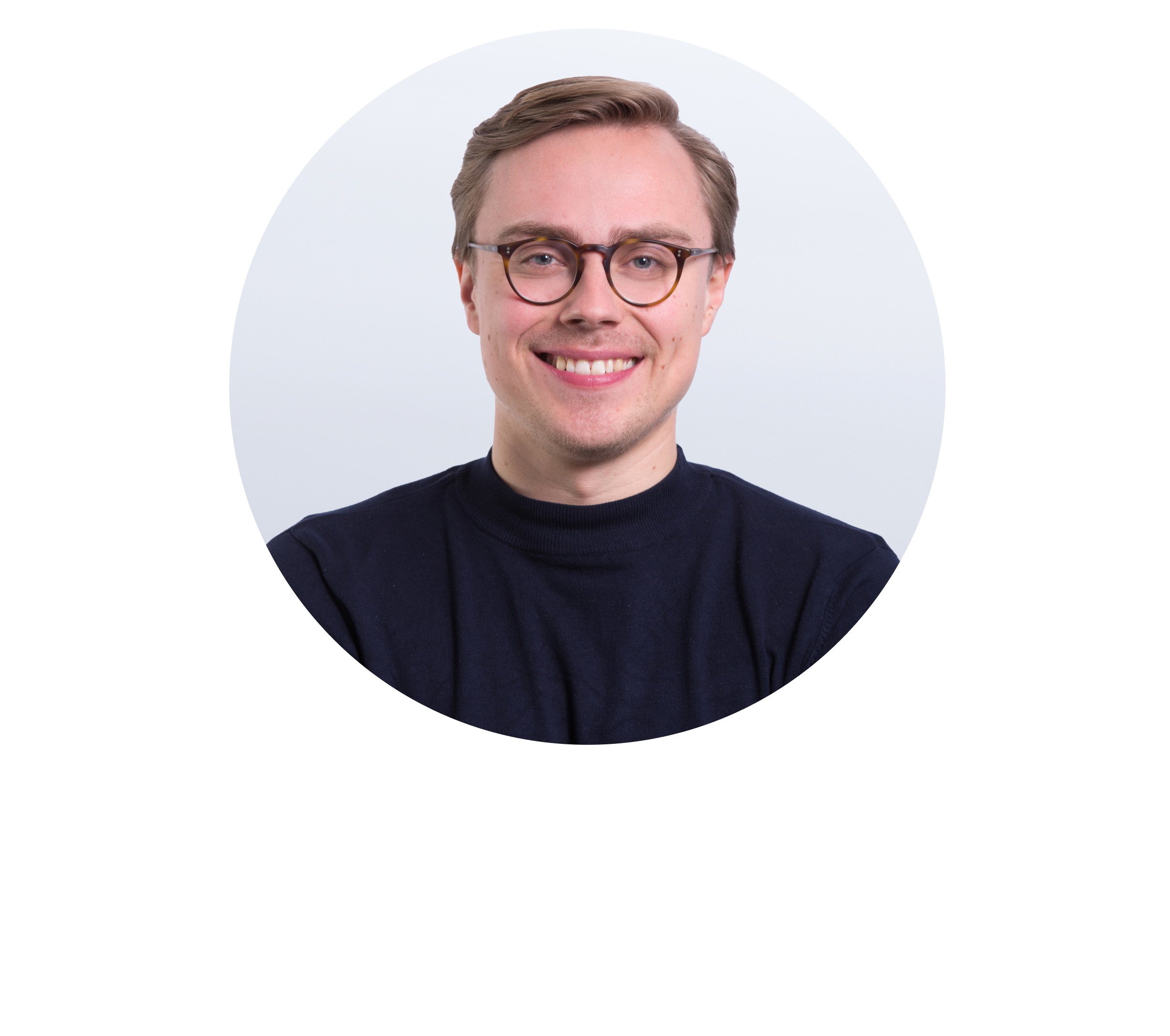 Chris Meidinger: Director of Sales Engineering
With over 22 years of experience, Chris brings top-level knowledge in IT security, enterprise architecture, and leadership in hypergrowth environments to Parloa. Chris made his mark in emerging, venture-backed security companies like Crowdstrike, where he build the Pre-Sales Engineering function in Central Europe.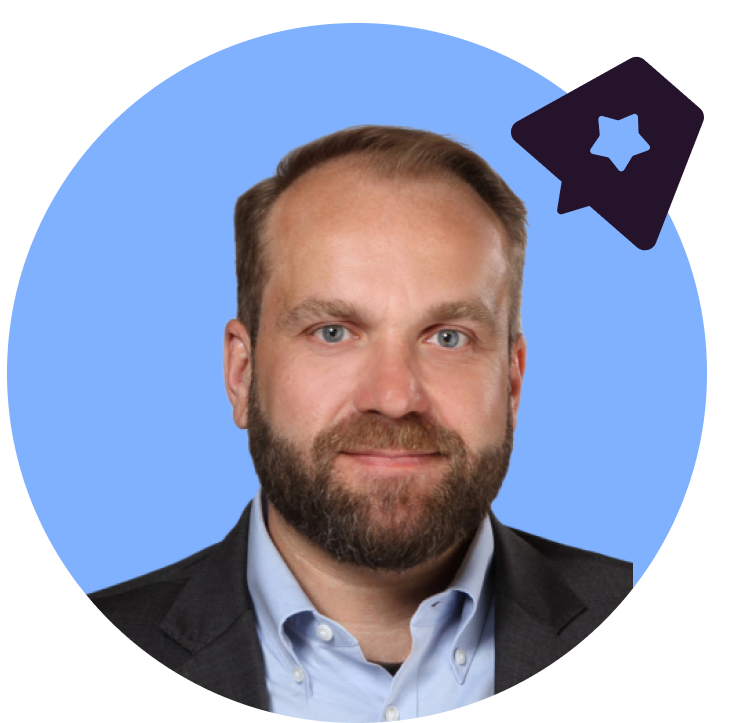 He's able to cultivate meaningful relationships with key customers and stakeholders, working with companies from the Fortune 50 companies to small businesses and innovative startups.
When it comes to simplifying complex technical concepts into clear business value propositions, Chris has it covered.
Parloa is particularly excited about Chris' passion for teaching. He jumped right in and is already leading his team with encouragement and precision.
Chris can be found in a conference room or on the office couch, discussing sales – or was that cycling? – as he switches seamlessly between his native English and adopted German.
Chris' appointment as Director of Sales Engineering reflects our commitment to customers' needs at the heart of our business.
We know Chris' drive and excitement will strengthen our relationships with customers and ensure that every interaction with Parloa embodies excellence.
Sven Grube: Director of International Expansion
Sven joins our team as the Director of International Expansion. He brings extensive experience in international business development.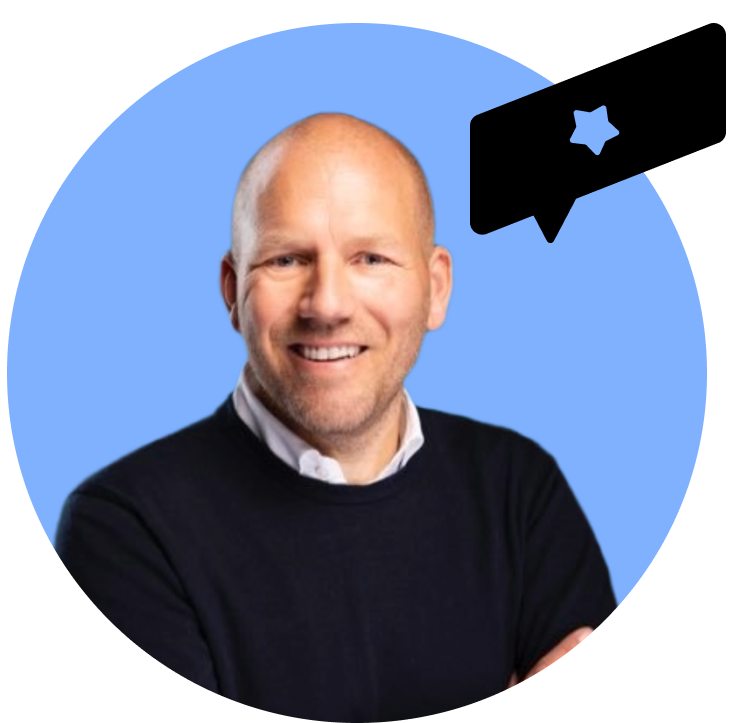 Sven was the first international hire at Twilio, the market leader in cloud-based communication solutions, where he led global expansion and played a pivotal role in new market entries and strategic partnership discussions. Now he's ready to lead a similar charge at Parloa.
Throughout his career, Sven has demonstrated his knack for negotiation and implementation. He played a pivotal role in mobile virtual network operator deals for Telefónica o2 Germany and developed the market entry strategy for multiple consulting companies.
His specialties include sales, business development, and product marketing, making him a versatile asset to our team.
Sven's new position as Director of International Expansion is a strategic milestone that aligns with our overarching goal of extending our cutting-edge technology across international borders and democratizing AI contact centers on a global scale.
With Sven's rich skill set, passion, and extensive background, we are confident that he will play an instrumental role in driving us onto the global stage with a lasting and transformative impact.
Ready to make AI part of your team?