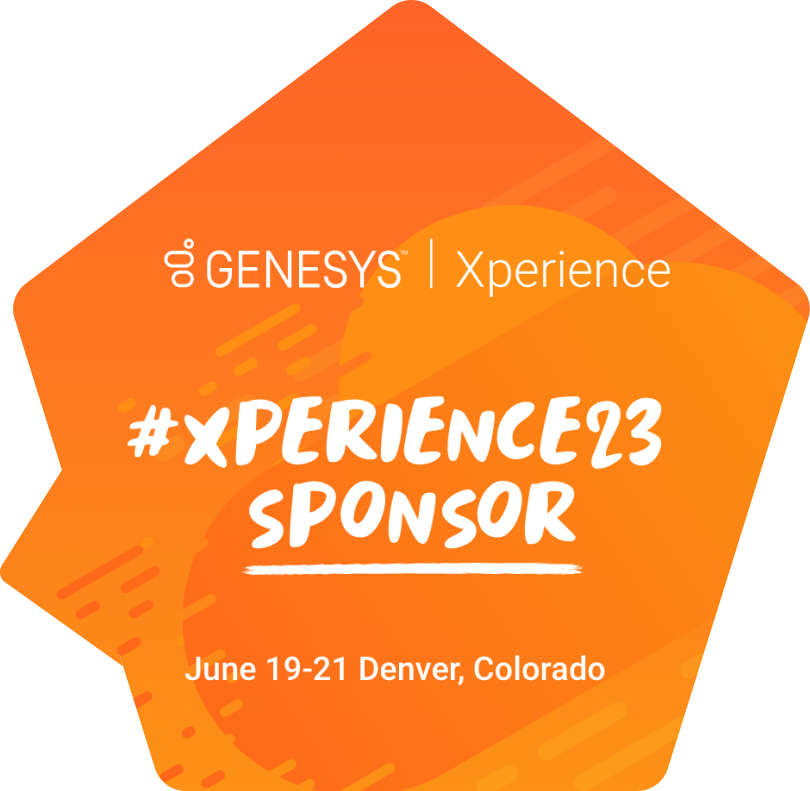 Stop by and meet our team!
Customer dialogues are undergoing a change. Against the backdrop of changing customer needs, increasing competitive pressure, and technological innovations, the importance of Conversational AI for companies is growing enormously.
At Xperience 2023, we focus on smart automation of your customer service and show you how to sustainably optimize your customer experience across all service channels, motivate agents in the contact center, and outperform the competition.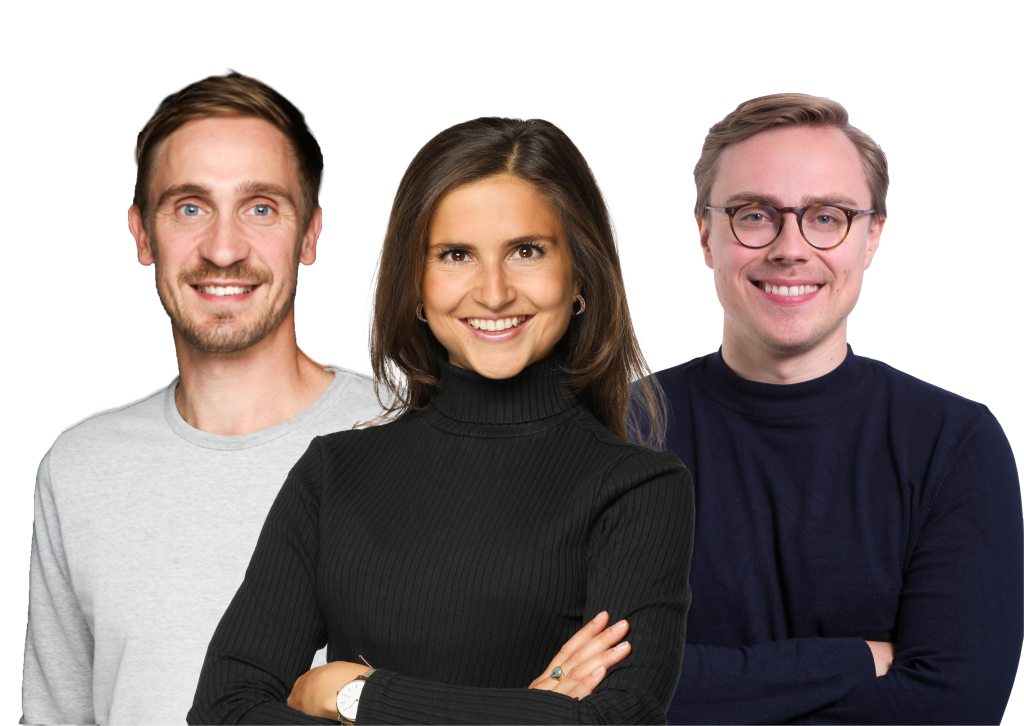 Outstanding customer experiences
Long waiting queues and rigid touch-tone IVRs are a thing of the past. Thanks to Conversational AI, customers can resolve their issues within minutes – 24/7!
Motivated agents
Service automation relieves your agents and gives them back an average of 30-40% of their time that they can use for varied and complex tasks.
Best-In-Class Conversational AI
The next generation of voice assistants is smart and allows for natural conversations. By using Conversational AI, you create an innovation advantage for your company and propel it to the top.
We look forward to meeting you at Xperience 2023!
Discuss with our experts the most innovative trends in the industry

Find out what opportunities Conversational AI has in store for your company

Discover how your team can use Parloa.
Trusted by